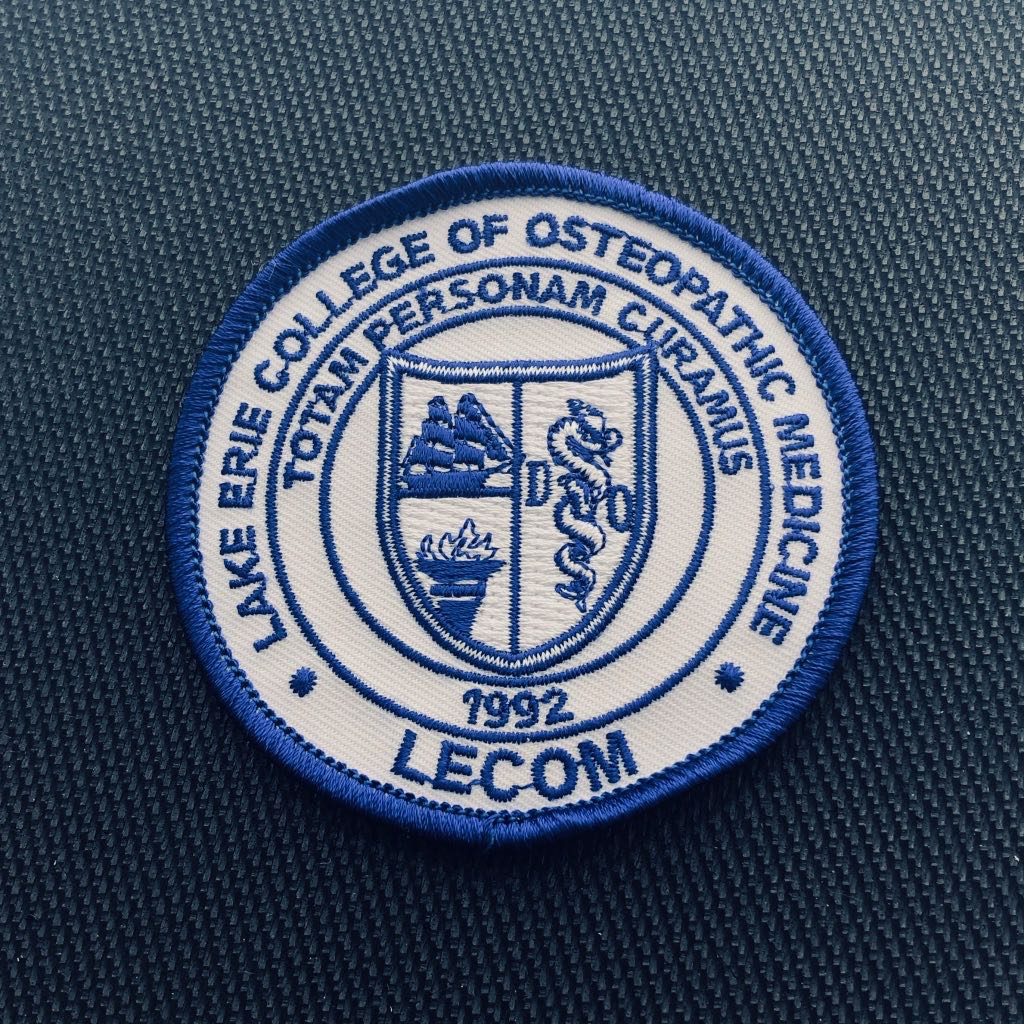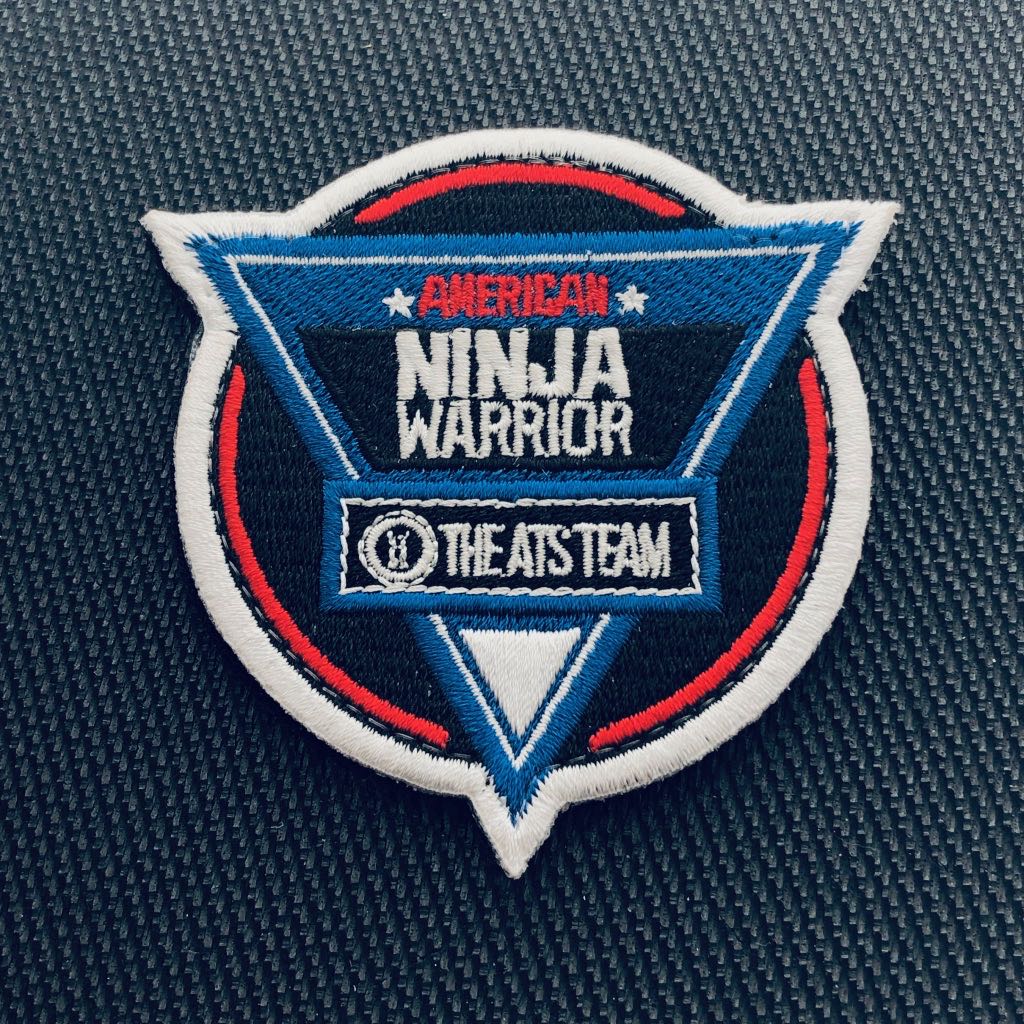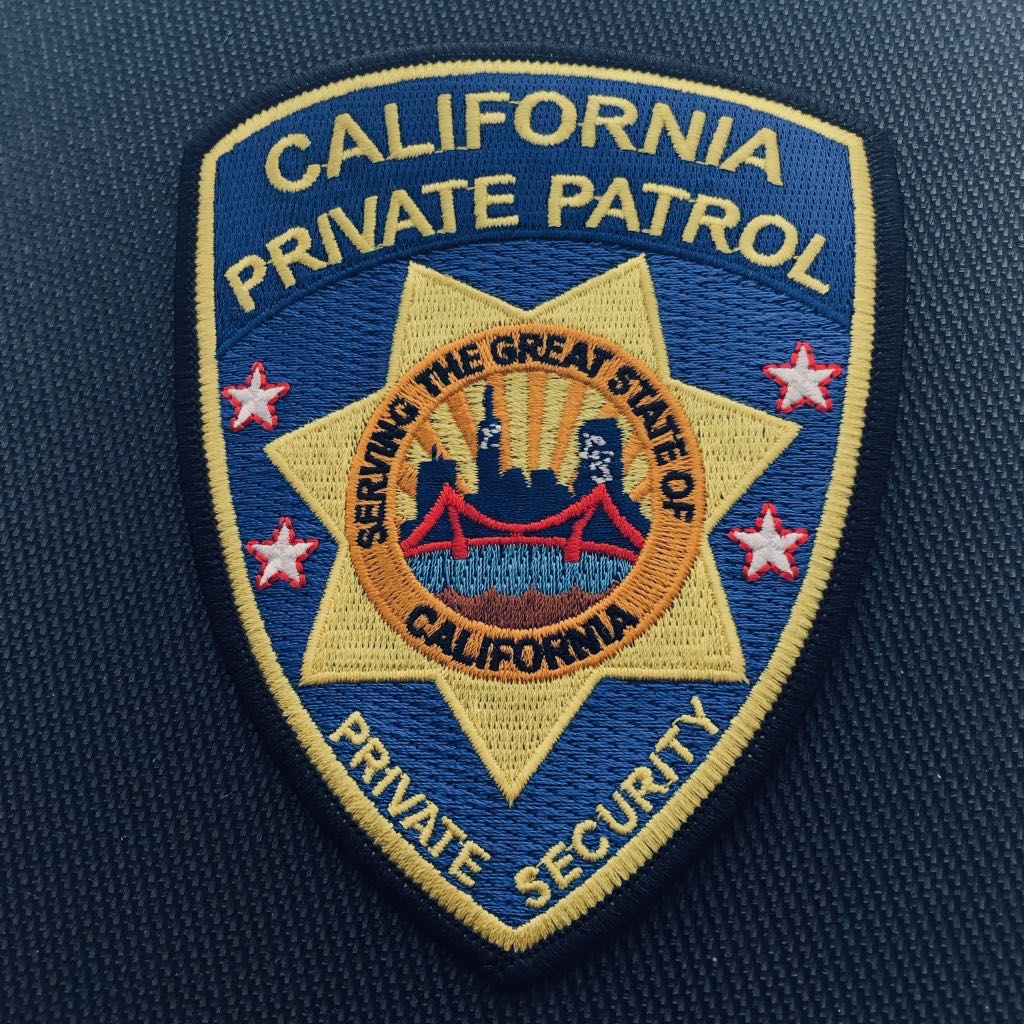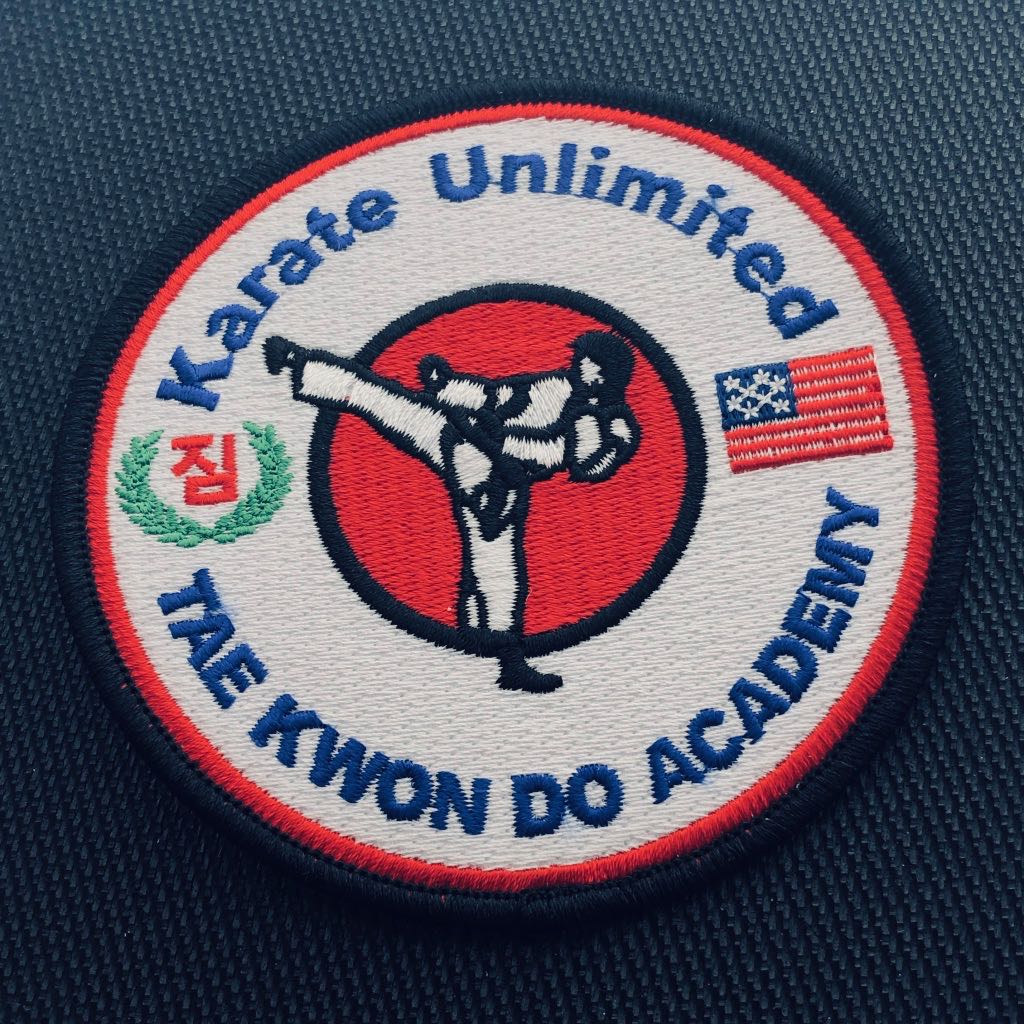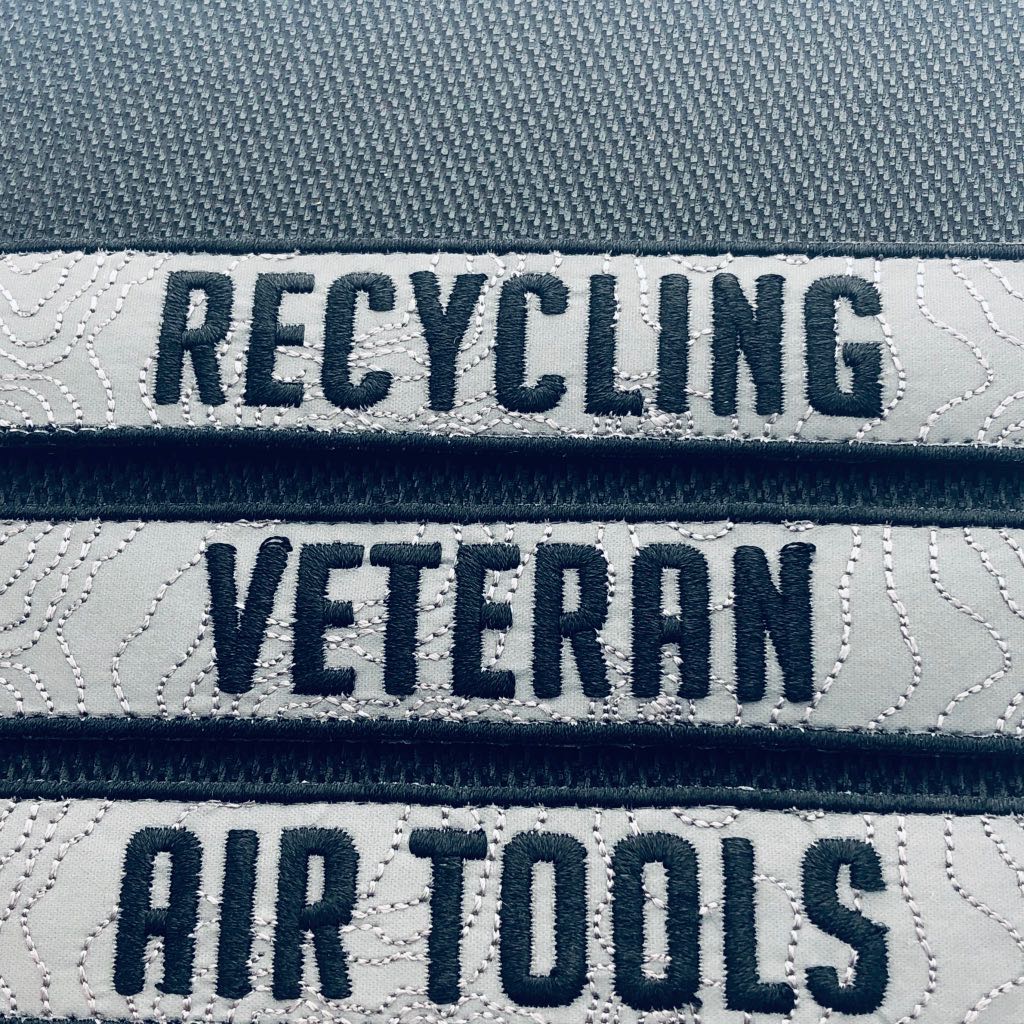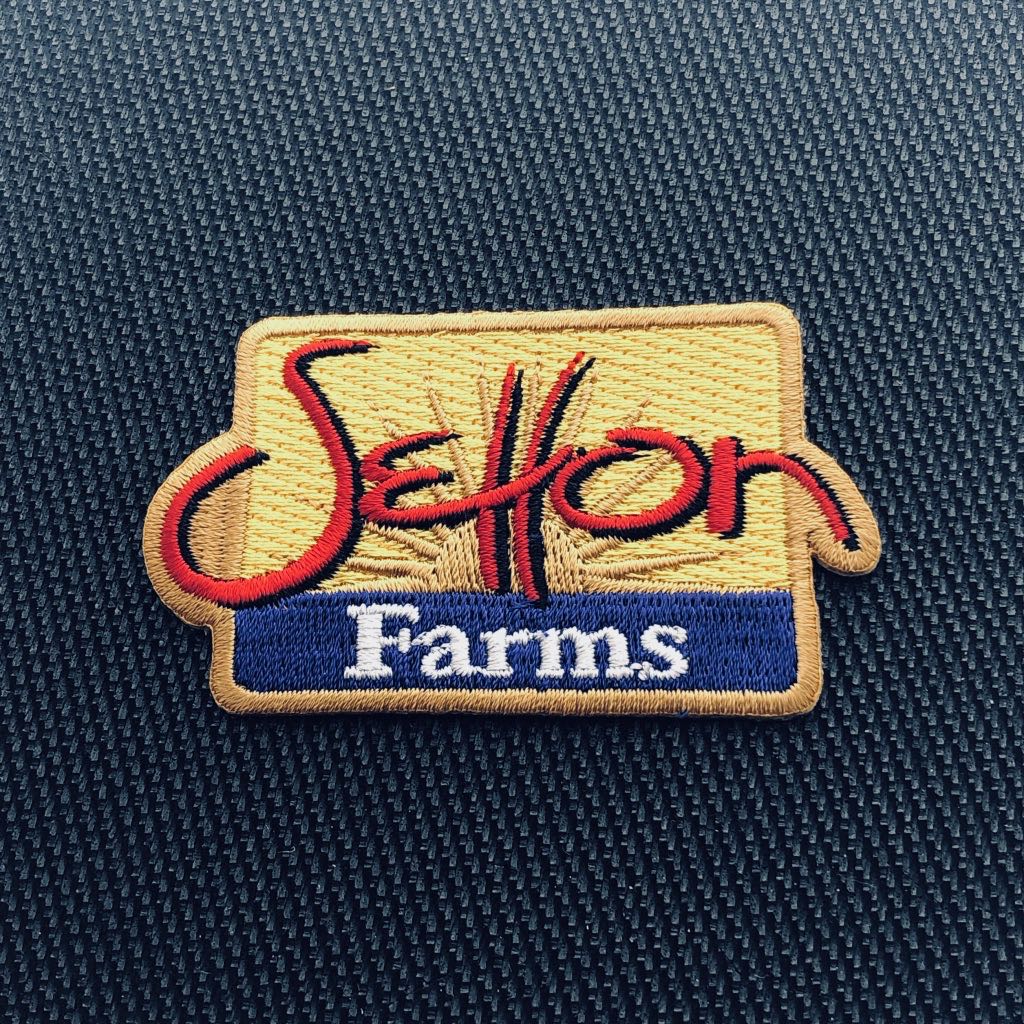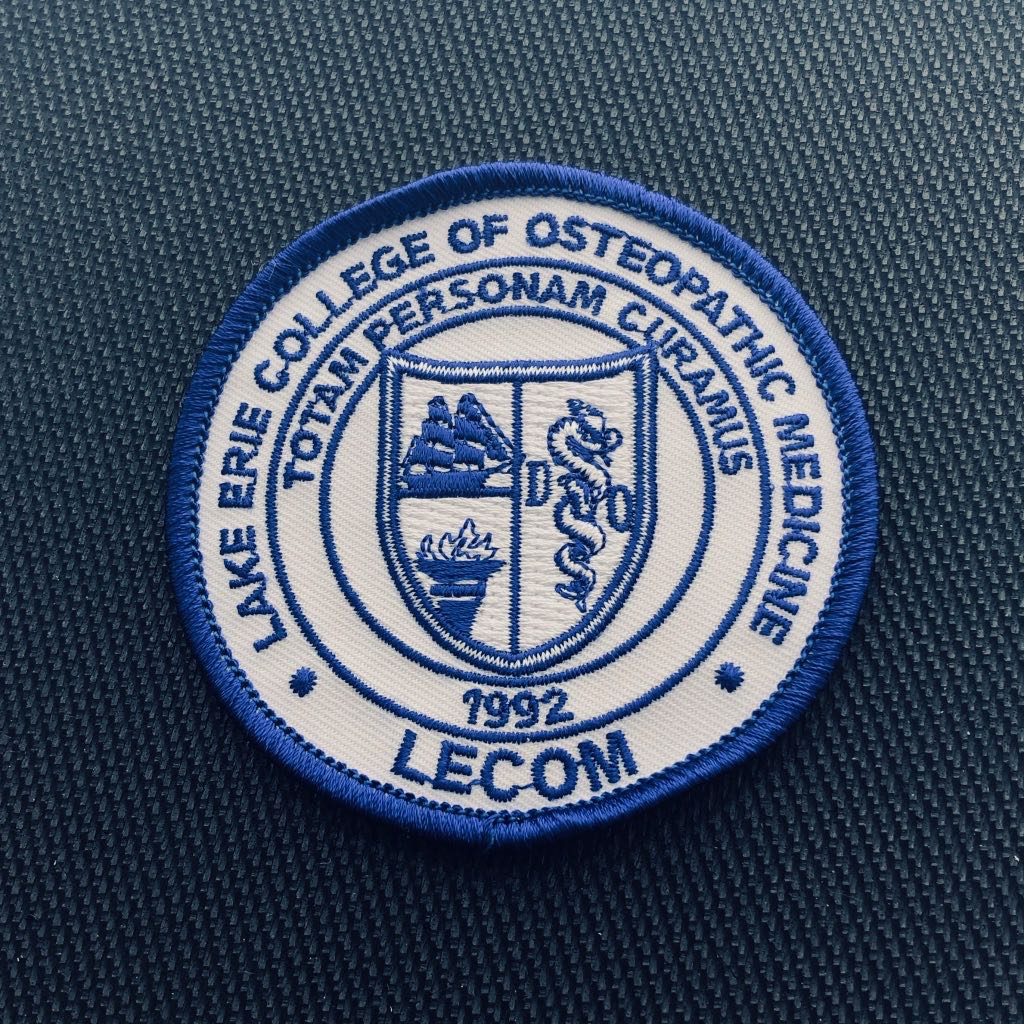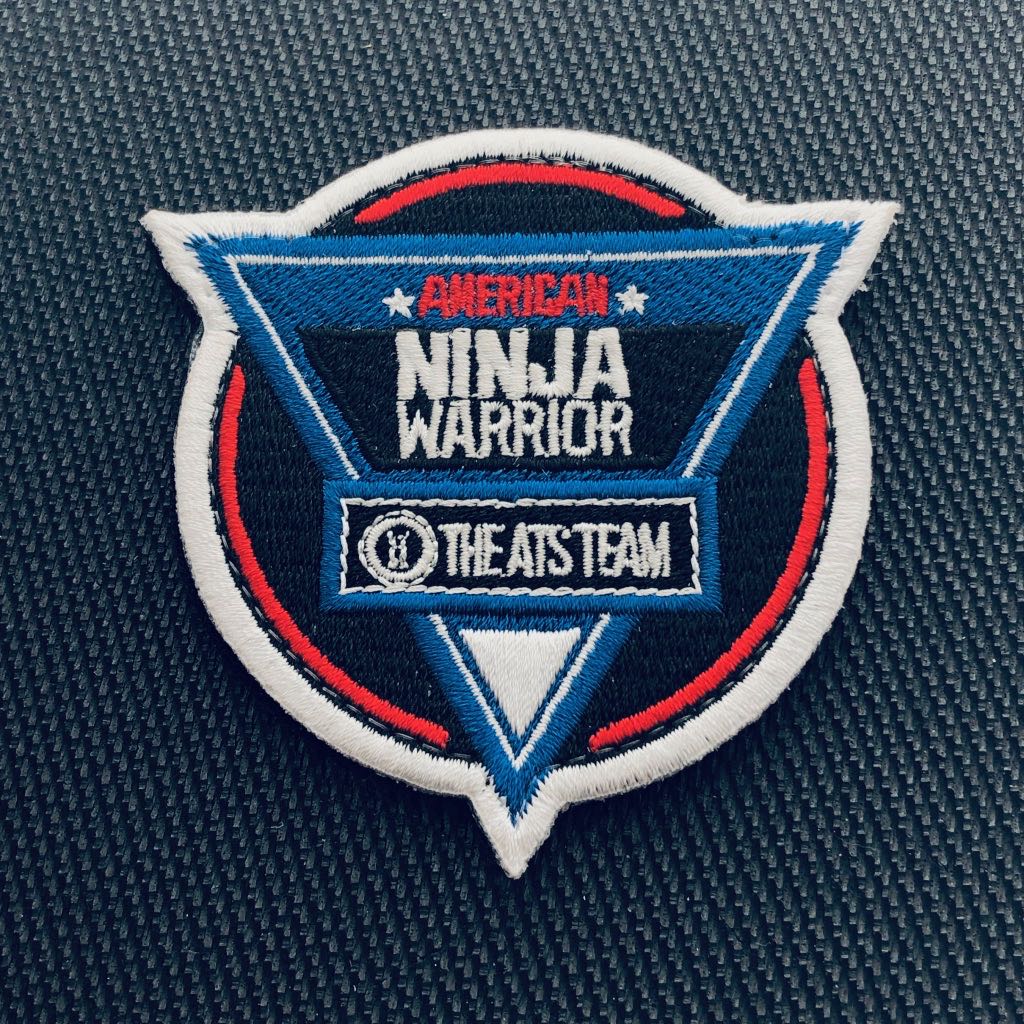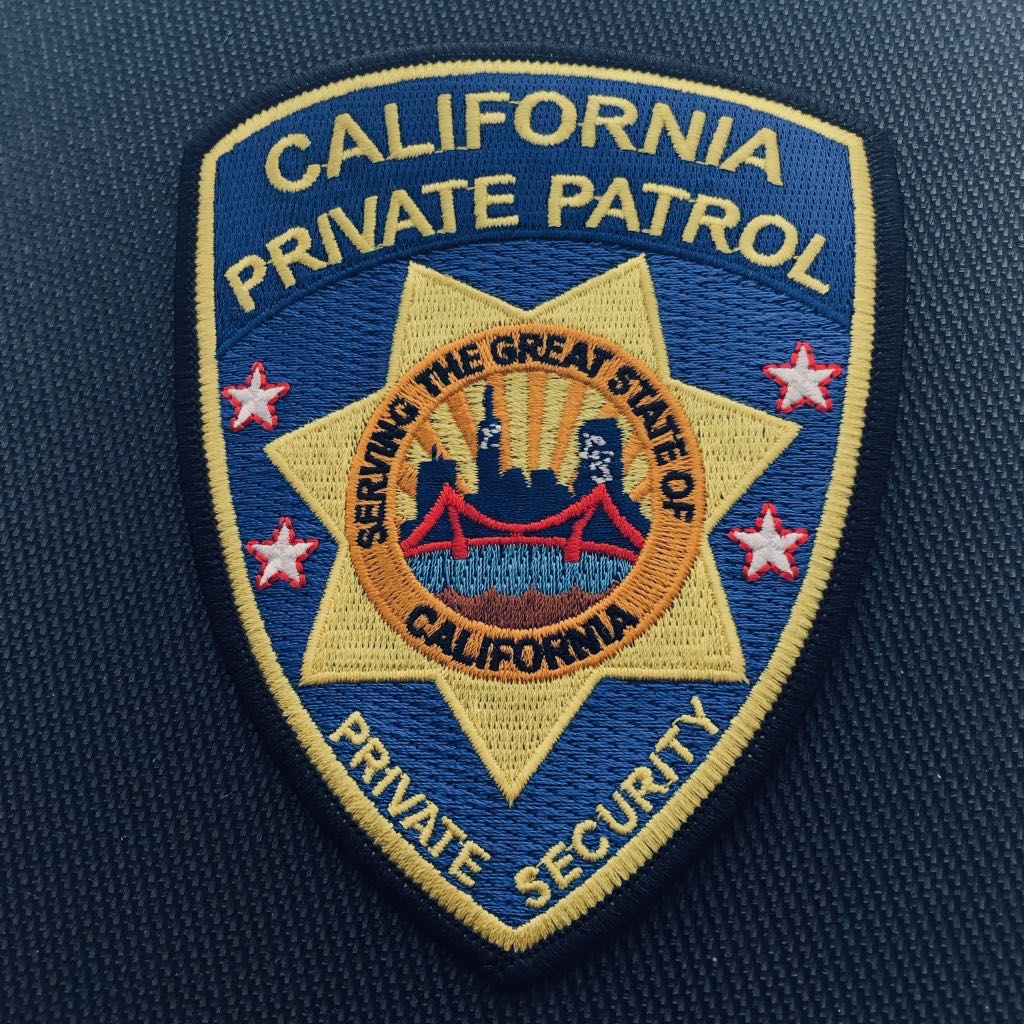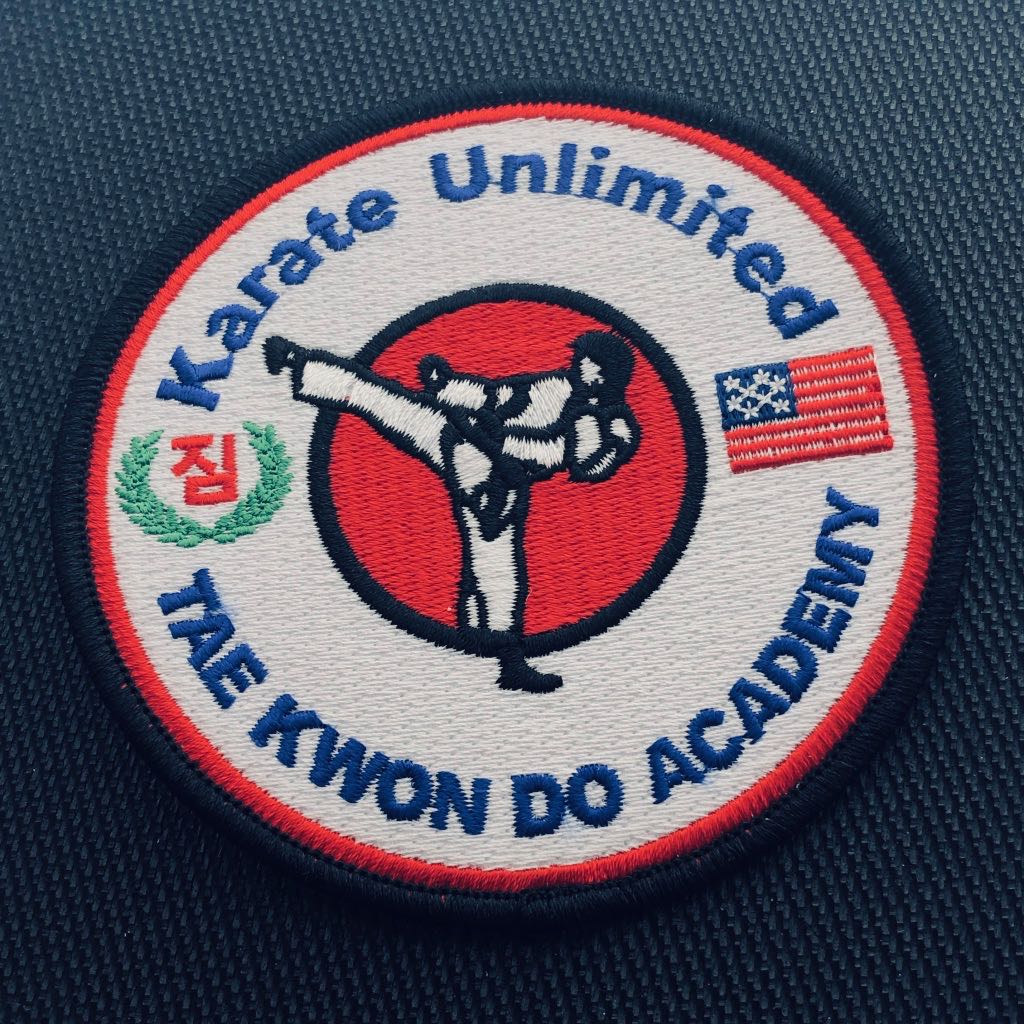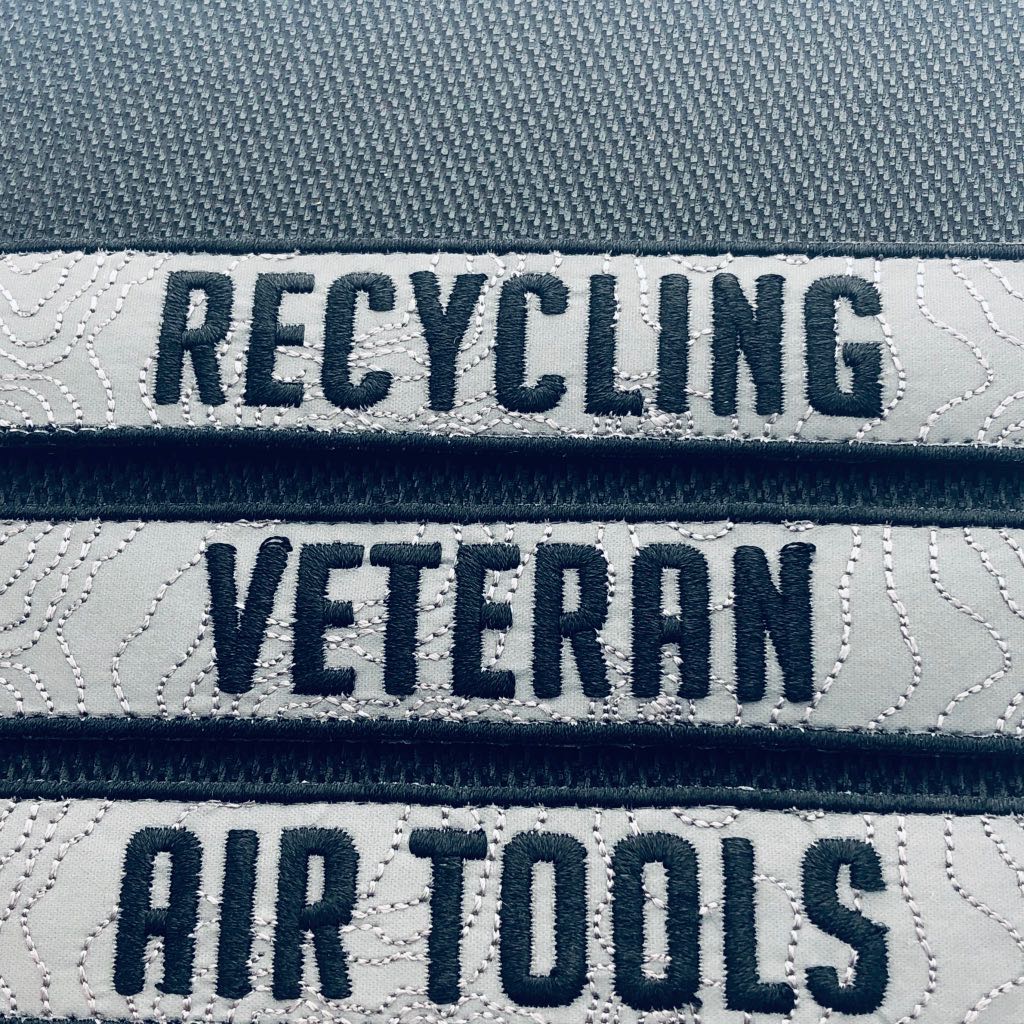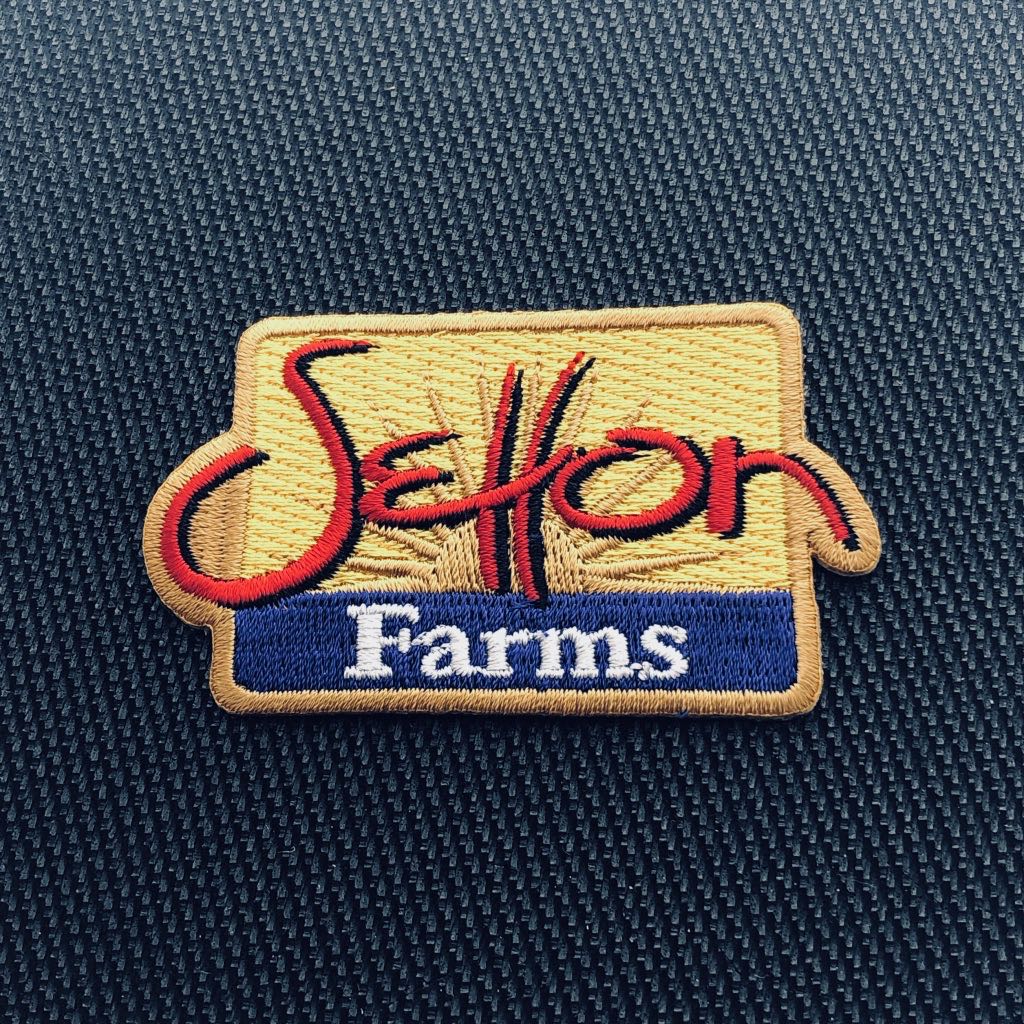 Custom Embroidered Patches with Your Logo – Made Easy!
Let's take your custom embroidered patches to the next level. 20 Years of experience and the best online customer service.
You need a high quality custom patch maker. And we trust our quality simply based on our ability to accurately translate your design ideas to our embroidery machines, plus detailed quality control.
We use the highest quality twill using equally high quality colored threads then sew the computer generated pattern of threads direct embroidered into the twill to form the exact design that you want.
Your Custom Embroidered Patches Options
The Best Custom Patch Maker
Send us your design, select your options of backing, border and coverage, and we will get your custom patches made. Easy Order Process!
" So far communication has been great and I have placed many orders in succession. I think of it this way, Communication is the foundation for all successful relationships on any level, Linxcorp has above standard communication with their clients and that is invaluable.

Julio Medina

4 Easy Steps To Guarantee Customer Satisfaction
Type
1 Choose your patch type. PVC, Embroidered, Woven or Printed
Size
2 Pick Your Patch Size. Anything from 1/2 inches to 12 inches

Shape
3 Choose your Patch Shape. From a Standard Circle or Square, or a Customized Shape.

Backing
4 Choose Your Patch's Backing. Sew-on, Iron on, Velcro or Adhesive Backing.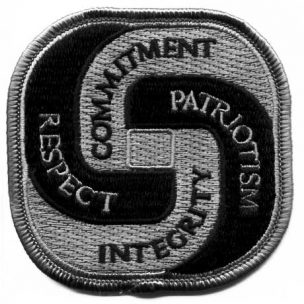 Commitment, Patriotism, Integrity" Patch, with merrow border.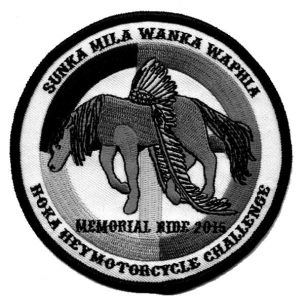 Hoka Hey Memorial Ride 2015 Patch, with merrow border.
Troop 524, Wichita, KS Patch, with merrow border.
Scout patches – american flag patches

I am always pleased with the attention to detail and the willingness to correct any issues that may come from the factory as it regards our patch orders.
– sports patches – soccer patches
Learn to Design your Own Embroidered Patch
EMBROIDERY COVERAGE
The illustrations on this page can serve as a guide to the embroidery percentage (embroidery coverage) on your custom patches.
Consider the quality of the embroidery in the patch samples illustrated with the understanding that the dark or shaded
areas are embroidered and the white area represents the (un)embroidered underlying twill.
You can customize the size, shape, number of colors, backing, border (edge)… almost ANYTHING IS IMPORTANT!
How much coverage does your patch embroidery design have?
Simply compare it to the examples and find the one that looks closest – it is not an exact science
and we are always here to help you and answer any questions.
Most embroidered patches run between 50% and 80% of coverage
And that makes it simple for you to closely estimate your price per patch. Setup for custom patches varies from $0 to $40.
Setup cost doesn't change if you buy 99,49 or 39 (although the price for 99 is way better than the price for 39!).
Embroidered logo patches are composed at least of two elements: The base fabric material (Twill) and the threads that stitch the design together (Threads).
There are many different twill and thread suppliers and the thread colors and shades vary, and we make a great effort matching your specified colors RGB, CMYK, PMS or just by name (such as "Kelly Green"), color is subjective to each person's eye, computer resolutions and calibrations, ink in your favorite printer and so forth.
We use the Pantone Matching System (PMS) to match the specified colors and then match to the closest thread/twill color charts available to us.
Types of Stitching
Satin Embroidery Stitch
Running Stitch
Let's Get Started!
If you are thinking about ordering custom patches, you just have to fill a simple quote form and our expert Sales Reps will get back to you within 24 business hours. We will guide you through every step of the process.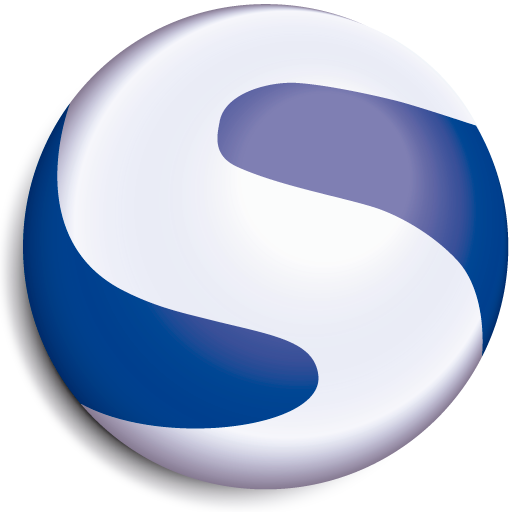 NOT SURE ABOUT THE PATCH STYLES DO YOU NEED? CHECK THESE EMBLEMS
Before Selecting the Best Style for your custom patches, Read These Articles