WaterProof Clothing Labels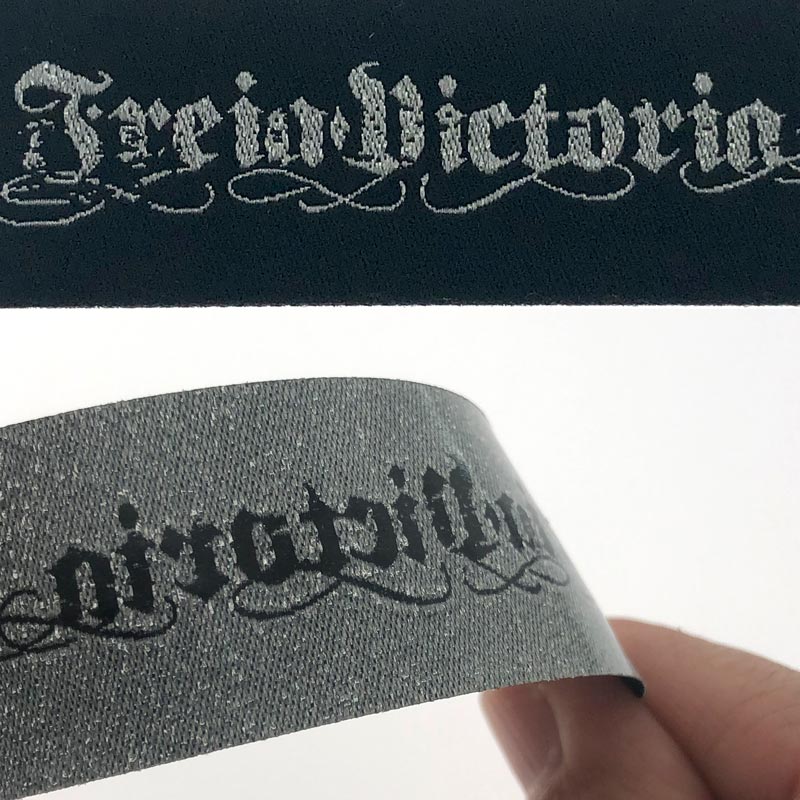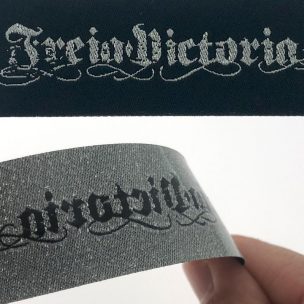 Without an enticing label to build your brand and promote your product, your small business may never reach its full potential.
The perfect label can influence a potential customer to take that second look that increases your chances of making another sale.
But what good is a label if it doesn't last?
If you have a product such as swimwear, clothing, towels even outdoor equipment that are likely to get wet, waterproof labels are the ideal way to ensure that the brand continues to look good as time goes on.
Water proof labels give customers the security to still brand their products in a professional way without the worry of water damaging.
There are a few options for you to choose from depending on the type of product you have and need labels for.
Option 1: WOVEN CLOTHING LABELS
Our Woven Clothing Labels are made of 100% polyester thread tightly woven together and heat sealed that will not be ruined by water or fray threads should they get washed or weathered on.
At only a 100 pieces minimum to order see our Mary Grace Swim example shown can be a soft against the skin option for your clothing apparel needs.
Option 2: PRINTED ON POLYESTER SATIN
Our Printed on Polyester Satin is a new label we now offer shown as the Pool Party and Marci Sparkles examples.
These labels provide soft, shiny look similar to traditional satin but will not absorb water due to the acrylic seal.
However these labels start at minimum of 500pieces but offer a weightless delicate label option for swimwear.
Option 3: PVC LABELS
Our custom PVC labels are a silicone based material mold that is 100%
waterproof.
These labels are especially a good fit for products on the heavy side such as outdoor equipment that can also withstand environmental elements.
At only a minimum of 100 pieces to start this label could be just want you need.
The right type of label will depend on the product you have and our dedicated Sales Reps are happy to help you choose the right one for you.