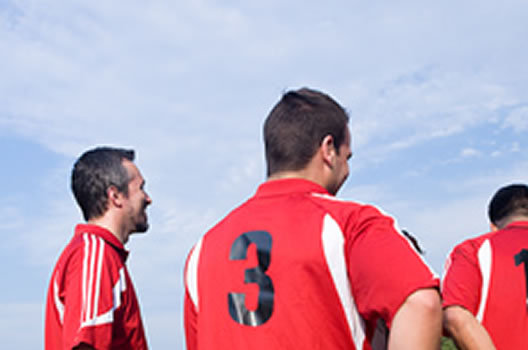 Woven Clothing Labels For Sports
There are many professional manufacturers that develop some of the finest sportswear available in the market, and you probably know exactly who they are because they make sure all of their apparel carries their company label.
However, all clothing companies and start up apparel companies may not understand the benefits provided by having permanent woven, printed, or PVC labels attached to their products and instead they only use removable hangtags.
Keep reading and you will discover why it's extremely important to have professional looking labels on your sportswear, as well as why it's important for your target audience to identify your brand through the professional labels you use.

Ordering Custom Woven Labels is Easy With Us By Your Side.
Our exclusive online ordering system makes it easy to be in control of your order process. You call the shots!
Our Work Speaks for Itself!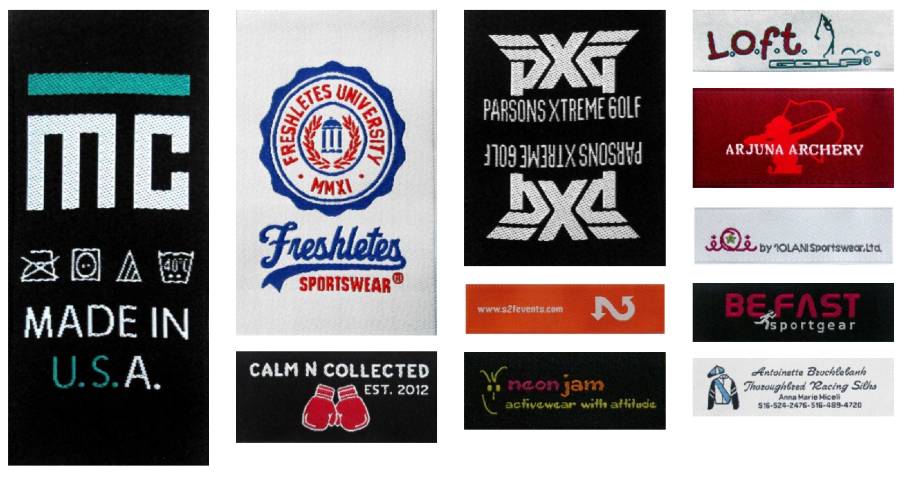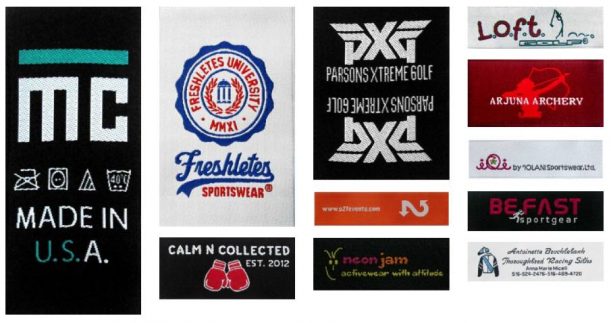 Excellent customer service. Always got in touch with my rep. No complicated phone tree. Extremely fast response, unbelievable. quick art set-up, and proofing. Great price for small runs. Don't change a thing in customer service."
"The ordering process was very easy and I received my ordered much faster than expected. I also appreciated that your sales team was available to answer my questions and give advice on which products to choose."
Let's Get Started
If you are thinking about ordering your custom-made products, just click on the button below, our expert Sales Reps will get back to your withing 24 business hours and guide you through every step of the process.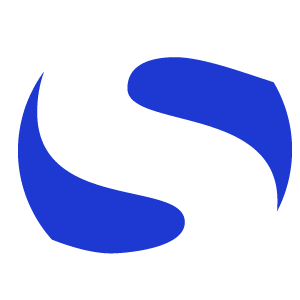 Our Ordering Process – From Start To Finish

Why Should I Get a PRofessional Label?
One of the most important reasons a customer buys a certain type of sportswear is mainly because of the brand association or the manufacture. If someone likes your products chances are they will come back to purchase more. But you have to ask yourself, how will they be able to purchase more if you don't provide them with professional and permanent labels that lets them know who you are? This is an important step in product recognition, and without a doubt labels make the product complete. With that being said, it will be very important as a business owner to choose between sports woven labels or sports PVC labels to complete the look of your product.
You might be wondering if these types of labels will work for other important products you carry such as accessories, jackets, hats, hoods, jerseys, sports memorabilia or any of the other products you might have and the quick answer is, yes! Regardless of the type of products you carry, there are many different types of labels that will work in your specific situation. On the other hand, you may not even be a company or an apparel store and you are simply looking for professional labels for your specific sportswear line, and if this is the case you will find everything you need in the professional woven, printed, or PVC labels that are available in the market.
Clothing labels can help your business in many ways, they're a powerful marketing tool that you shouldn't overlook. Some specific goals that are very important for any business and you can achieve by having proper labels on your products are: Company Branding, Customer Loyalty and Company Recognition.
The best way to brand your company in the eyes of the consumer is to have excellent quality labels on your products. Customers will also hold more loyalty to your products if there is a company name with a good quality label attached to their sportswear. These are only a few things customers look for when associating products with manufactures.
Another more important aspect is company recognition. If your company wants to enjoy excellent exposure and recognition, you will need to make sure each and every product that leaves your business carries a professional sports label that identifies who you are. Whether you are a company or a private individual, all of your sportswear should contain excellent quality labels that identify your products and provide product recognition.