Clothing Labels Design Help: Understanding Folds
If you are a designer looking to create your clothing labels for the first time, and are confused about the different types of folds, then you have come to the right place:
Ordering Custom Woven Labels is Easy With Us By Your Side.
Our exclusive online ordering system makes it easy to be in control of your order process. You call the shots!
Straight-Cut Labels
Used mostly in neck labels, iron-on applications and handbags and accessories.
The ends of a woven tag or printed clothing label are simply just cut straight and have no folding.
If you plan to sew all four sides or two ends, this is a perfect label for you. The advantage of this type of label is that it is held snugly against the fabric and doesn't tear off easily.
Excellent customer service. Always got in touch with my rep. No complicated phone tree. Extremely fast response, unbelievable. quick art set-up, and proofing. Great price for small runs. Don't change a thing in customer service."
"The ordering process was very easy and I received my ordered much faster than expected. I also appreciated that your sales team was available to answer my questions and give advice on which products to choose."
Let's Get Started
If you are thinking about ordering your custom products, just click on the button below, our expert Sales Reps will get back to you within 24 business hours and guide you through every step of the process.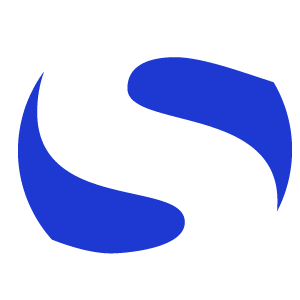 Our Ordering Process – From Start To Finish