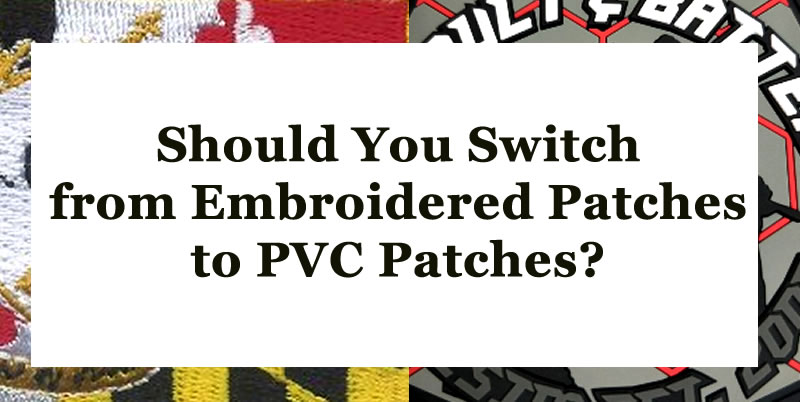 PVC is the Wave of the Future for Patches for Clubs, Organizations, Departments and Military.

Why is the trend leaning towards PVC over other forms of patches available in the marketplace?First off, they are resistant to most extreme conditions. Organizations that spend a lot of time outdoors and in rugged environments are leaning more towards this high quality product.
They also have a dynamic look. As you can see in these images; PVC is can be created 3-dimensional. The art appears to literally pop off the patch providing a strong statement and even stronger look.The amount of detail is by far greater than with embroidered patches, which is adding to the surge in popularity of this product.
Are you a considering making the switch from Embroidered patches to PVC Patches?
Ask yourself a few questions.
1 – What type of patch are you looking for? If you need to make a strong statement, and want the impact of a dynamic look such as these; then PVC is for you.
2 – What level of durability do you need? If it's an extreme environment or a rugged sport you are looking to provide this type of custom branding for; then PVC is for you.
3 – What type of impact do you hope to make with your custom patch? If it's an unforgettable one you hope for; then PVC is for you.
Here is a fact that makes PVC untouchable
You can create different versions of the same design, utilizing any color scheme you want.
Once we have created a mold for your design, orders can be split so that you can create different color versions of the same design design at no additional cost or tooling charges. This allows you a more affordable way to re-order and keep your custom designs current.
If you want to learn more about PVC; don't hesitate to contact us. We have Sales Managers that specialize in PVC available to talk with you at any time.

For more information on PVC Patches; visit our PVC Patches page.