The Star Wars Universe have left us a big legacy of inmortal archetypic characters like Darth Vader and Yoda, representing the opposite sides of The Force, badness and goodness respectively.
Despite having been launched in 1977, almost half a century ago, and thanks to the success of its subsequent movies, the George Lucas saga promise to remain with us as an everlasting mark.
The intergalactic story have given birth to a merchandising tsunami that seems to be endless.
Thus, it is quite understandable why the Star Wars Patches (or patches with Star Wars figures) are so popular nowadays, because the easiest way to transform almost any kind of clothing product or gear into a Star Wars fan collectible item is by attaching a Star Wars Patch to it.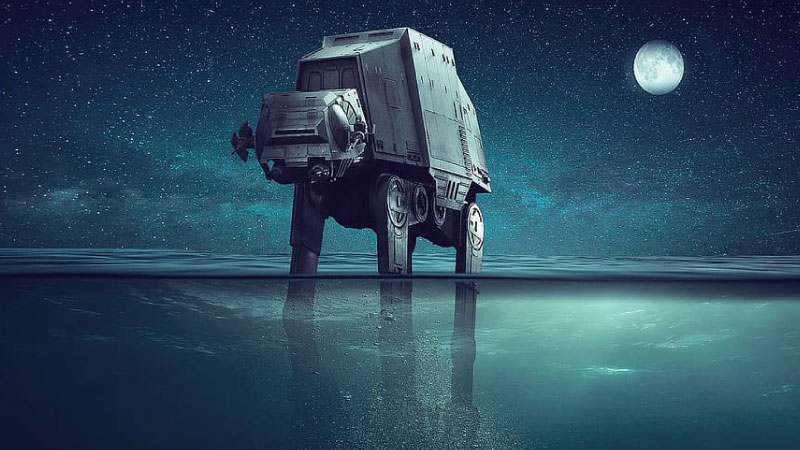 Patches with Star Wars Characters to get inspired
Some of the Star Wars Characters have become iconic, this is the case of Darth Vader, for instance, the well-known villain, Luke Skywalker's father, Kylo Ren's grandfather, the fallen angel, previously known as Anakin, the chosen one, who felt in love with princess Amidala (Padme) against the jedi rules.
Darth Vader Patches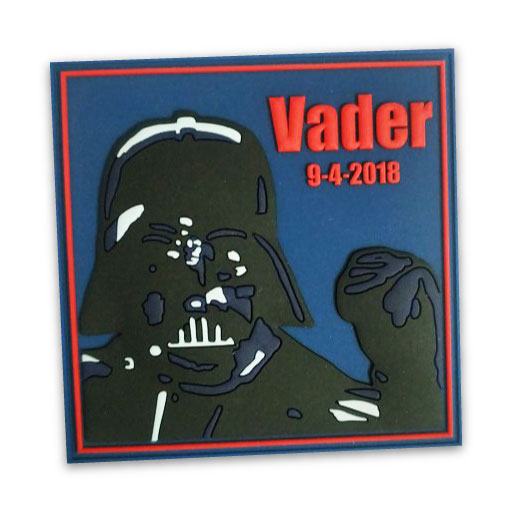 Zert Nation Star Wars Villains Patches
This Zeroday Emergency Response Team is a US civil organization divided in squadrons which purpose is to help people and families in the case of a critical situation such as hurricanes, tornadoes, floods or criminal attacks. The members of the squadrons can recognize with each other by a call sign or by the patches on their uniforms. A good way they found to distinguish the squadrons was by ordering with us Star Wars Villains patches, like Darth Vader, Bobba Fett, Darth Revan, here you have some of them.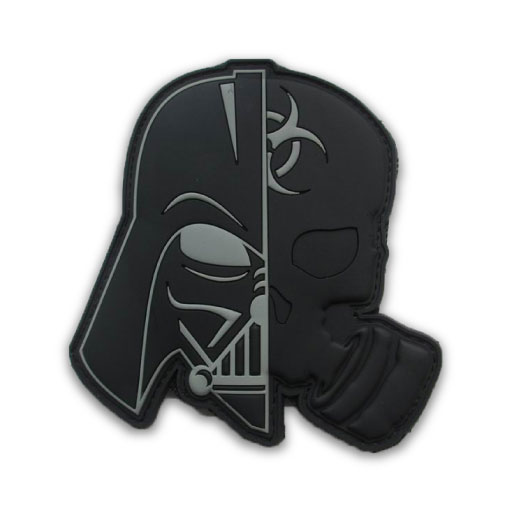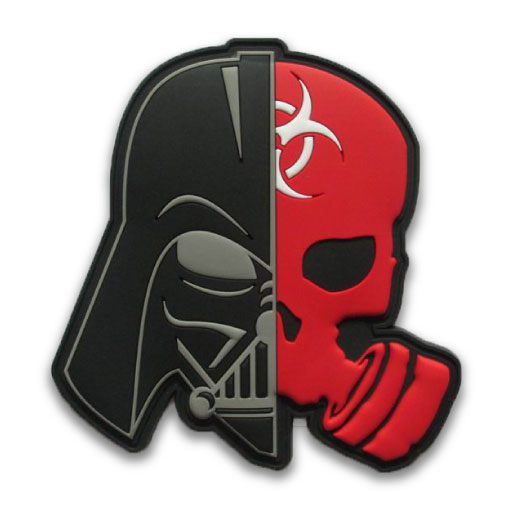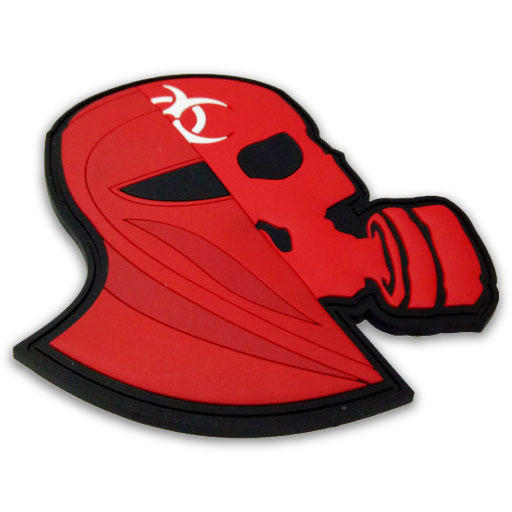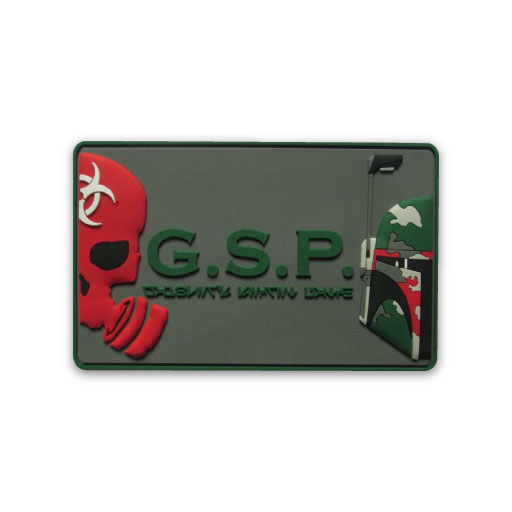 Yoda Patch
And representing the light side of the force, here we have a very cool, newyorker style yoda, wearing a "savotage" 70's police officer dark glasses and ready to fight the crime with its green light saber. The velcro backing makes it much easier to attach on and off to uniforms for identifying teams for instance.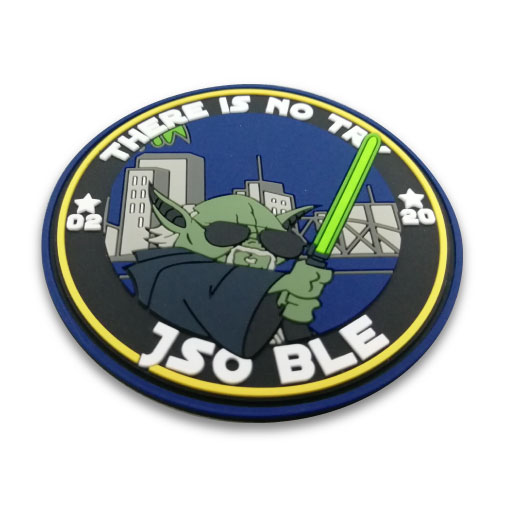 Stormtrooper Patches
Stormtroopers used to be all bad guys, at least on the 6 first original movies, they were part of the Galactic Empire Army. After Disney bought the franchise, a revel stormtrooper character was created, starred by John Boyega. When the Force Awakens this soldier identified innitialy as FN-2187 decides to no longer obey the orders of his superiors and starts helping the rebelion. The helmet design have survive for decades with little variants.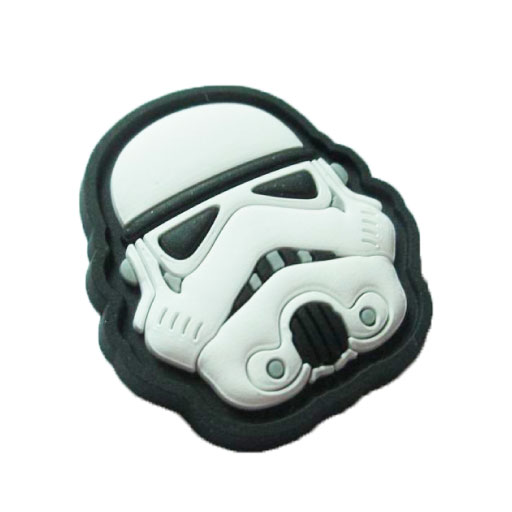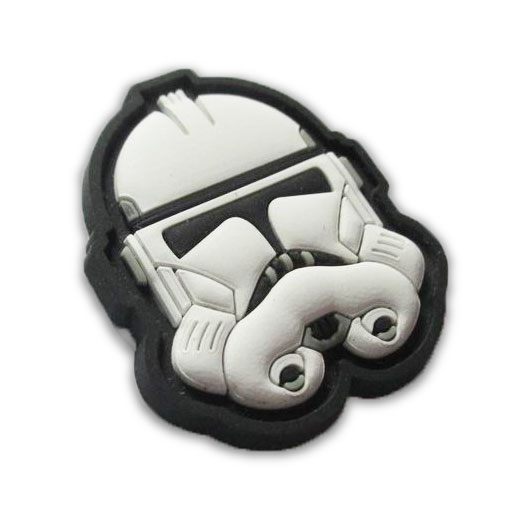 We will be updating this list with another Star Wars Patches we might make in the future. The design possibilities are virtually infinite, as this universe have shown to be. We surely be adding more Jedi Patches, as well as chewbacca (or chewie) ones. Another big sub category would be the Star Wars Bots patches, headed by R2-D2 and followed by C3PO, BB-8, and its counterparts as BB-9E. In another category we will have the Star Wars ships like the legendary millenial falcon, the A wing and X wing space battle ships among a much longer list.
Backing Options
Types of Patches
Use custom patches in your shirt, hats, jackets, tactical gear, anywhere…
Related Articles