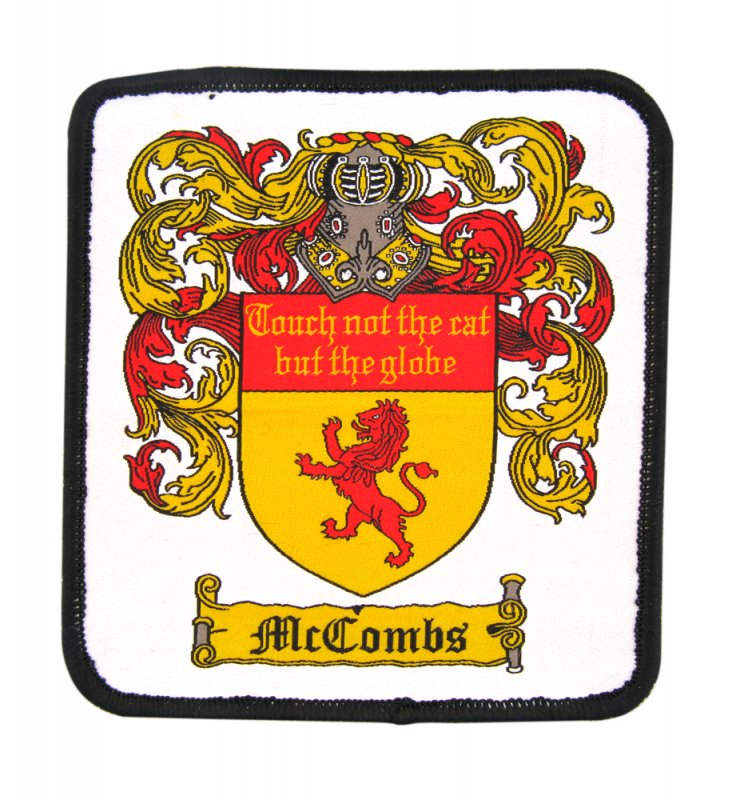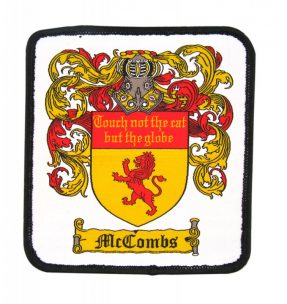 Ordering custom patches for the first time can be a little stressful, specially when you are not sure what type of patch will work best for your project.
Sometimes if the detail is very precise, the embroidery thread cannot create the desired look.
Custom woven patches are better than embroidered patches for featuring small details and very fine lettering.
With a woven patch, due to the material and production process, a patch can be made in much smaller size without losing integrity, even down to 1″.
When Should Choose an Embroidered or a Woven Patch?
A Woven patch is more slender than embroidered patches and use a thinner thread similar to woven labels to capture the fine, graphic details better.
Unlike an embroidered, woven patches have the versatility to go on the inside or outside of clothing as they are thinner and do not have the structured back as well as the outside. They are very similar to the texture of labels inside of clothes but include typically a white fuse backing for support.
This McCombs Woven Patch shown is a great example of the amount of detail we were able to capture from the customer's design. Being a 4″ round patch we were able to capture even the smallest most key details of the specific shield crest needed .
We even added a Merrow Border to the design to frame everything together. A merrow border is capable if the design is a common shape; square, circle, or rectangle. Even though the design was not a common shape we decided a square shape to add a merrow border would be the best option for this patch design to focus everything to the center and not distract any details. One could even mistake this patch as a printed one not actually woven until they held the real thing in their hands.
The process of making exceptional quality woven patches that we produce is based on our ability to accurately translate your design, logo or idea into the medium of embroidered artwork (digitizing) for translation to our computer controlled embroidery machines.
Woven Patches are a good alternative to embroidered patch. If you are looking for something on the lighter side but still want this logo to be on the outside of your products; a woven patch is your answer.