How do you store your hat collection? Do you have hat boxes on the floor, hat shelves in a closet, or hat racks around the house? If you're like most people, it's one of those three options. But if none of these are working for you, there are still 1001 creative hat hanging ideas out there! This is an article about how to hang hats in various different ways- with racks, stands, display frames and more. We hope that this list will help keep your head covered while helping clear up some space in your home!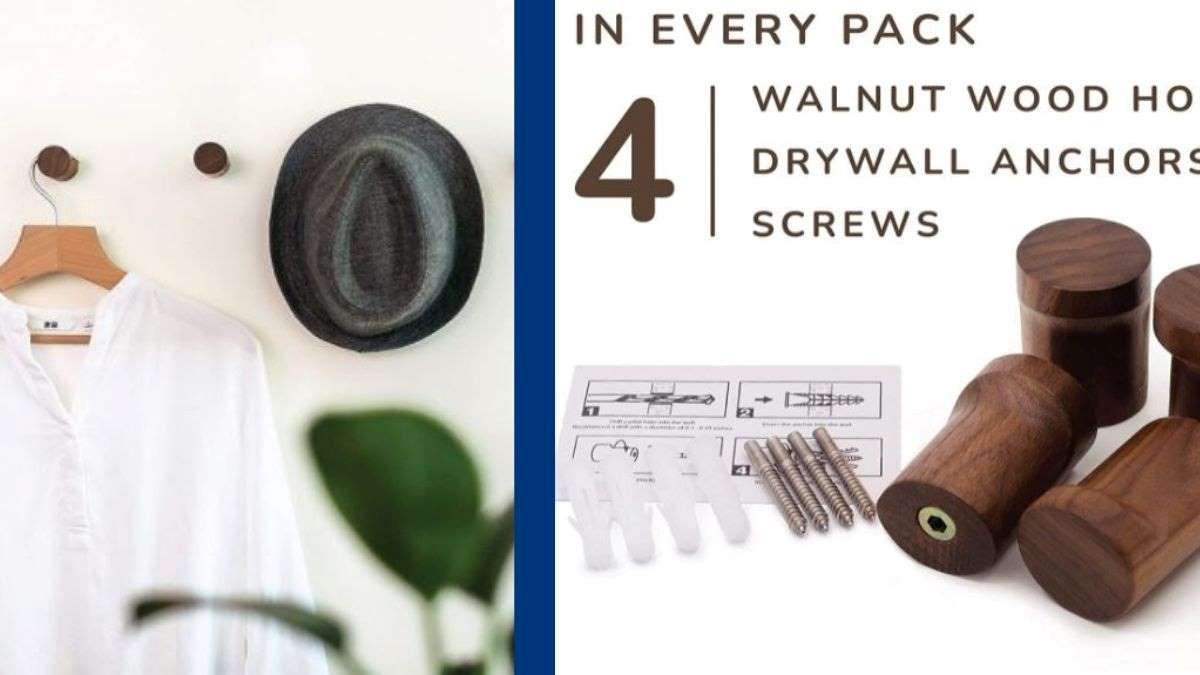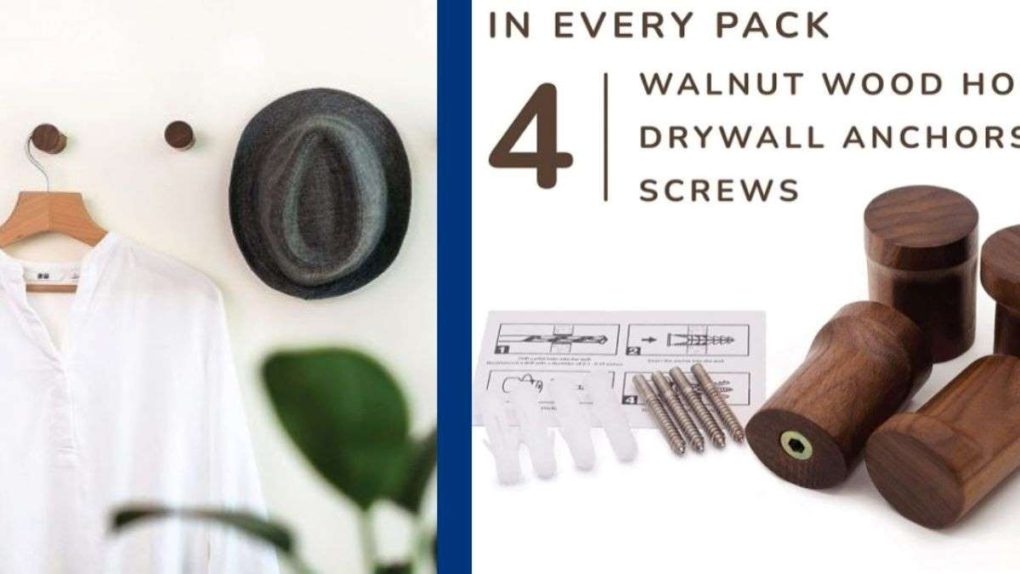 First of all we bring you some options on how to hang hats on your wall. There are hat racks, hat display frames and hat stands that will help you solve this problem. You can also use a hat shelf or two to store some of your hats if they don't take up the whole wall space.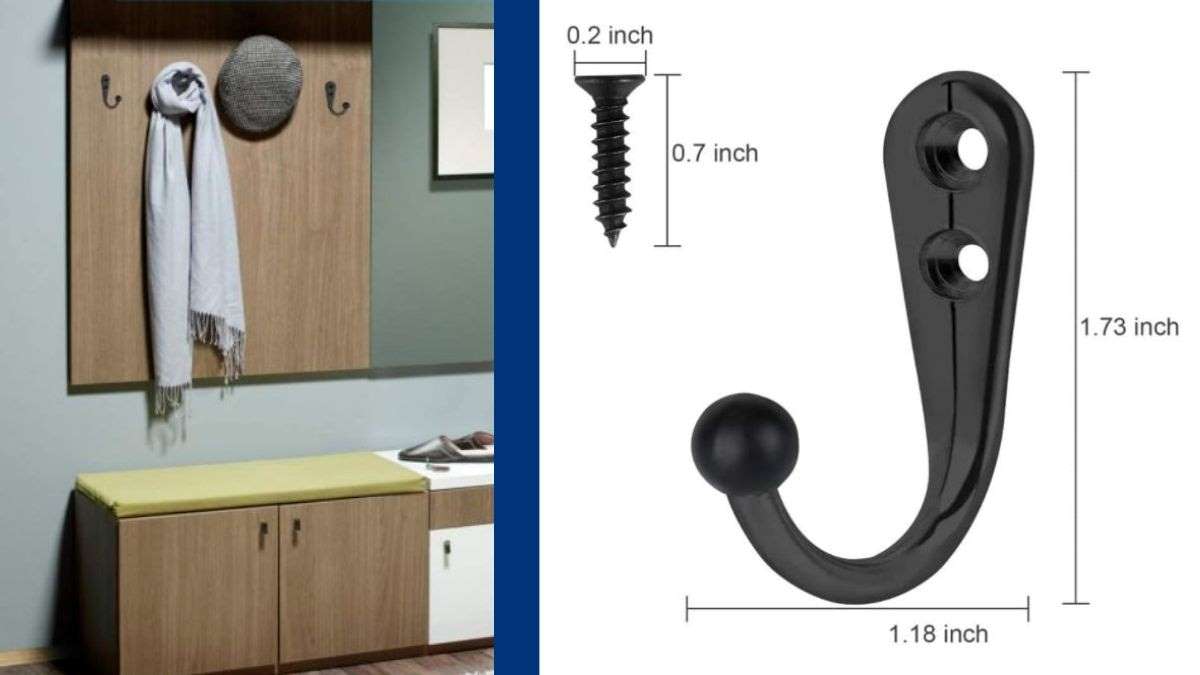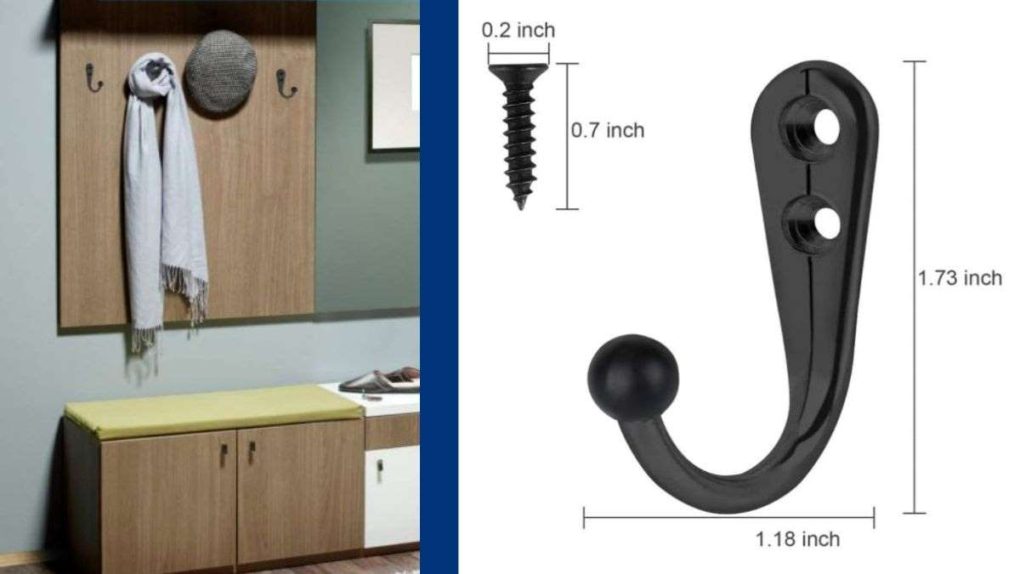 Attach a hat hook where ever it fits! A lot of them come with screws so no measuring is needed.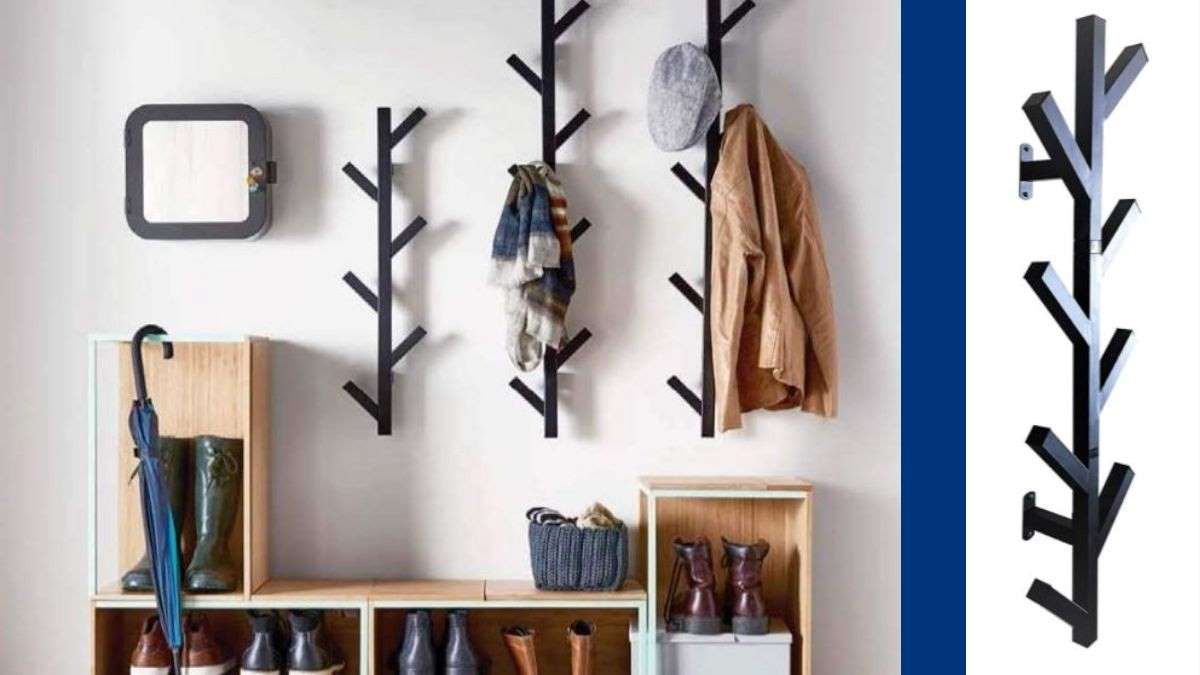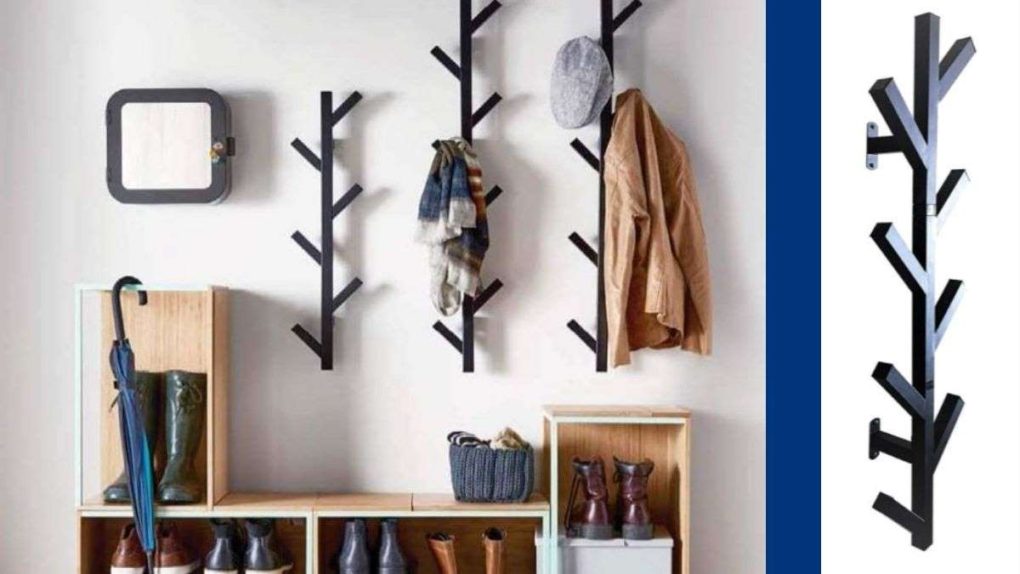 Hat racks are a classic way to hang hats and other clothes on walls; it's also very practical, especially if you have more than two or three hat types in your collection. They usually take up less space than hat shelves do, so they're a great option for smaller rooms where you may not have as much hat space.
These are great for people who like to see their hats displayed on the walls of their rooms; they come in different shapes and sizes, but if you don't want too many hat types piling up, it's probably best not to go with a hat rack or hat display frame that takes up too much hat space.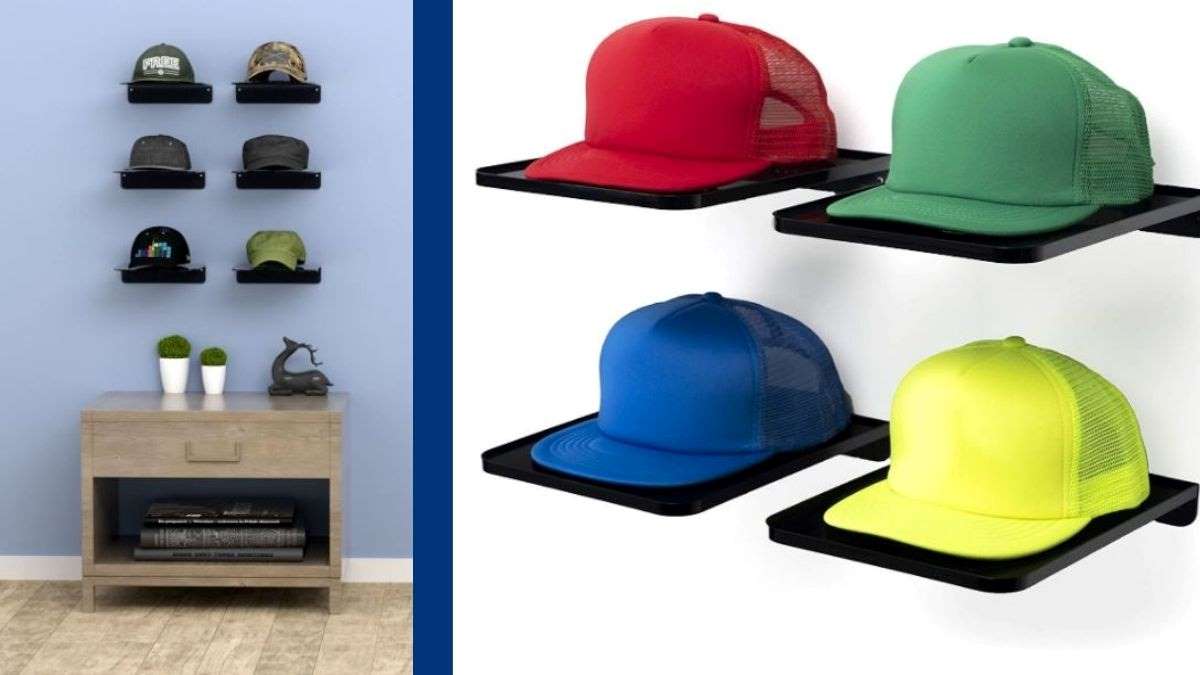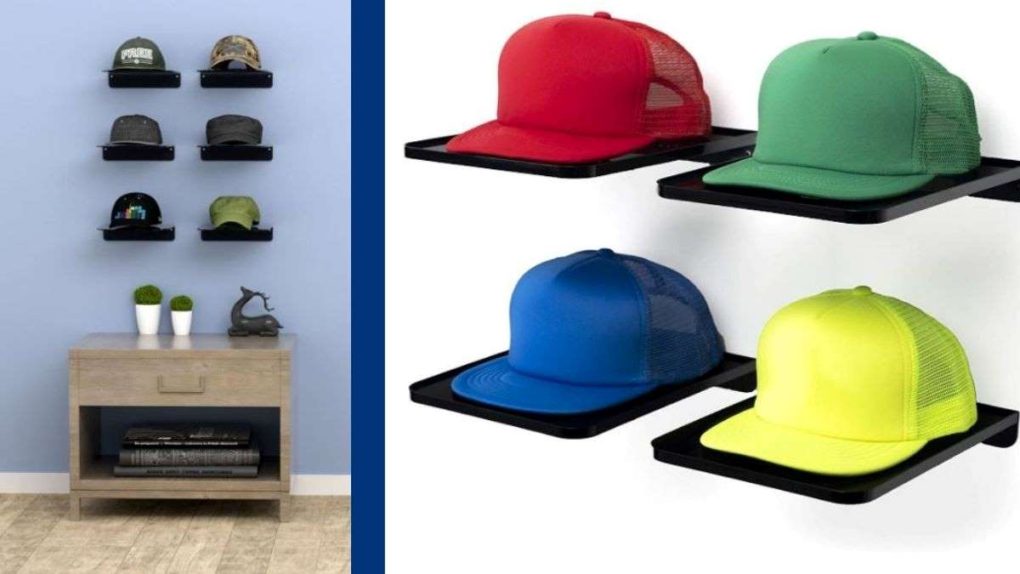 Here's how to hang hats without using nails, screws and more: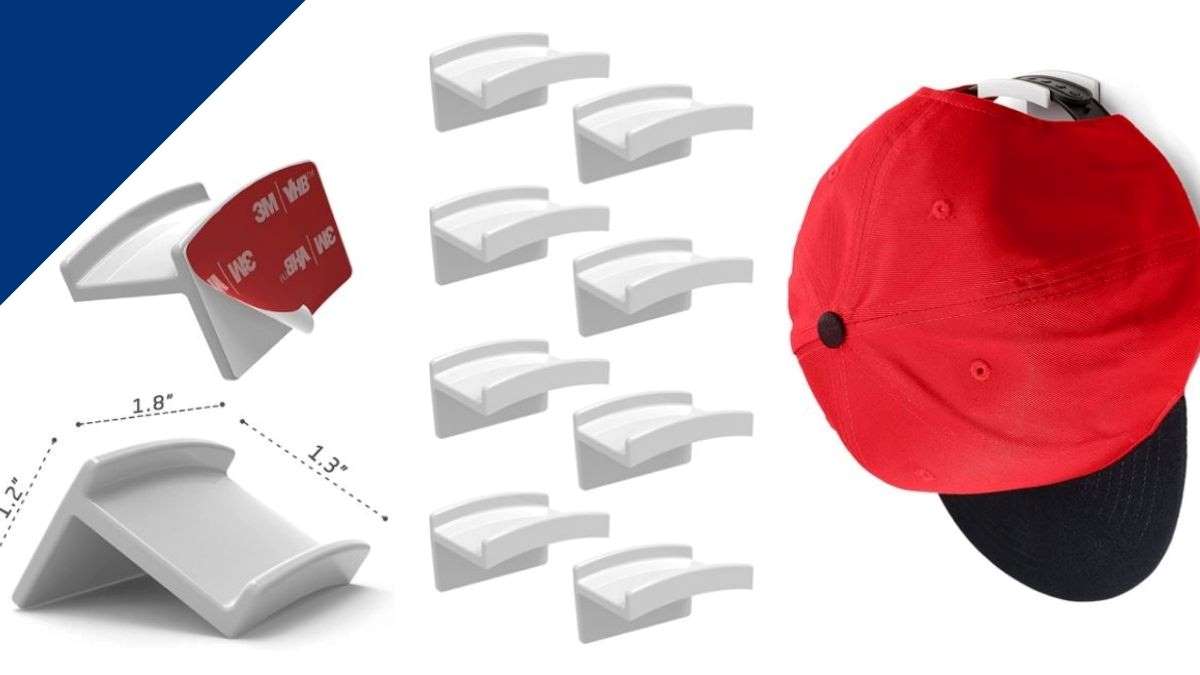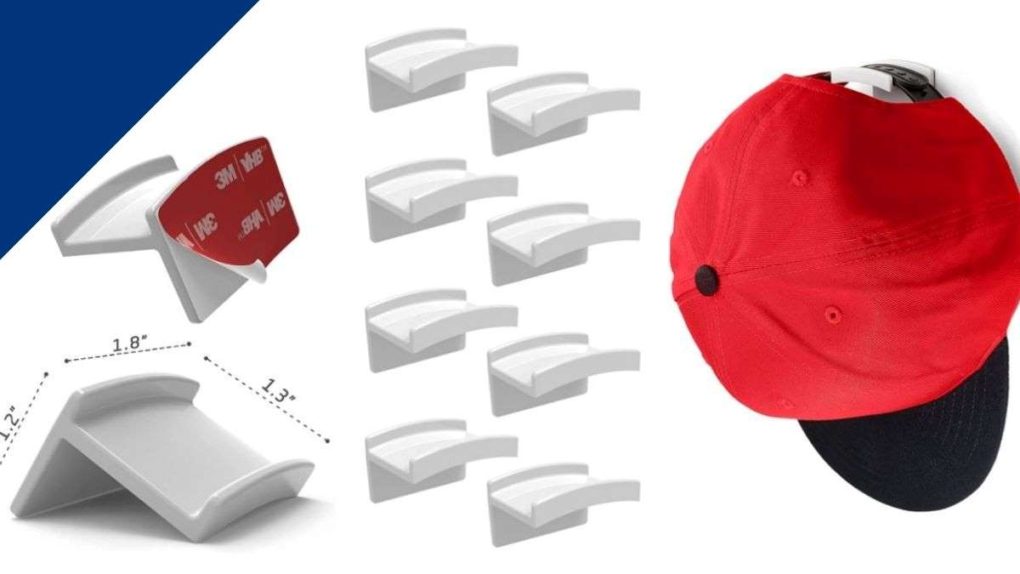 These hat hooks are one of the best solution if you don't want to bother using electric drills or hammers while saving your walls from holes as well. They are very easy to install, usually with double-sided adhesive.
It has a strong adhesive and can handle up to 8 pounds. Suitable for organizing not only baseball caps, cowboy hats, berets, bucket hats, sun hats, fedoras and panama style hats but also ideal for headphones, loofah, jackets, coats, bathrobes among many other objects.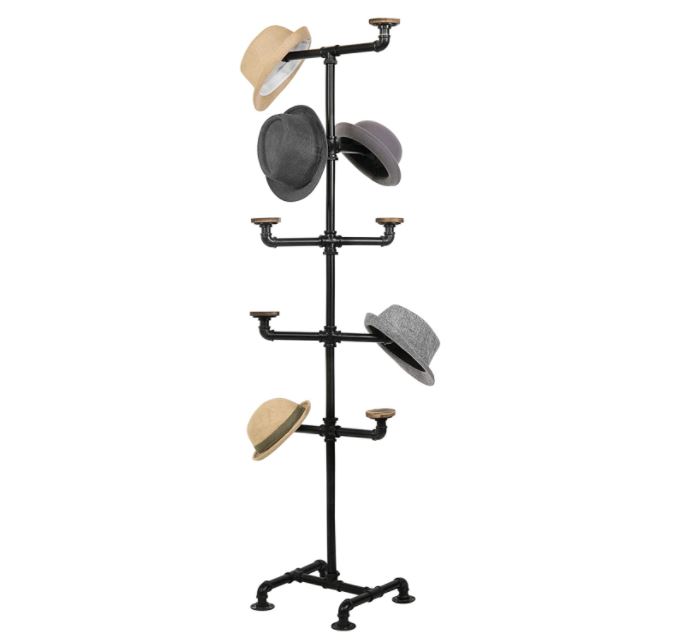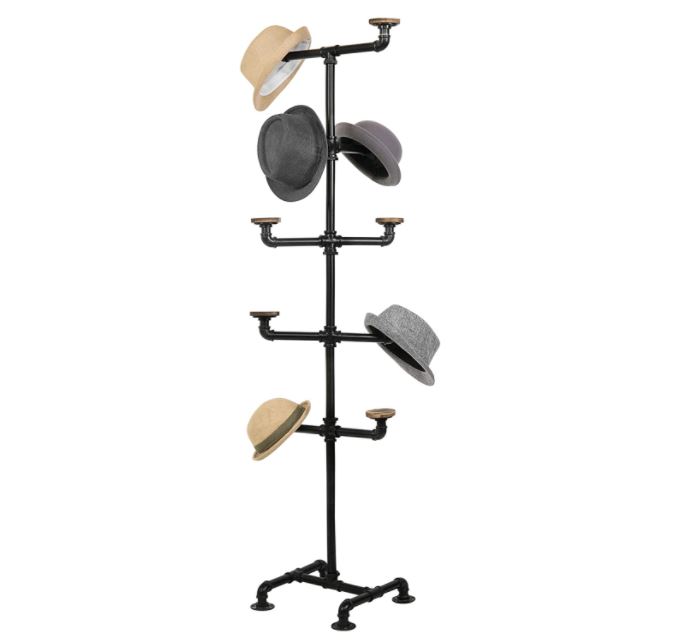 Hat stands are the best option if you want to display your hats in a cleaner way than hat racks or hat shelves do; they're also very practical, because you can usually store more types of hats on them at once. The only downside is that it usually takes up even more room than hat racks, hat wall shelves or hat display frames do.
We recommend the following couple of options for organizing your hats inside of your closet: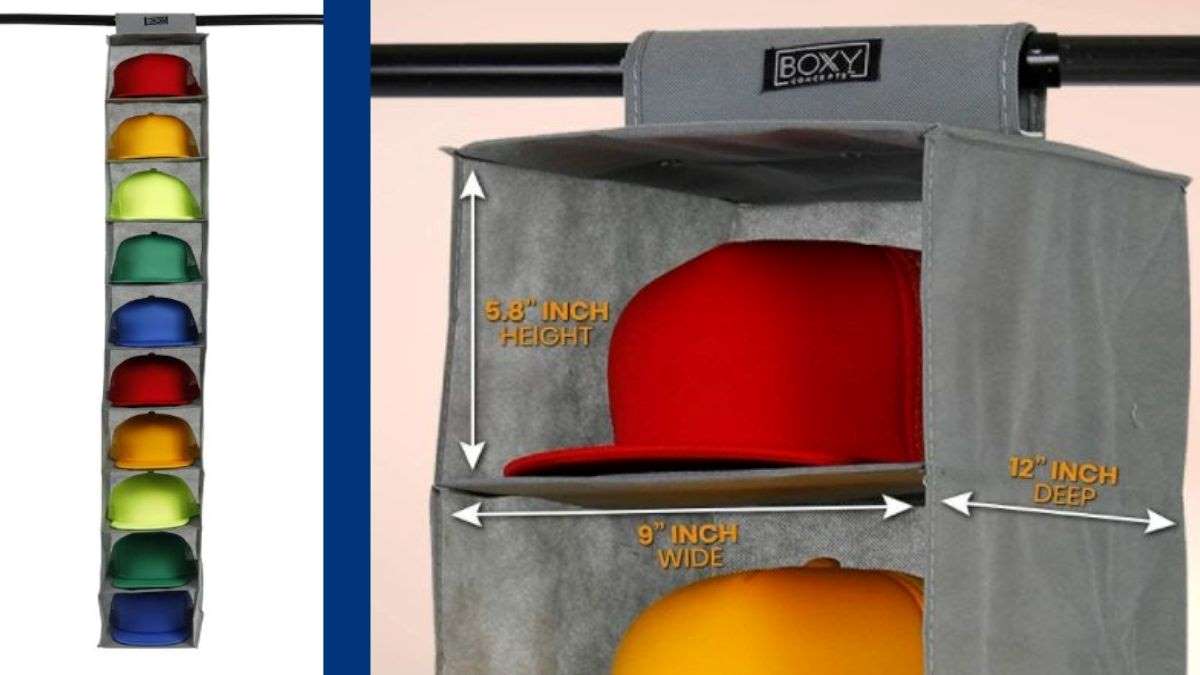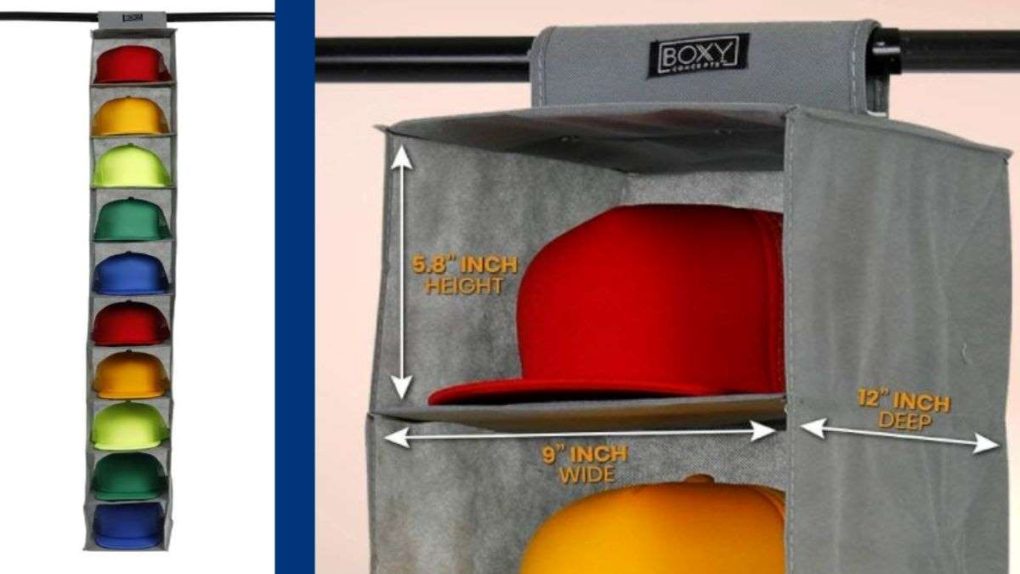 If you have a lot of hat types in your collection and want to display them on hat shelves, this hanging closet hat organizer is a great choice. It's very practical because it can hold up to 10 baseball caps or hats which will not take up too much space from the closet room.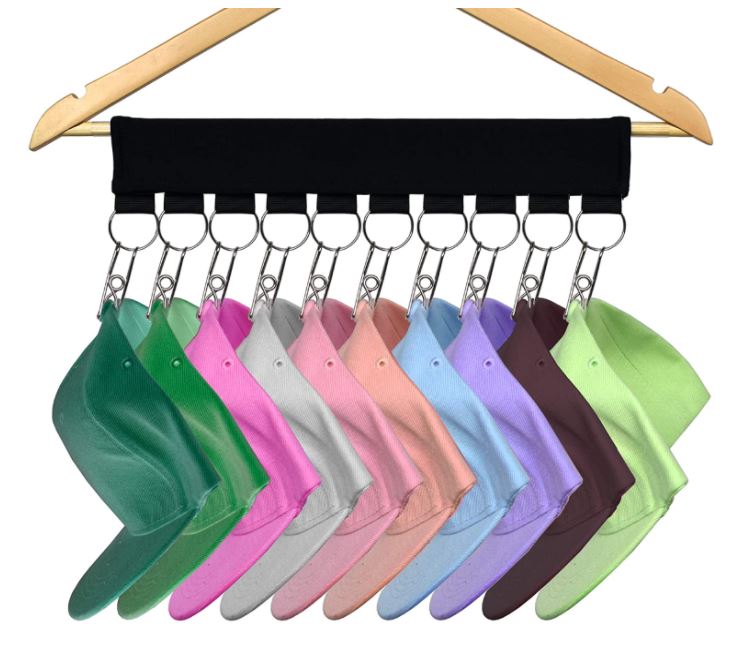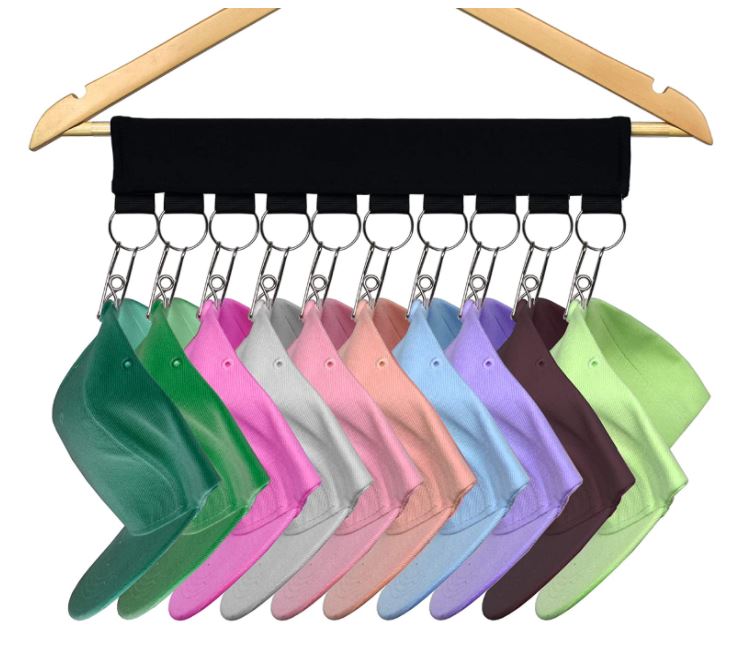 Cap hat organizer hanger is a great choice if you have a small hat collection and want to store them in the closet. It's also very practical because it can hold up but you don't have to worry about drilling holes or using mounting strips;
The hat organizer comes with ten stainless steel clips. Obviously, the hats and hanger are not included in this kit. Thanks to the stainless steel clips you can forget about rust for years, keeping your hats clean and neat, away from dust.
Simply wrap it around your normal hanger and clip your headwear to it for an easy-to-use solution.
Pros
– This is a very creative business idea that will allow you to exercise your imagination and create designs that truly stand out.
– You can do this from the comfort of your home without having to get dressed up or commute through heavy traffic.
Cons
– Since it's best if embroidery work is done by hand it can take a lot of time to create one item, especially if you are creating something intricate.
– You will need to invest in your own embroidery machine which is not very cheap and requires maintenance as well.
Baseball hat hanging ideas
As a baseball fan you surely have more than one cap from your favorite baseball team. But where to store or display all of them in an smart and nice looking way? Take a look at the following options and choose the one that better suits your baseball caps collection:
Baseball hat racks options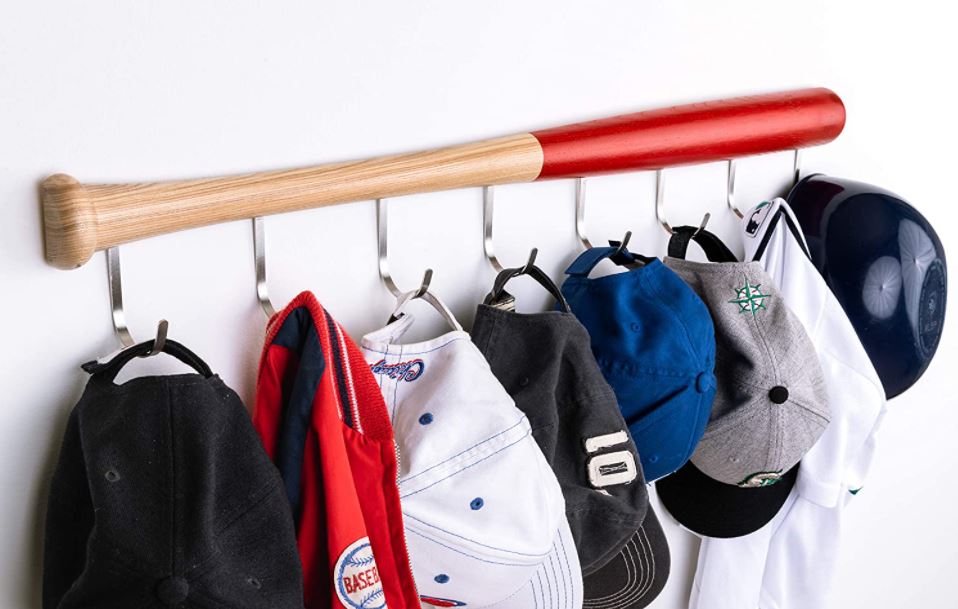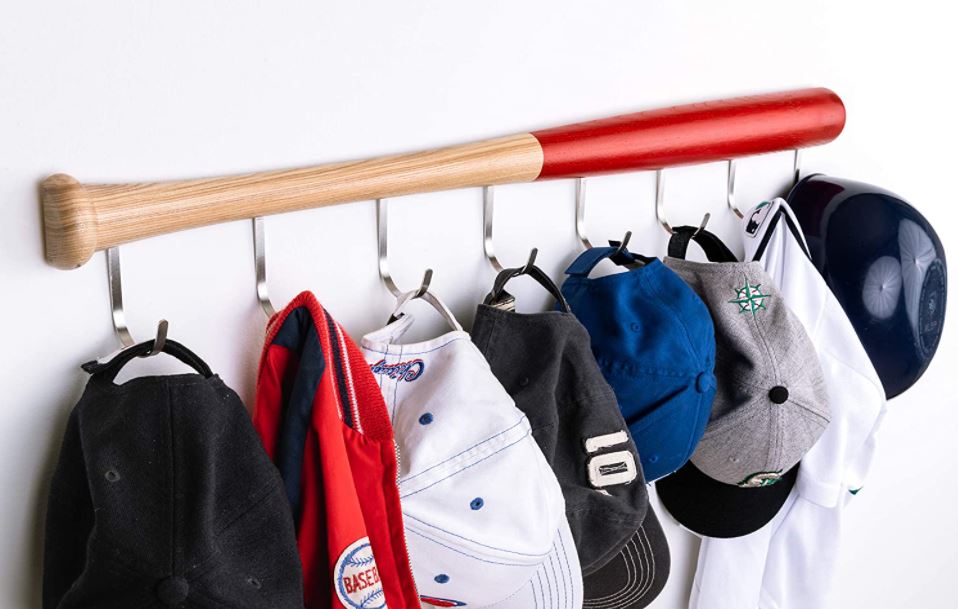 Reuse those old baseball bats made out of hardwood and make something like this Coat Rack Wall Mount with a number of hooks, or just buy this one from these creatives guys.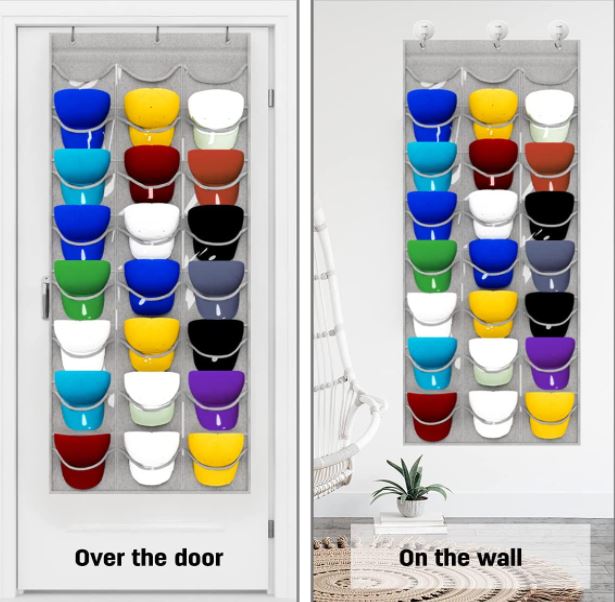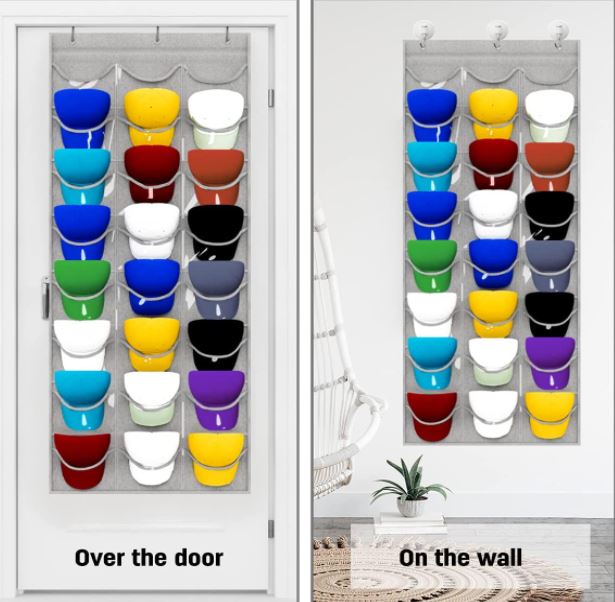 In the case you want to display your caps on a wall rack we recommend this nice solution. This beautiful design will allow you to hang up to 21 baseball caps..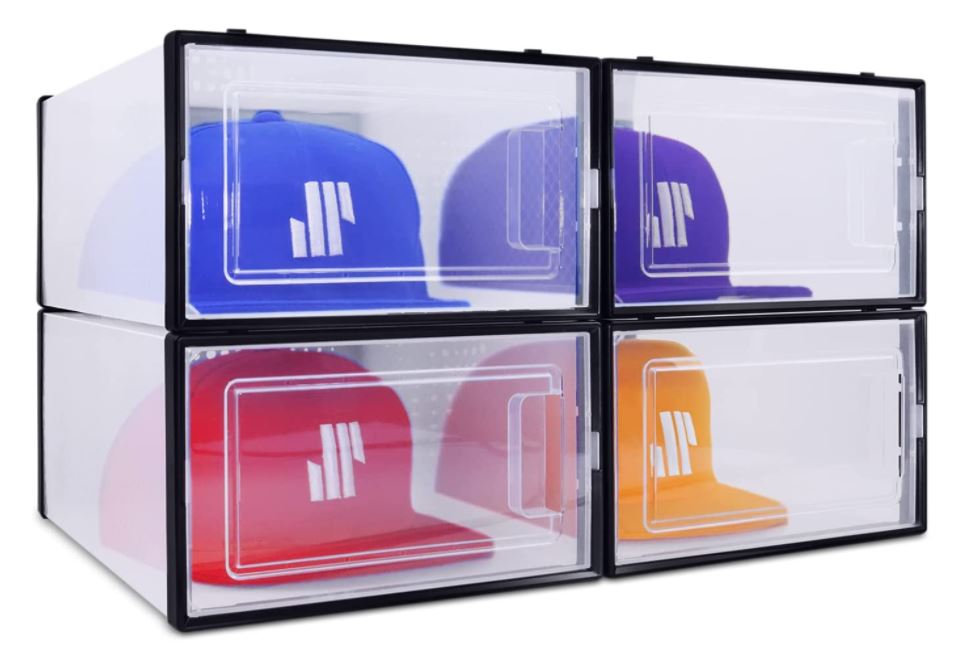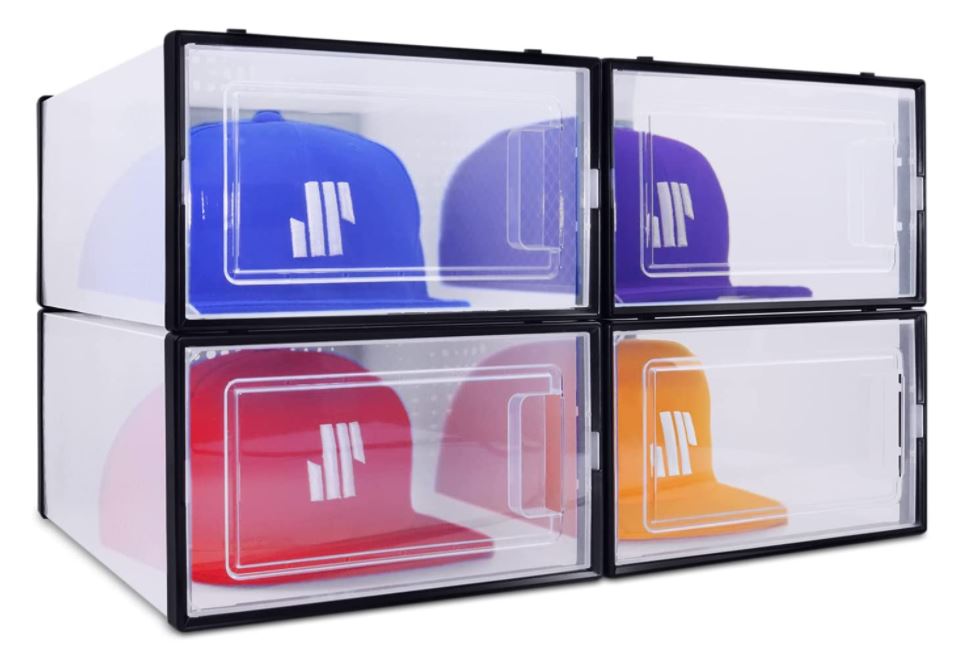 For displaying your hats, lets say at your store, these transparent plastic shelfs are a great choice. The unique design includes Click-Lock Door and Odor Vents. Your customers will surely like the way you store and display your hats, looking clean and fancy at a time.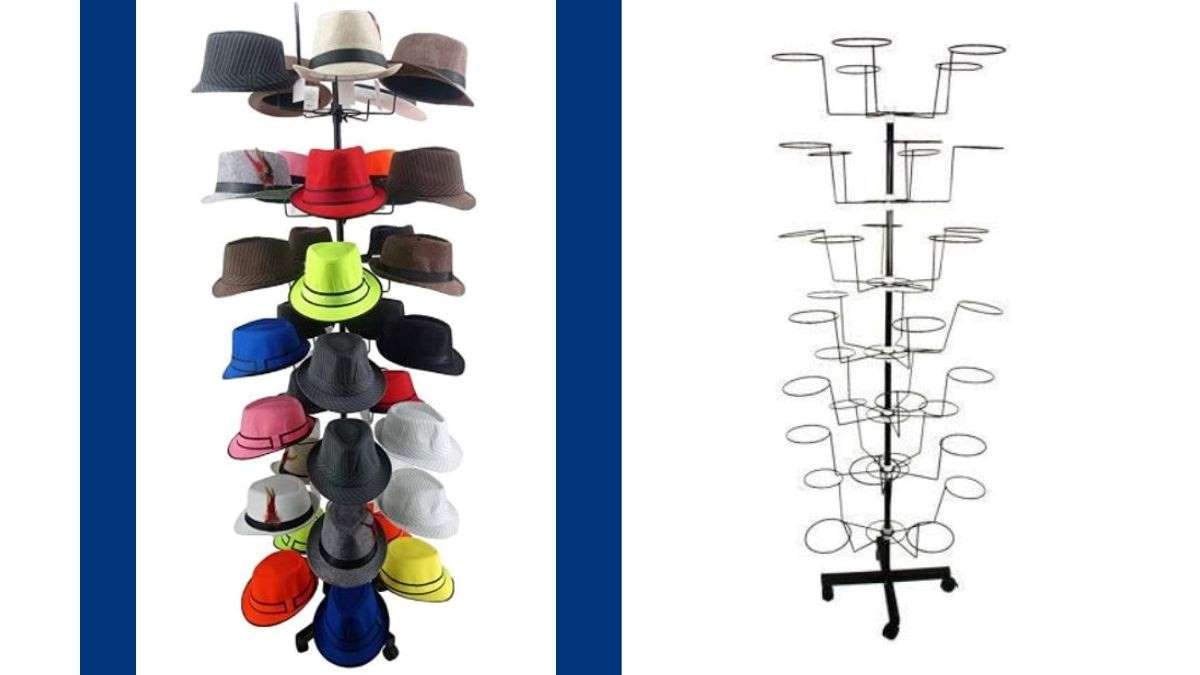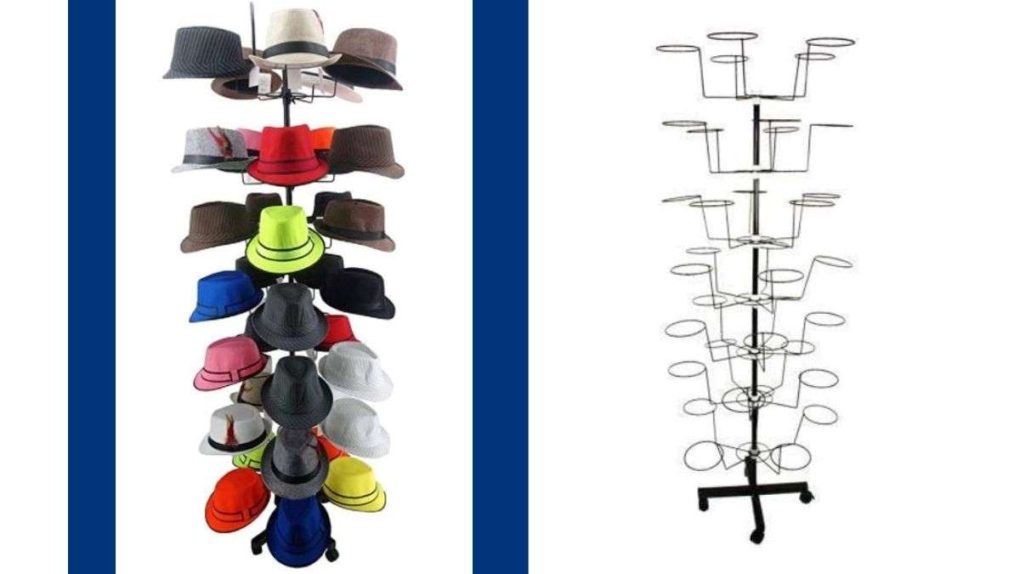 Bringing your hats to a craft show? Why not trying this hook rotating display stand? It is very practical and allow your customers to rotate the displayed products as they make their final decision. Additionally it is suitable not only for hats but also to showcase socks, toys, key rings, small bags, scarf among other type of products.
The bottom of the display has four wheels for movement around the shop. To improve stability, the wheels may be removed. The gap between each spinner can also be changed to fit various items.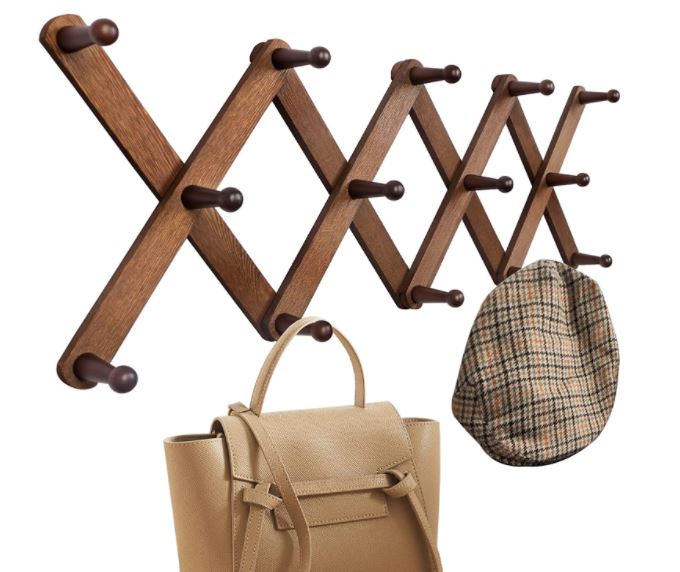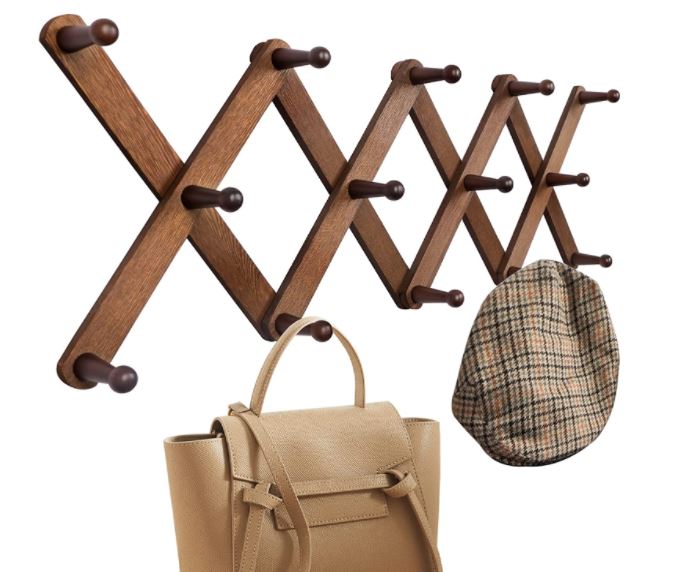 Cowboys and cowgirls might be looking for a more rustic type of hat hanger, western style. If that is the case, the racks and frames made out of wood could better match your needs.
Take a look at this Accordion Pine Wood Hook for Hanging Hats, Caps, Mugs, Coats, X Shape, Walnut Color.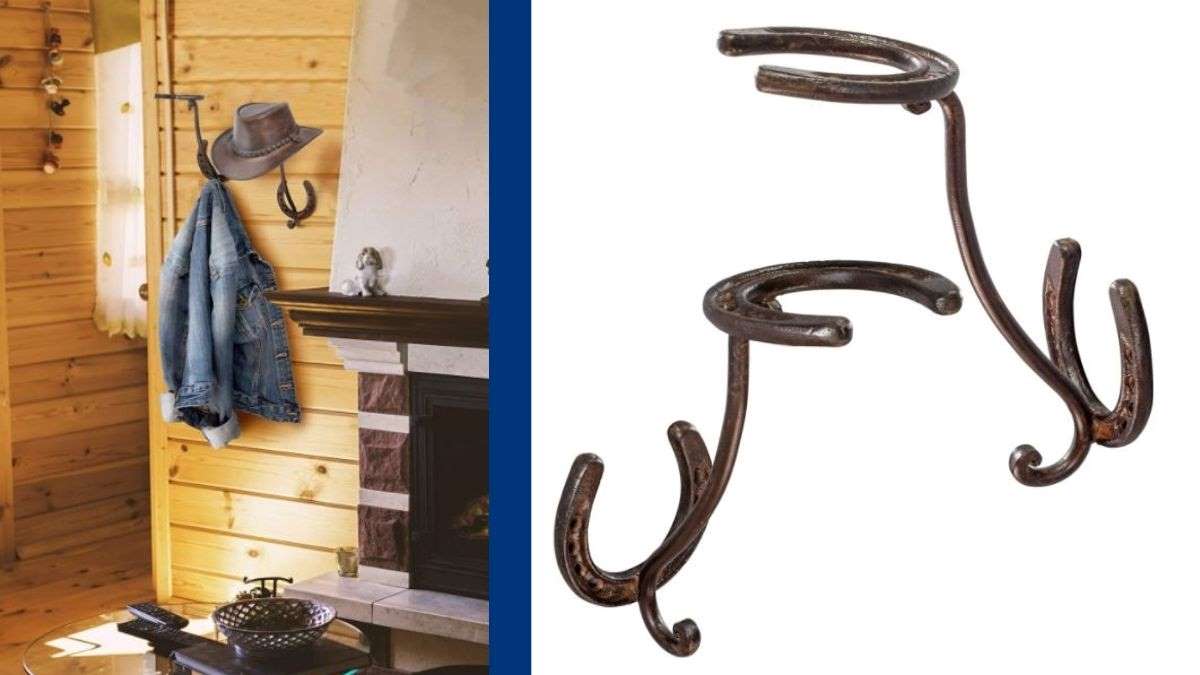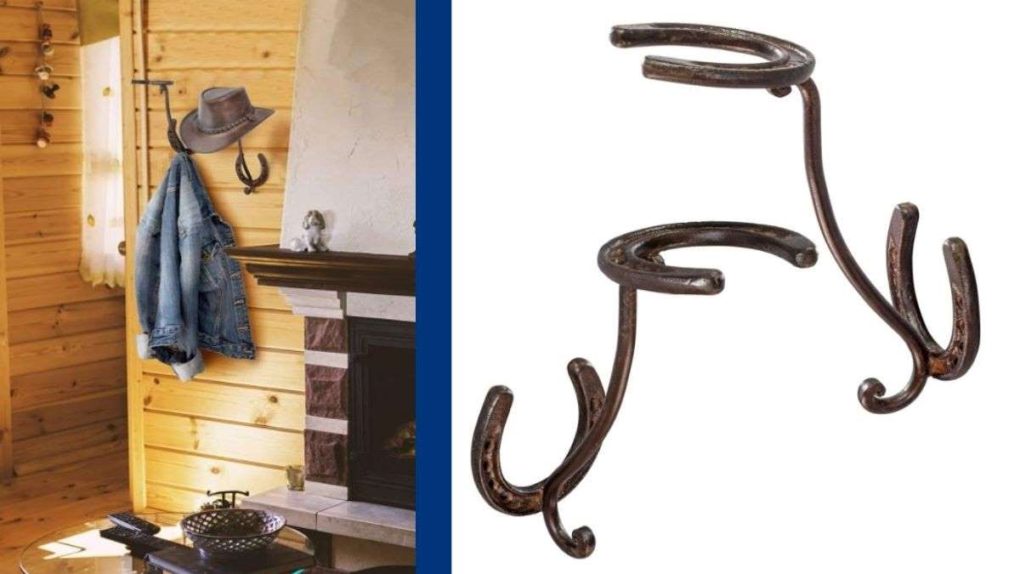 This Horseshoe shaped hook could convince you. It is made out of iron and certainly will last like forever. The good thing about horseshoes is that, according to some traditional believes, they bring lucky to their owners.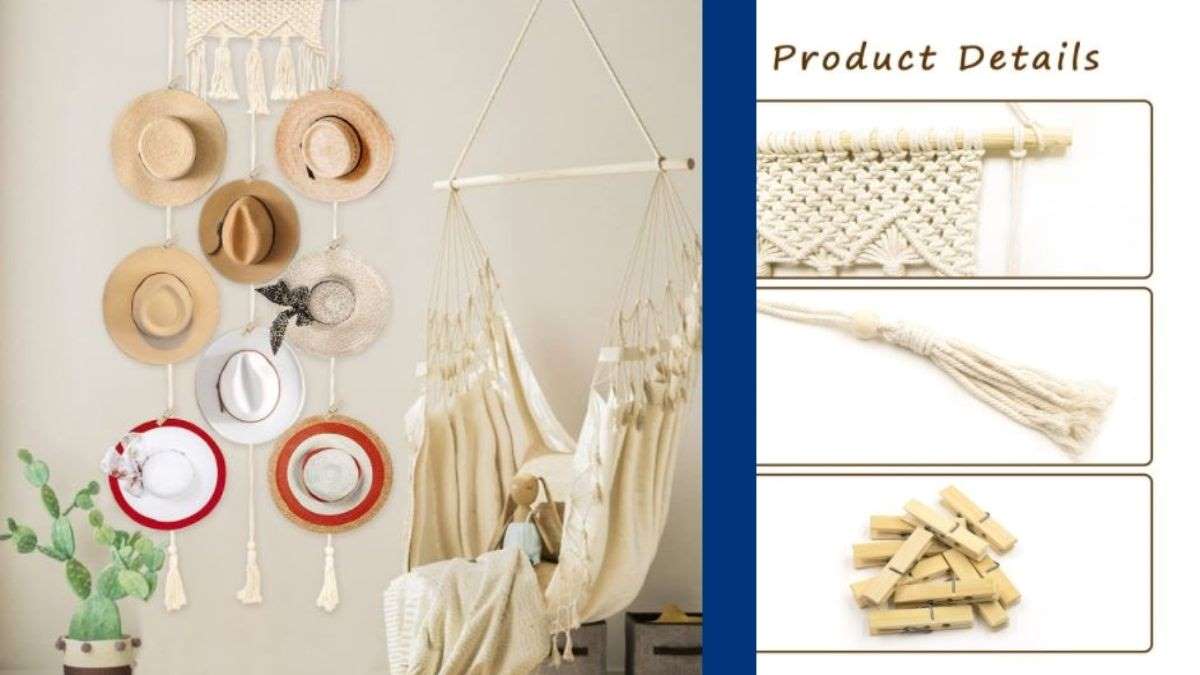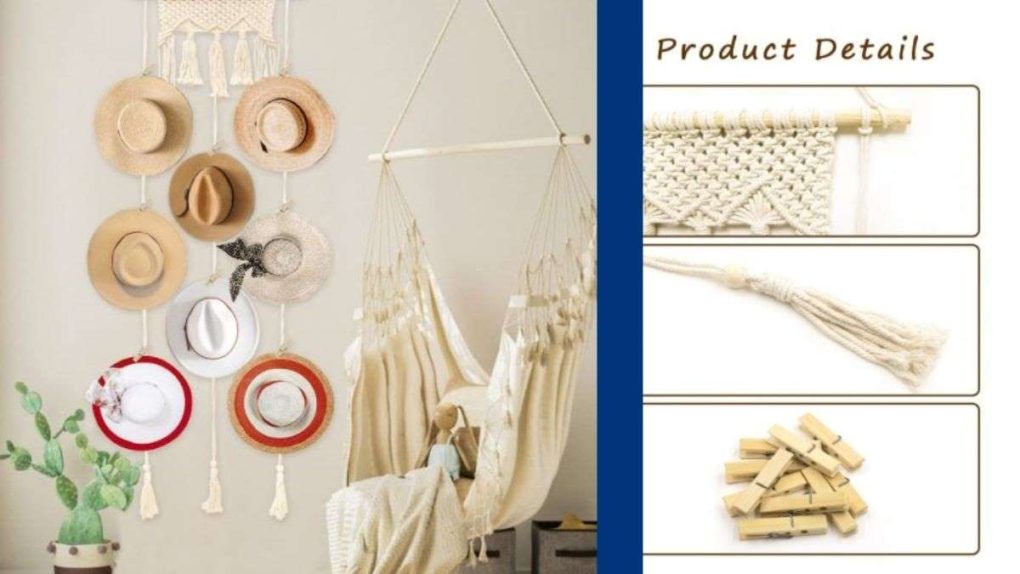 A lovely macrame hat wall decoration made of pure natural cotton thread and sturdy pine wood. This lovely workmanship is both fashionable and sturdy, easy to maintain, and suitable for indoor use. It's simple to mount on the wall and create a more comfortable and elegant atmosphere in your house.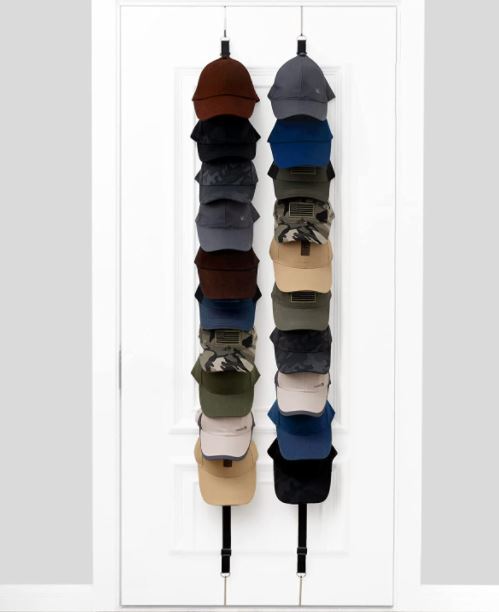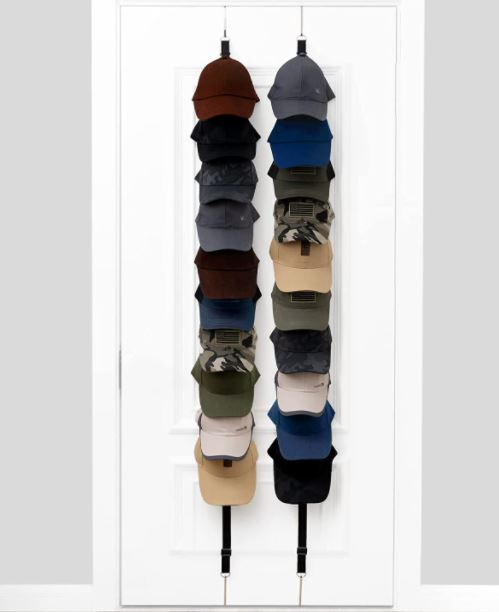 This super cool cap organizer allows you to hang up to 18 baseball caps over-the-door or on a wall. It comes with 2 straps, each of them with 9 hooks. Be aware that it works best with adjustable caps.