The greatest fashion brands as Nike, Hermes, Louis Vuitton, Cartier, Rolex, Uniqlo, H&M, Zara, Gucci and Adidas (just to name the top 10 according with Fashion United) use some of the custom clothing labels we will show here after.
Normally, the clothing products come with not only one but with several kinds of fashion labels on them. A simple shirt, coat or pant usually come with a set of labels that call the attention of customers (hang tags), inform about the size (size labels), identify the brand and look fashion (hem tag, heat transfer label among others), or say how to use it properly as in the case of care labels.
If the big brands understand the importance of tagging their products in a proffessional way and act accordingly, the smaller ones or their competitors will surely try a similar strategy.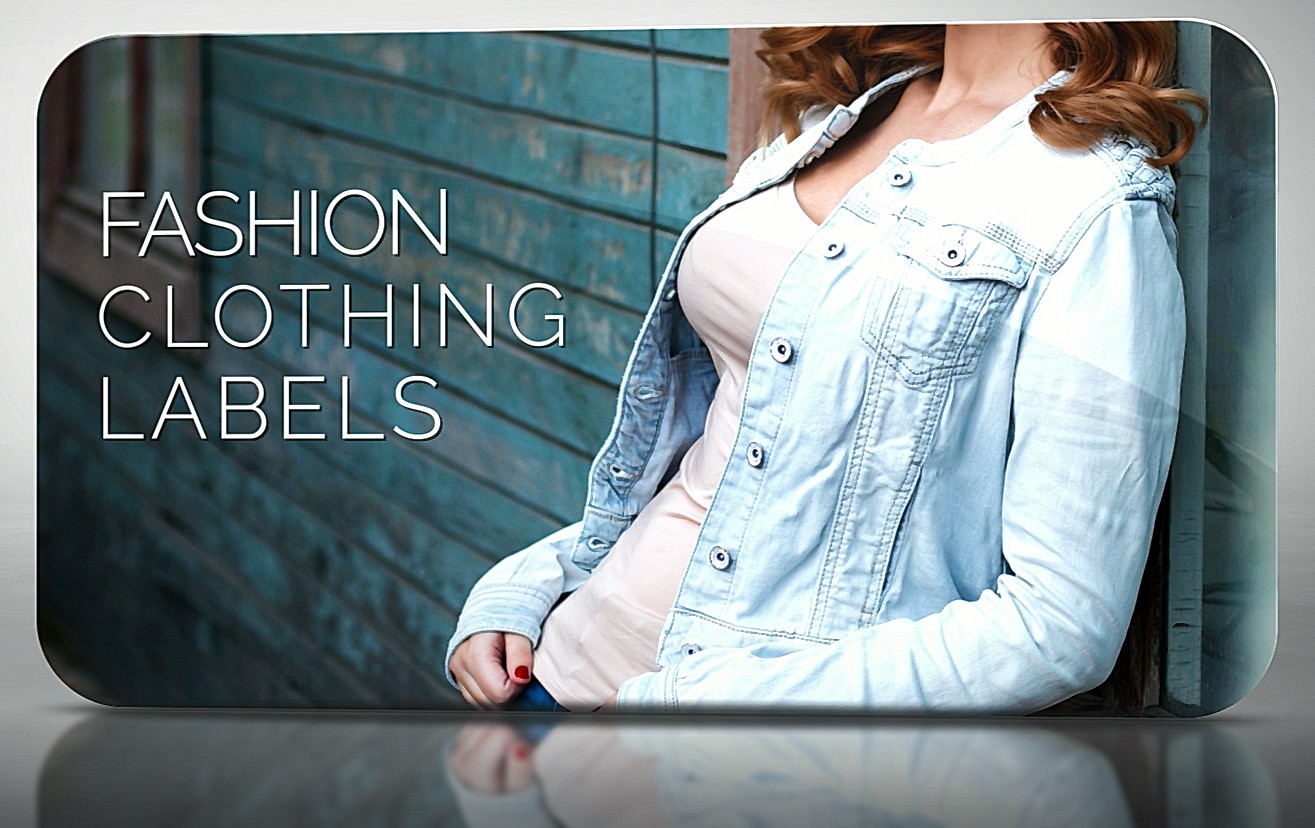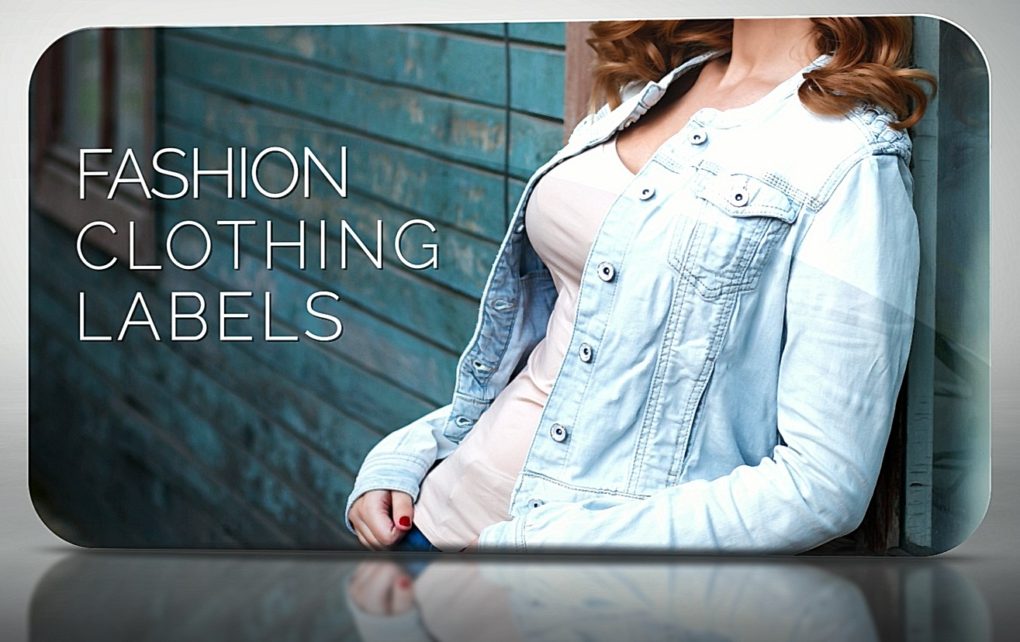 Top 10 Clothing Labels for the Fashion Industry
Getting to know the clothing labels for the fashion industry available in the market is quite useful before deciding which of them you should use for your clothing brand.
At Sienna Pacific we are custom clothing labels manufacturers and suppliers and know our customers will appreciate having an overview of the wide variety of design options we can offer along with samples of our work.
Damask labels are ideal for designs with a lot of little details or intricate artworks. Using 50 denier threads is our standard for High Quality Damask Woven Labels. We also offer a number of folding options (Center Fold, Ends Fold, Mitre Fold, Manhattan Fold) and backings (self-adhesive or iron-on). Adding metal threads is optional.
Damask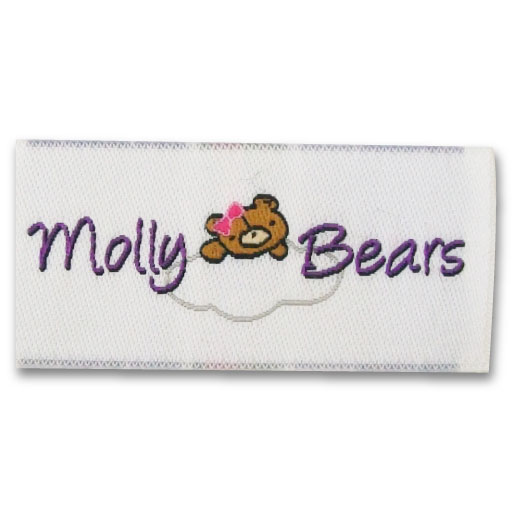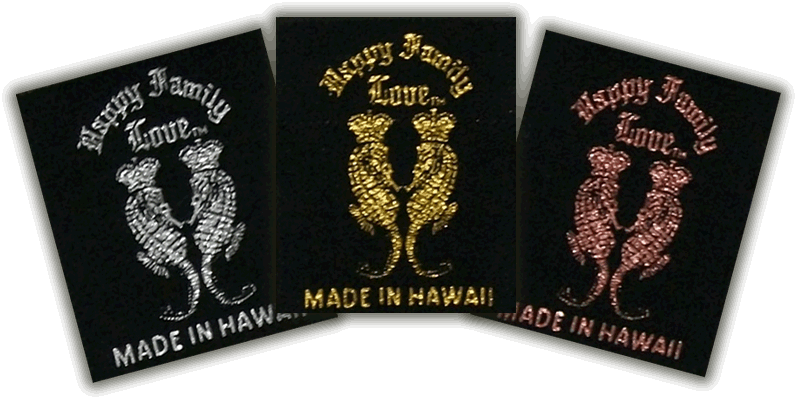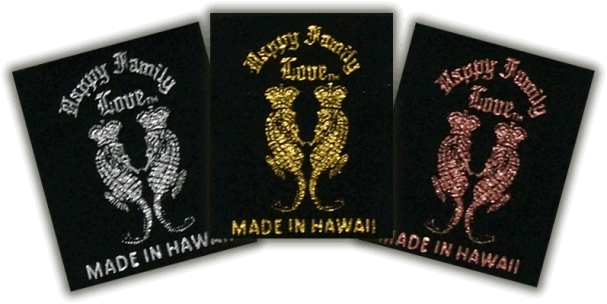 Among all the types of printed labels the ones made on satin are the most popular. Our customers like them because they are quite soft and shiny although there are other options like print them on cotton, tyvek or polyester. Printed labels are also very common for making care labels that serve to indicate how to wash and use clothes properly.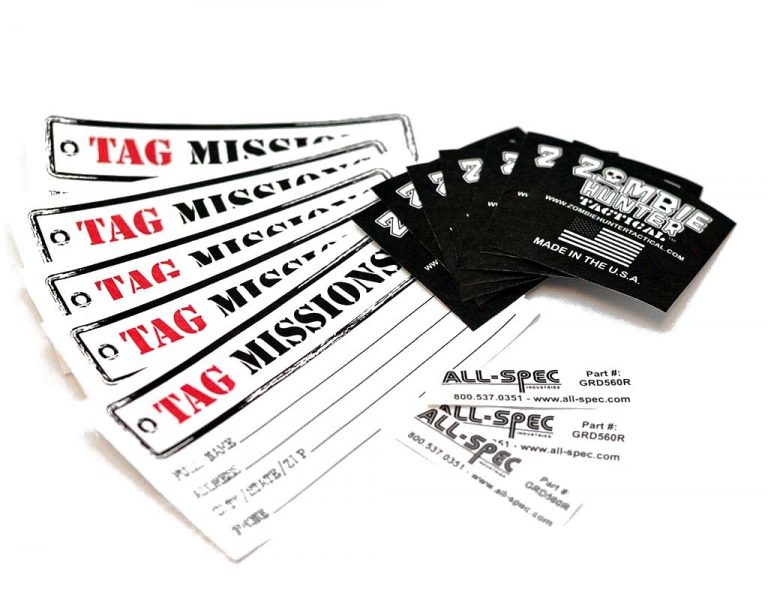 Heat Seal Polyester Care Labels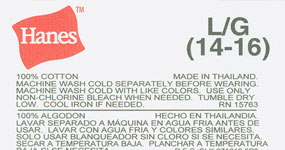 As we said at the begining of this article, normally brand's do not order a single type of label but several or a set of labels to combine with certain product or products line. Hang Tags aren't substitutes for damask or printed labels, these sort of labels or tags help to call the attention over a given clothing item, this is why they can be as big as a cellphone.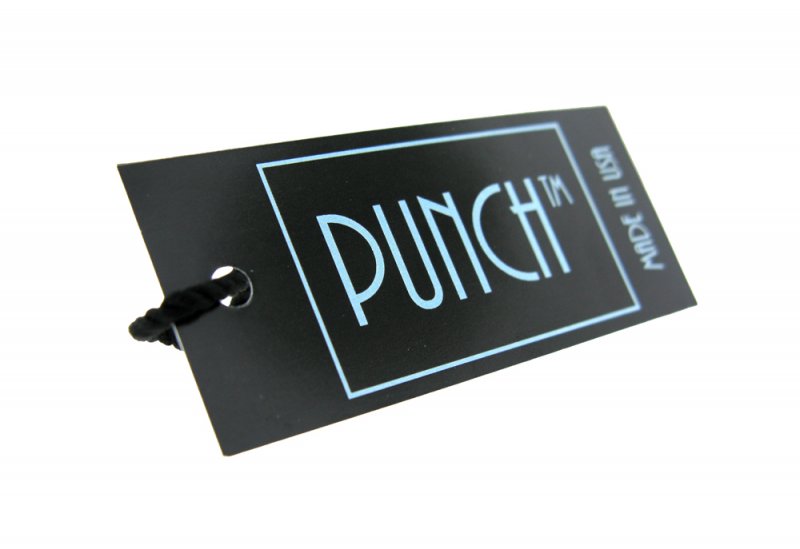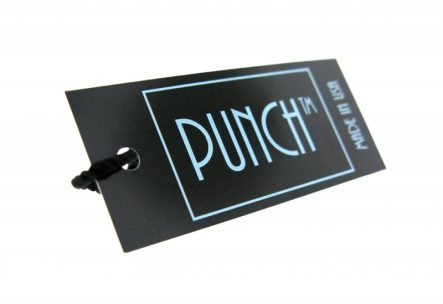 4. Hem Tags or T-Shirt Labels
Again, hem tags are another kind of labels that can be part of your product set of labels. They are usually placed not in the inside but in the outside of clothing products as a decorative piece of fabric. They are commonly used on T-shirts, sewen on the neck, bottom, sleeves or pockets.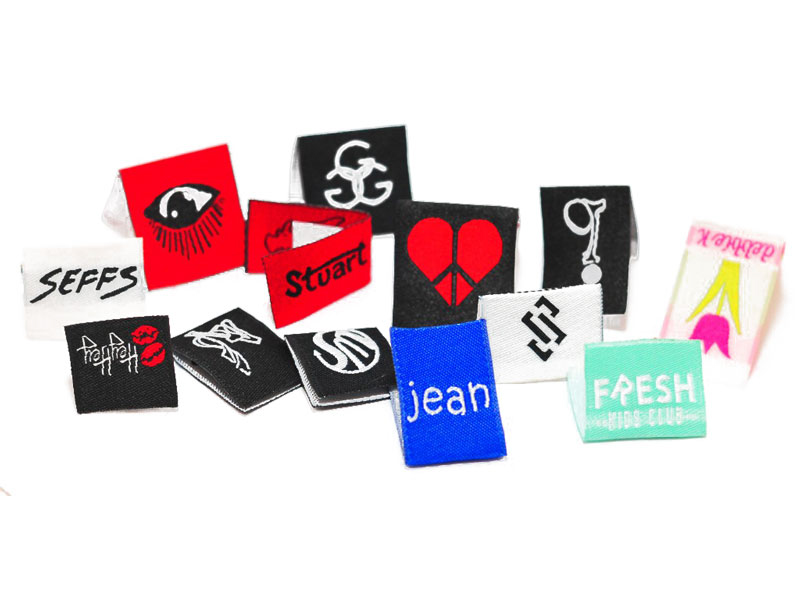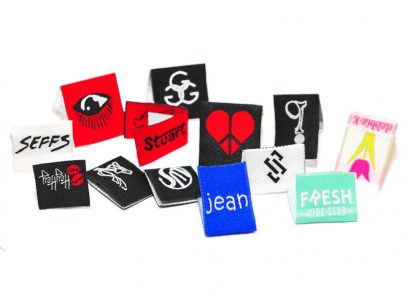 Metal labels are often used on the outter side of purses, to display the brand or the name of the designer in a beautiful and elegant way. Our design options include a number of finishes, platings, materials and backings that allow us to create a unique style and look to assure your brand will stand out from your competitors.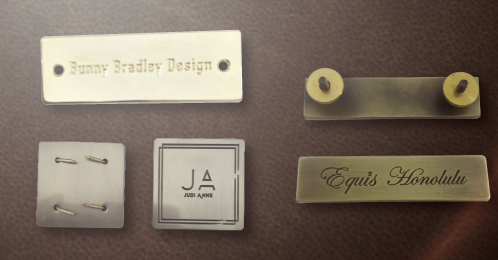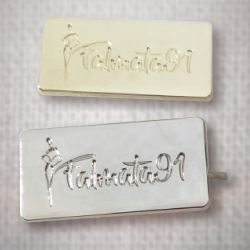 Before having any complaint from our beloved environmentalists, we have to say we only work with faux leather. It means we use a material that resembles leather but do not come from any dead animal. Additionally to giving your products an organic touch our faux leather labels and patches can also be customized with different design options such as custom shape, debossed, embossed or recessed areas and color filled.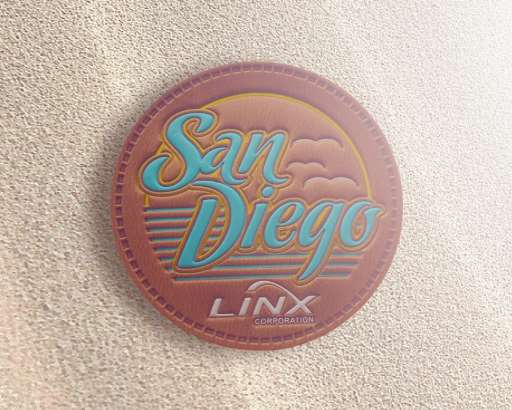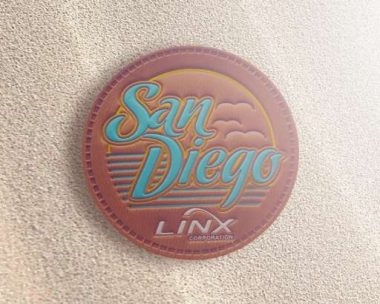 This is the last trend for fashion labels. PVC labels are tags made out of Polyvinyl Chloride that are flexible and strong enough to last a lifetime or two. Its characteristics make them great for displaying them on the outside of outdoor gear. Moreover, they are water proof and weather resistant. As they are manufactured with layers you can take advantage of 2D and 3D high relief modes. The first one alludes to square angles and the second one to round ones.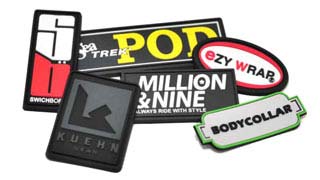 Any type of fabric labels or patches can come with the so called iron-on backing. This is a thin film of a special fabric glue that melts when heated, usuallly with an iron, making a solid bond. Even if you are thinking in sewing them on, it is still a good idea to consider ordering them with this useful attaching option.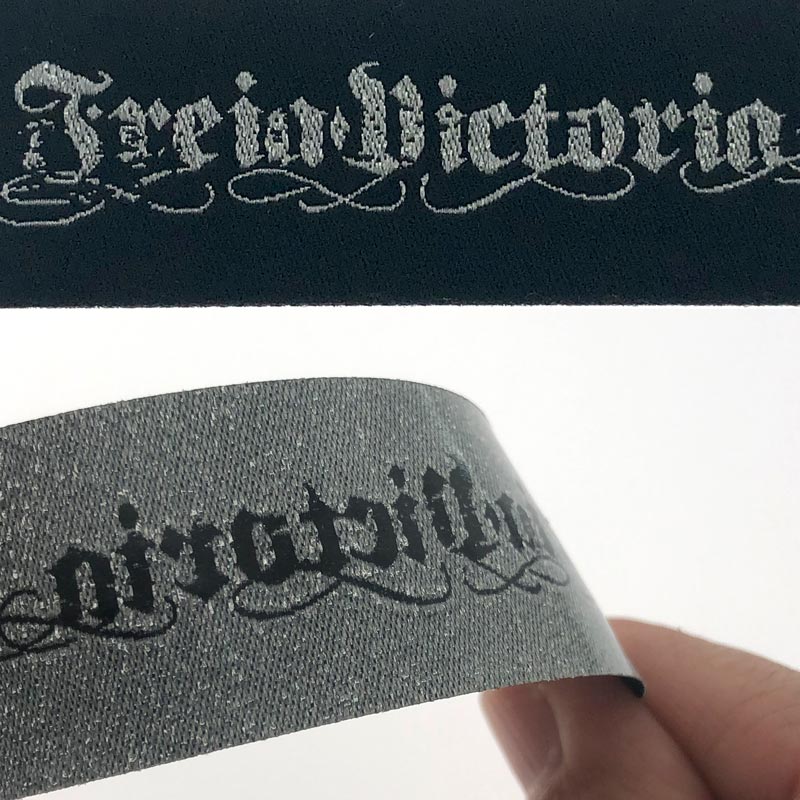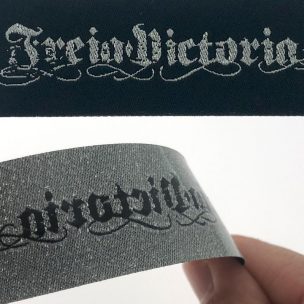 Fabric stickers or labels with self adhesive backing are highly sought after by furniture manufacturing businesses. Why is that? because they are the most practical way for identifying upholstery products adding you logo, name or contact information on to sofas, chairs, benches, tables, bookcases, dressers, desks, storage cabinets and so on.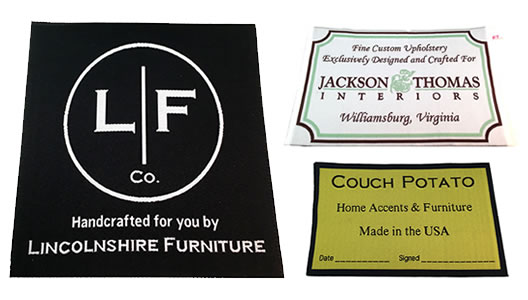 10. Heat transfer Labels
And last but not least we have the heat transfer labels, also known as tag-less tags. Have you noticed much clothing products now come without a label but with its printed information directly on the neck of a shirt for instance? This is made looking to offer a better user experience, due that having a piece of fabric scratching your neck can be quite uncomfortable or very annoying.