The Fall season is just around the corner. Fall is a time for pumpkin spice lattes, leaves changing colors, and football games. It's also an important time to promote your business! Whether you're looking for new clients or trying to increase your customer base, it's important to be prepared with Fall promotion ideas. In this blog post we will discuss 10 Fall Promotion Ideas that you can use today!
Want to increase sales? Fall is the best time to do it!
1. Offer a discount on your product or service.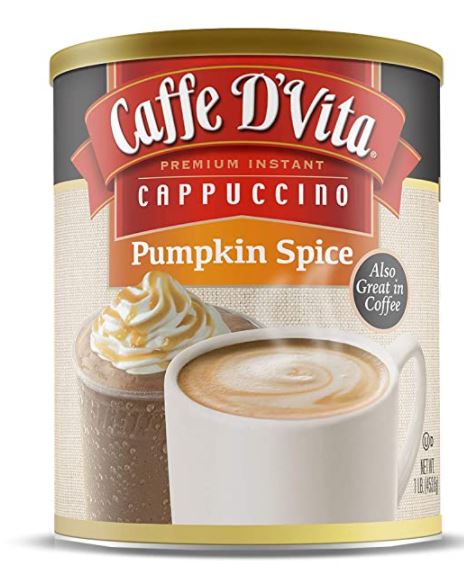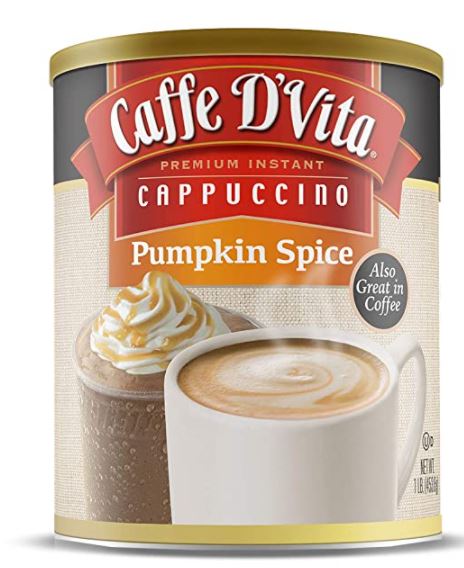 Offering a Fall discount can be very effective, but you should always make sure that the promotion is relevant. For example, if your business offers Fall season-specific products or services (i.e Pumpkin Spice Lattes) then offering a Fall promo makes sense! If your product/service isn't Fall specific and still want to offer a Fall deal, consider offering an Early Bird Discount . This strategy will help increase sales as well as get new customers excited about trying out your brand!
Need some inspiration? Check out these great examples: Starbucks' Pumpkin Spice Latte Promotion , Uber's $15 Credit for New Riders Promo , and Sherwin Williams 20% Off Paint Sale !
Promotions like this are perfect because they capture Fall customers while getting new customers involved.
2. Free Fall Samples? Yes Please!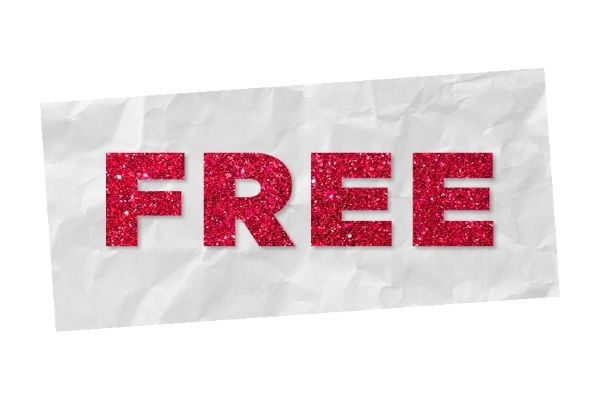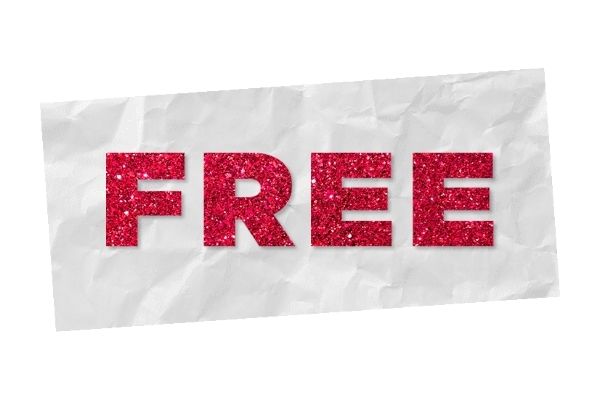 You can hand out free samples of your product at a Fall event. For example, if you're selling Fall-themed food or drinks then consider going to an outdoor Fall festival and handing out some free samples!
This is a great way for people to try the item before buying it themselves, plus if they end up loving what you have then that's one more client in the bag! If there isn't any sort of Fall event happening near you right now (or even during this year), no problem – just plan ahead with next years' date.
Handing out sampling cups makes things easy as well because customers can take them home and continue enjoying their sample later on. You'll be able to get in front of their eyes again and remind them that you're still around!
3. Fall is the time for bonfires, so why not host one at your business?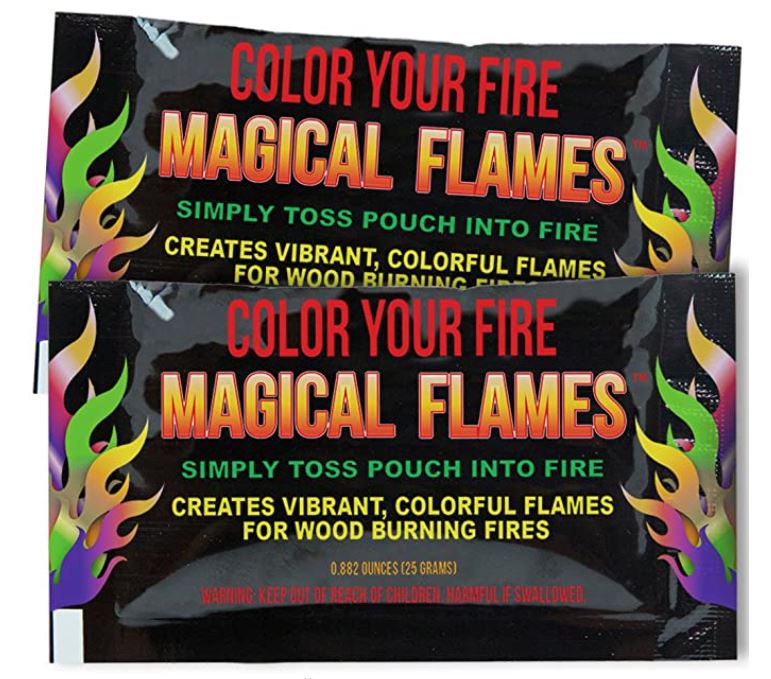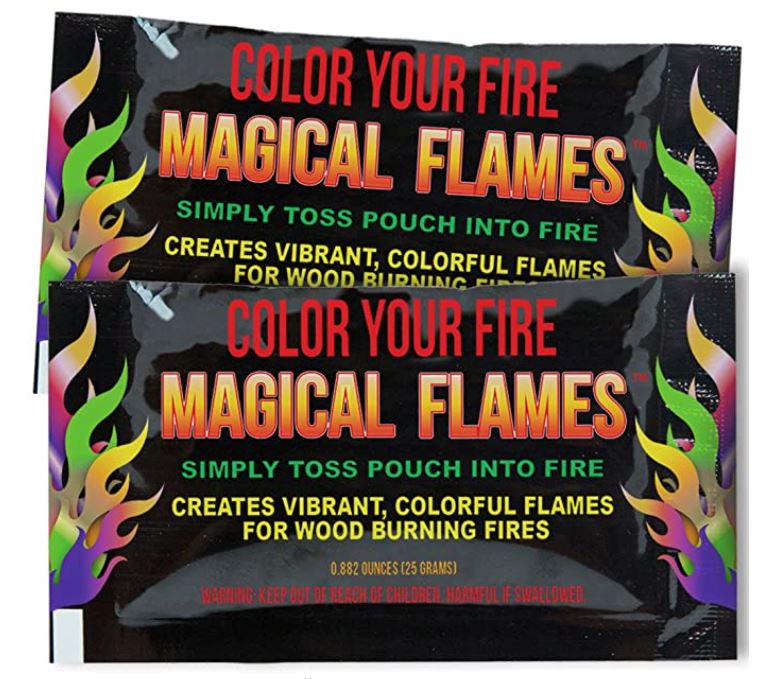 Hosting a Fall bonfire with good food and drinks is the perfect way to get people comfortable, excited, and ready to buy. Plus if they like what you have then that means more sales! Make sure your Fall promotion gives off an inviting vibe (i.e free samples or discount coupons), otherwise customers might not take advantage of it. It also helps if there's something for everyone – i.e Fall games at Starbucks' Pumpkin Spice Latte Event . This keeps guests engaged and having fun while being exposed to products/services available in store!
Want to add some magic to your fire during your special event? Buy these cheap magical flames and surprise your guests with a colorful display!
4. Host an event at the Fall Festival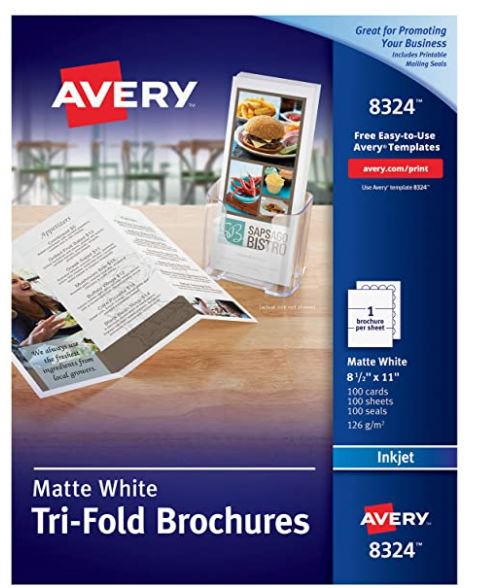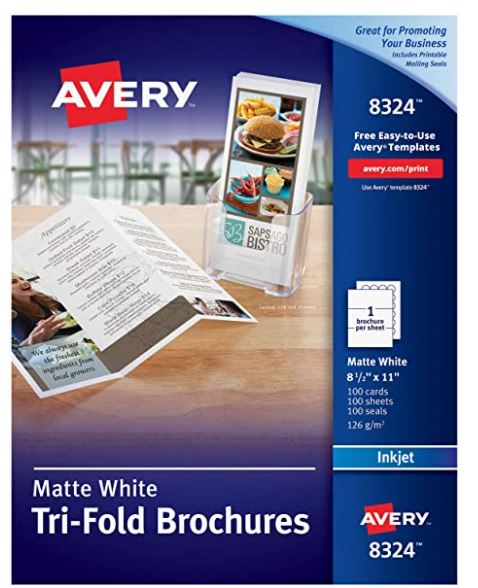 Is there anything fun happening in Fall? For example, the Fall festival at your local park. Host an event there! Hand out leaflets or brochures with all of your contact information or offer a discount on purchases that day. Fall is a time for Fall events, so make sure you're getting in on the fun!
You can also promote your Fall event using social media. For example, you could post on Facebook about an upcoming Fall bonfire and offer free samples of some Fall-themed food or drinks. You'll get people excited while encouraging them to come down to see what's going on in person!
If you have an InkJet printer you could design your brochures using Canva Free Online Tool templates and then print them on these Tri-Fold Brochures paper.
5. Offer coupons for future use to loyal customers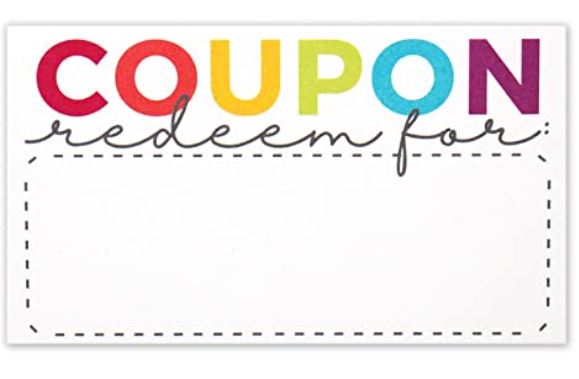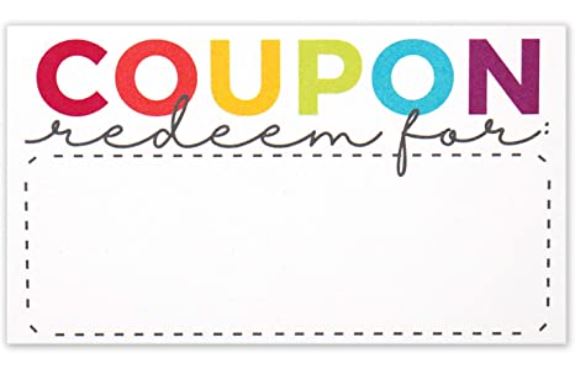 Loyal customers are the best! They spend time at your business, they become comfortable with you and your staff, and eventually trust in what you offer. That's why it's a great idea to reward these Fall loyalists by offering them coupons for future use – even if that isn't Fall-specific.
These Fall promo codes can be used when things get slow or on days where people aren't spending as much money (i.e Black Friday). It will let them know how much you appreciate their loyalty while encouraging more Fall sales at a later date!
An easy way to do this is by handing them a simple DIY Coupon Card.
6. Can your product be purchased in Fall?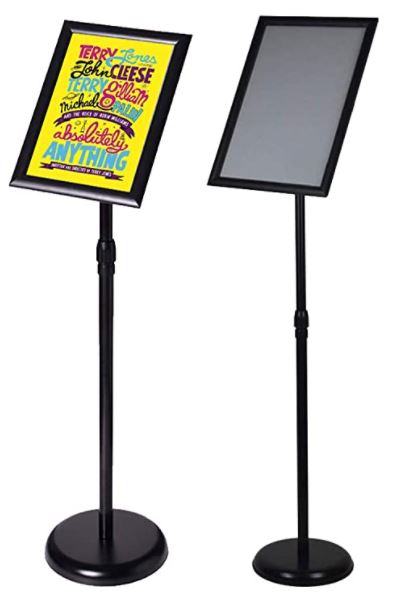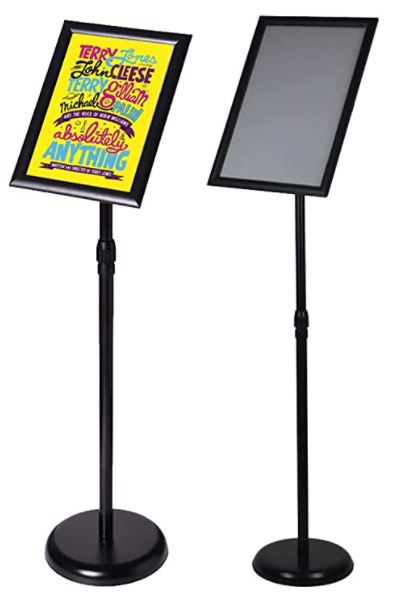 For example, Fall is when pumpkin spice lattes are popular so why not use that as an opportunity to promote your business! Hand out flyers or coupons at coffee shops and bars where people go for these types of drinks.
You can even go to Fall festivals with flyers and coupons, handing them out to people who look like they would enjoy your product. This is a good way of targeting Fall customers because you know their preferences in Fall-themed food/drinks!
Using an Advertising Support Board can be an smart solutions to let your customers know about your special season discounts.
7. Host a giveaway!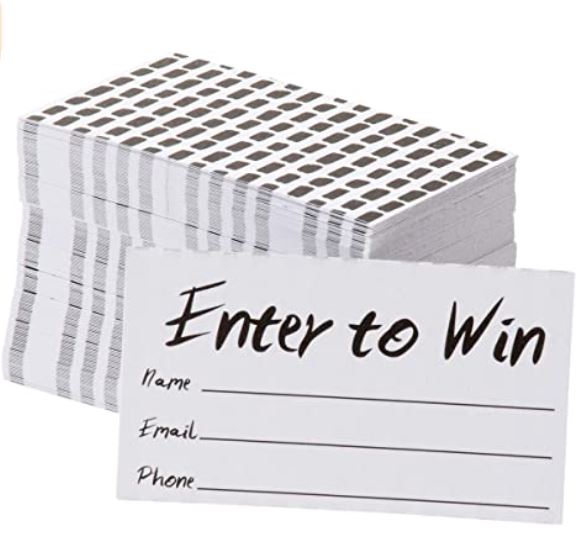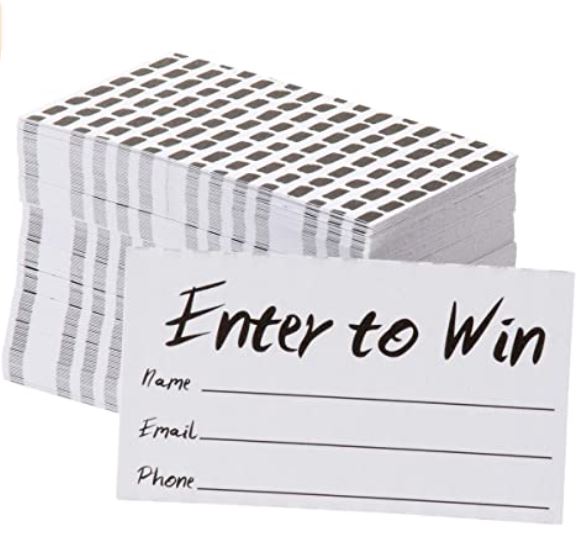 Holding a Fall giveaway is also great because you can get gift cards to your business for this purpose. For example, if someone follows your Fall promotion on social media and then signs up via email (or even Facebook), that means they entered the contest! So make sure you're giving something away that people would truly enjoy receiving – i.e Fall-themed food or drinks from your store.
This makes customers feel like winners while encouraging them to keep following/supporting in order for better chances of winning again in the future! Not only will it help with exposure but it will increase engagement as well by creating more interaction between customers and brands through liking posts, sharing photos/videos etc…
And if you don't want to do it online, you can choose to use these Enter to Win Cards.
8. Fall is the time for sports!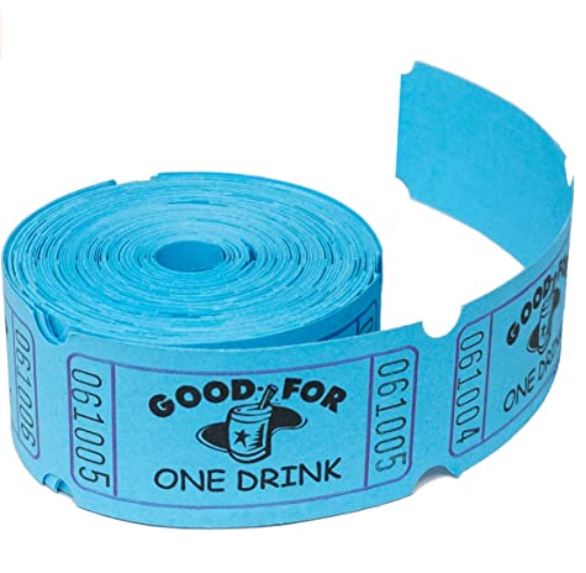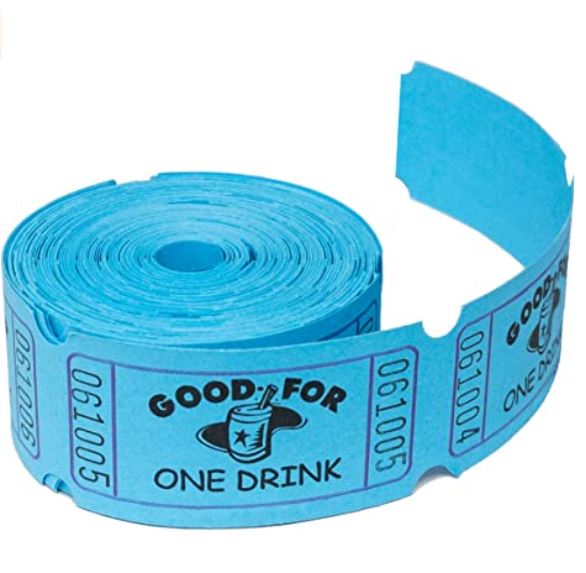 Host a promotion at your local stadium or college sporting event. This could be done in several different ways:
• Hand out flyers before the game starts with all of your contact information (and maybe even coupons).
• Offering free samples and coupons.
• Selling tickets to your event (this could include Fall promotion items like pumpkin spice lattes or Fall decorations).
9. Promote the Fall season with Fall decoration!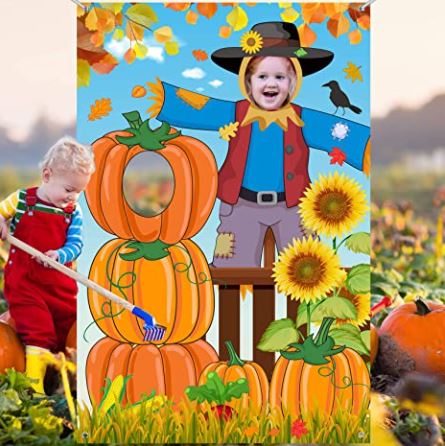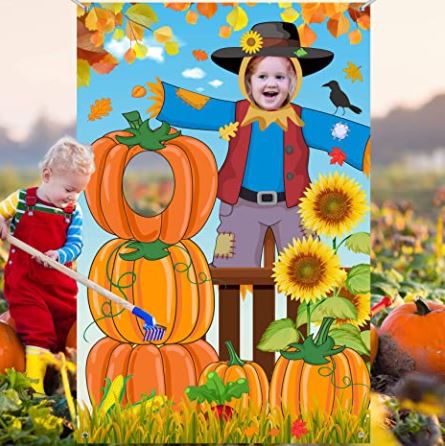 Set up a photo booth in your store where customers can take pictures of themselves for social media, and they'll be exposed to your Fall sale or Fall promotion.
Another idea is having someone dress up in festive (Fall) clothing – i.e matching sweaters, hats etc… If there isn't anyone available who wants to do this for promotional purposes then pictures on social media could work as well! Just make sure you're tagging all of these posts with #fallpromotion
10. Host a raffle!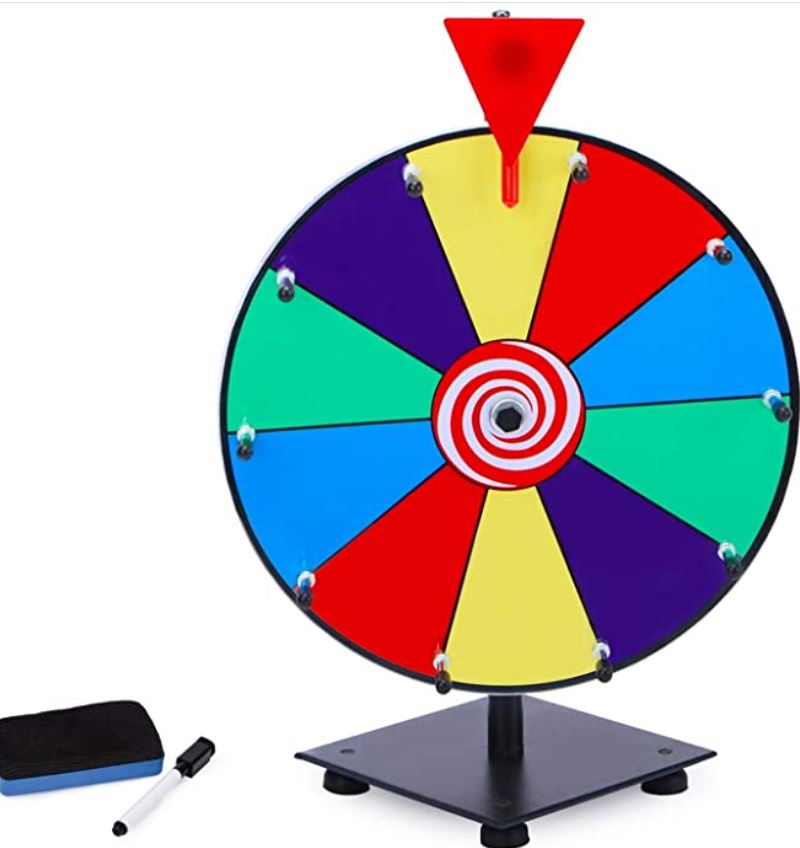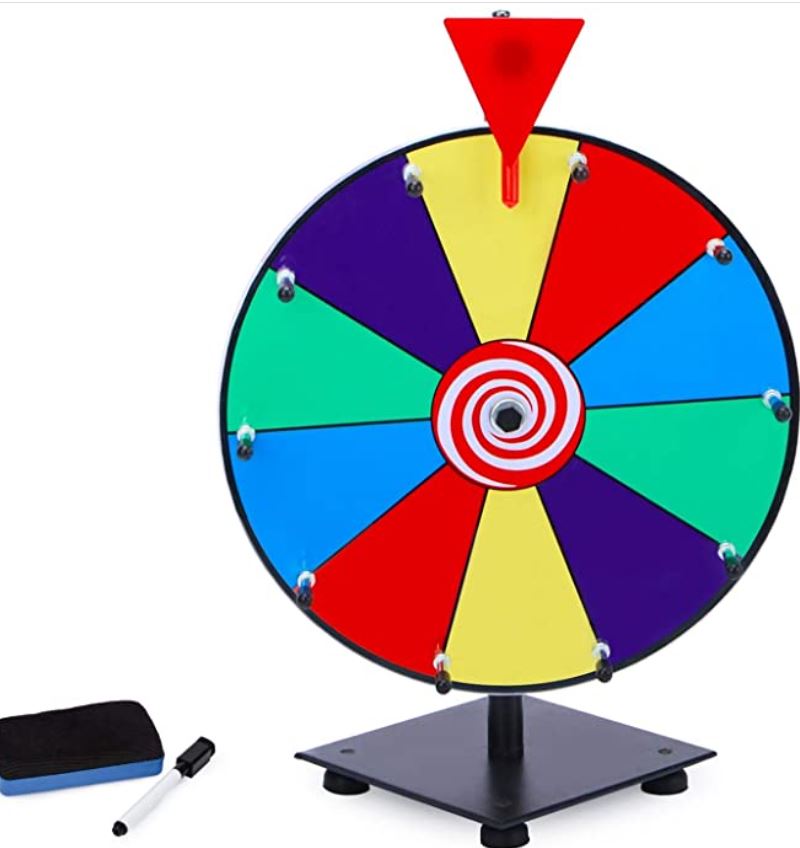 You could choose the winner of the raffle based on who spends more money that day, which customer brings in new business to you, etc.
Another idea is to make Fall-themed food/drinks the raffle prize to encourage more Fall shopping at your business! All you have to do is print off a Fall flyer with all of these details and put it anywhere near the register. This will then spread awareness for your Fall promotion, as well as increase excitement from potential customers who want a chance to win free Fall items!
Or you can also try using one of these Spinning Prize Wheel.
---
Let us know what strategies work best for you – we love hearing from our clients because it helps us better understand how different businesses operate when promoting their products online.
We hope that by reading this blog post, you were able to see new perspectives on how and why people react differently while shopping around town and browsing through social media feeds.