With back to school just around the corner, it's time to get your backpack ready. Cute pins are a great way to personalize your backpack and make it stand out!
This blog post features a large selection of Cute Pins that you can use for this purpose.
Backpack pins: The cutest selection!
When it comes to preparing for your next school year, it is always a nice idea to pay attention to those little details that make you different.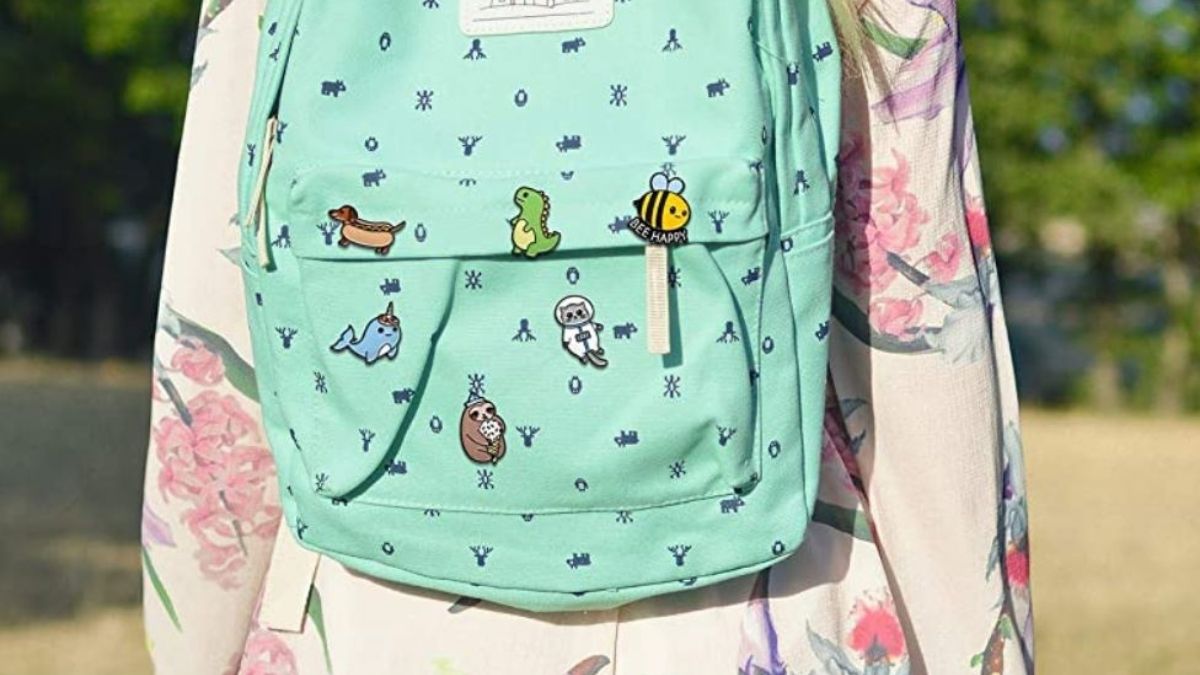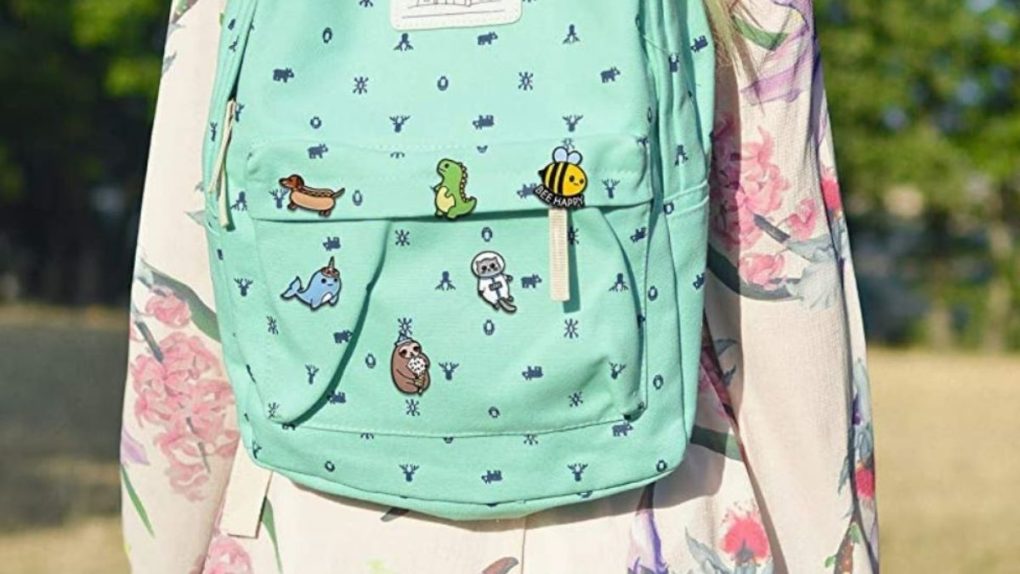 An smart solution in these moments is to go for a set of pins to decorate your backpacks. Your class mates won't noticed them at first sight which is good because it will save you from calling the attention too much in a savage way.
However, as you start sharing with your mates, sooner or later they surely will notice your cute pins and will say "awwww!!" making an instant bond with those who matter for you.
Baby Yoda Unique Enamel Lapel Pin
Cutest Bees and Flowers Set of Pins (6 pieces)
Tiny Dinosaurs: beautiful Backpack Pins Set (3 pieces)
Cute Animals Pin Badges Set for Backpacks (5 pcs)
Creative Enamel Pins Brooch Set for Women or Grown Up Girls (5 pcs)
Full collection of Cute Pins for Backpacks, Bags, Hoodies, Hats, Jackets (30 pcs)
Funny characters Set of Pins for Kids: (7 pieces)
The Hunger Games Movie Mockingjay Pin for backpack
Cute Mushrooms Enamel Pin Brooches (9 Pieces)
Sheeps, Dogs, Rabbits, Bears and Girls Brooch Pin for DIY Clothing Bags (20 pieces)