When gamers are on the core of our marketing strategy or when gaming fans form part of our target audience, somewhen, sooner or later, we will start thinking in how to promote our digital products in the real world with customized branded items also called gaming merchandise.
Gaming merchandise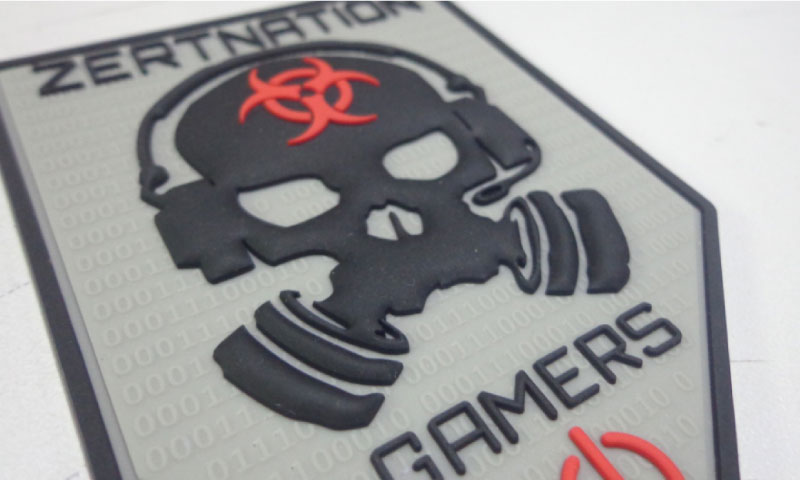 There are a lot of different ways to personalize your giveaways for gamers. Using custom patches or custom labels to tag your clothing or fabric products is always a clever idea. Another effective way to do this is by giving away custom keychains with your brands image. This can be done on metal, leather or soft rubber PVC. From our point of view PVC keychains match perfect for gamers.
1. Customize your gaming giveaways with patches!
PVC Patches
In the case of clothing promotional products like hats, jackets, vests and outdoor gear (as backpacks, coats or tends) a good solution is using custom PVC patches to identify these products with your logo, name, message or artwork.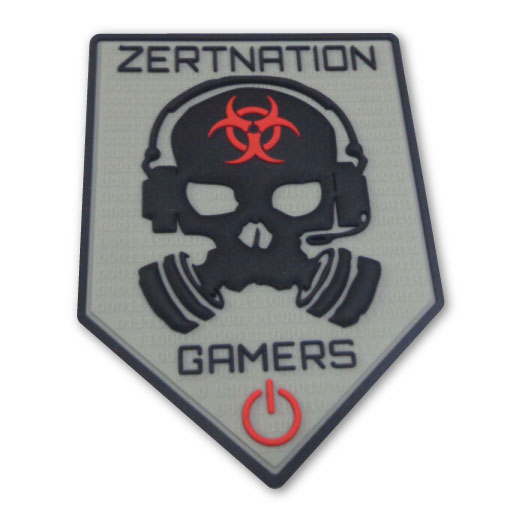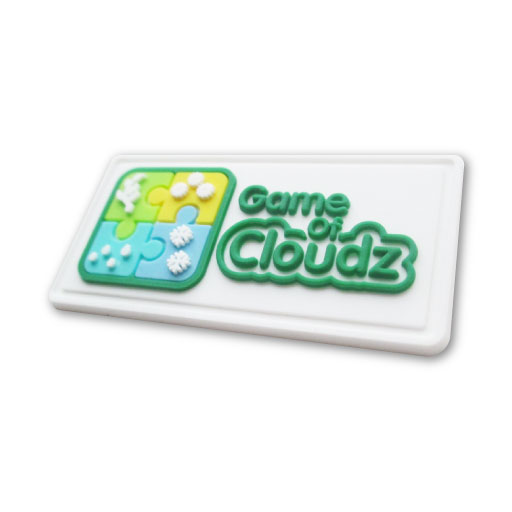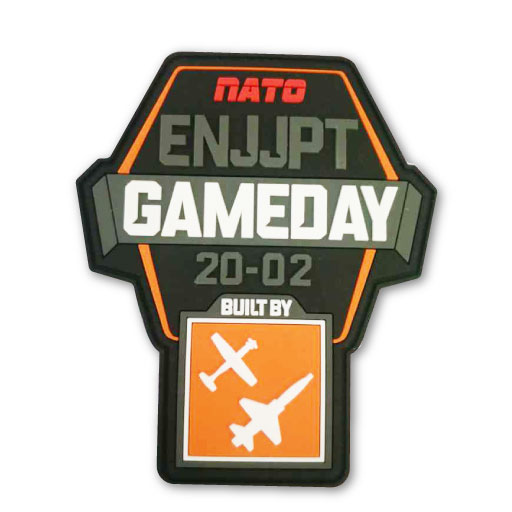 Embroidered Patches
Wargaming America is in charge of all the marketing, business development, public relations, customer support and community networks for every single Wargaming's video game. They came to us looking for a custom embroidered patches wholesale manufacturer and supplier with the aim of reproducing a large number of patches specially made for the game World of Warplanes and right after that, they ordered a similar patch for the game War of Tanks, both of them with velcro backing and merrow border.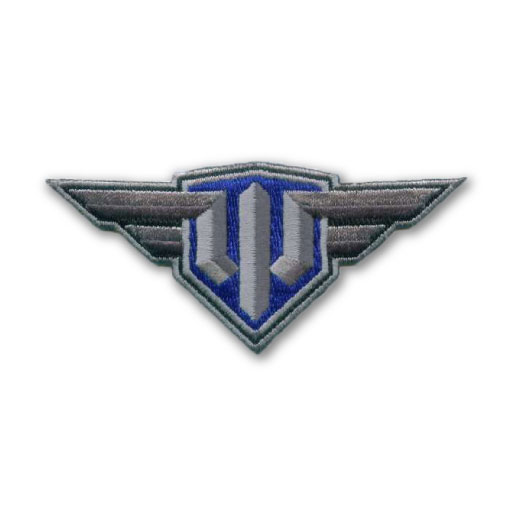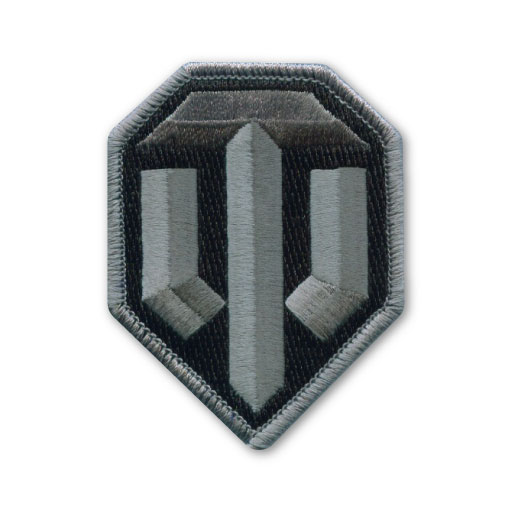 2. Labels for gamers clothing
We offer several kind of custom labels for clothing products, gear or apparel. Among them, woven labels and woven ribbons are quite popular followed closely by the printed ones. In the first image we see a woven ribbon tape made for Game Ready, a recovery technology and orthopedic products manufacturer looking for a beautiful way to identify their merchandising. The second image is a classic damask woven label using an smart design that allows enough space to be a size label, a flag label and a care label at the same time.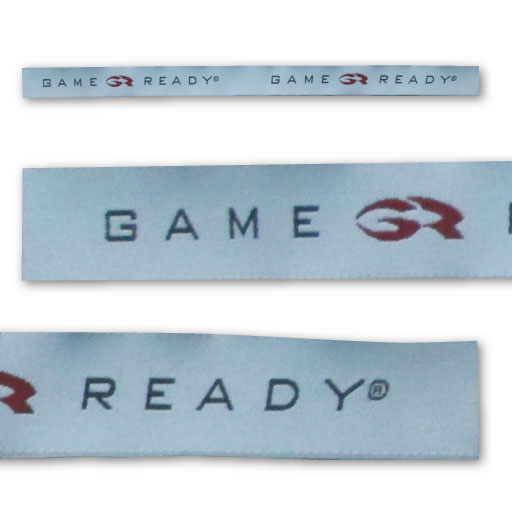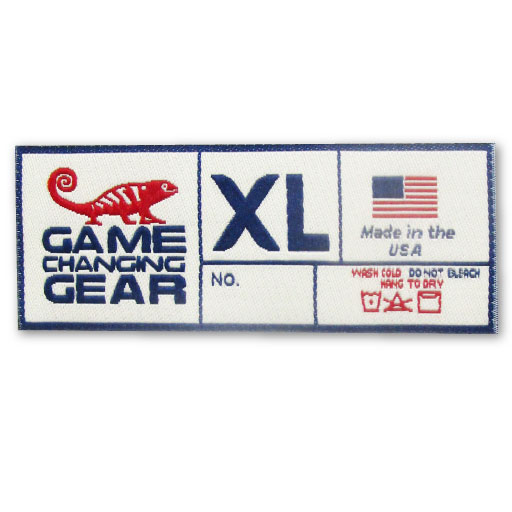 3. Gaming Keychains
Although the list for gaming promotional products is certainly much longer and include not only clothing products as hooded sweaters, t-shirts, wallets and hats but also awesome gadgets as arcade cabinets and mini controllers, for some reason key tags with cool designs have a magnetic attraction on these kind of target persona, and as simple as they seem to be, keychains are still quite usefull and fashionable.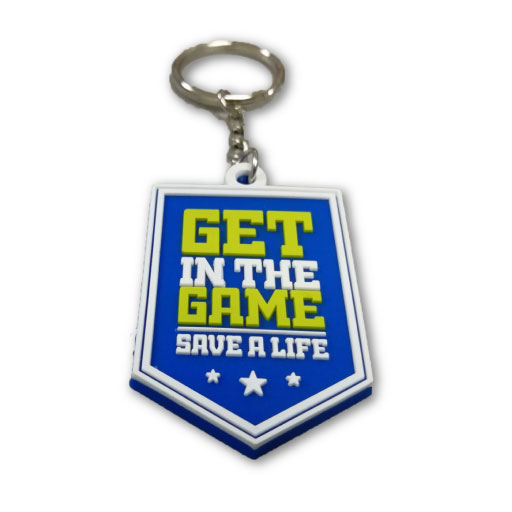 Related Posts
Let's Get Started
If you are thinking about ordering your custom patches, just click on the button below, our expert Sales Reps will get back to you within 24 business hours and guide you through every step of the process.