Are you thinking about starting a clothing apparel business? Great! This comprehensive guide will show you everything you need to get started. From developing your business plan to finding the right suppliers, we've got you covered. Let's get started!
7 Outstanding Guides for Clothing Brand Entrepreneurs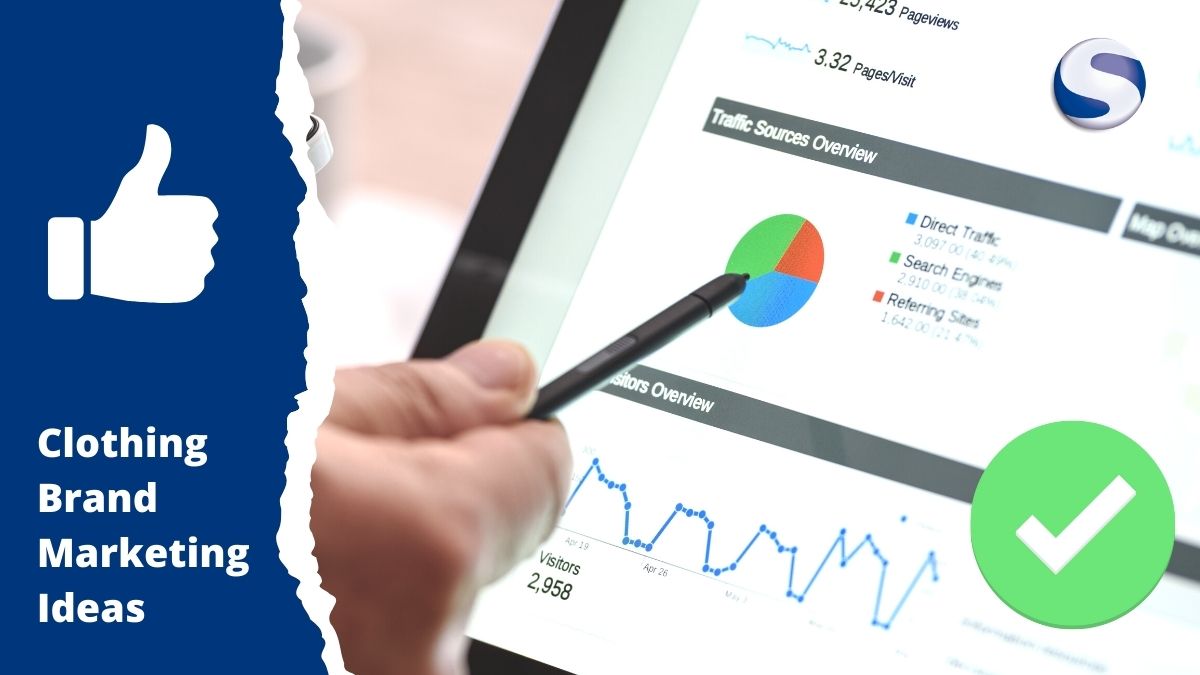 At Sienna Pacific, we understand that creating a marketing strategy for your clothing brand takes a lot of hard work and research. That's why we have created a blog post to help you get started on the path to success – "18 Clothing Brand Marketing Ideas in the Digital World." Through this comprehensive resource, you'll find useful tips to promote your clothing brand online, leverage social media tools, engage with customers and more. We've included actionable steps to get started so that you can quickly and confidently develop an effective digital-marketing plan. So if you're ready to create more visibility for your clothing brand and take it to the next level, read on!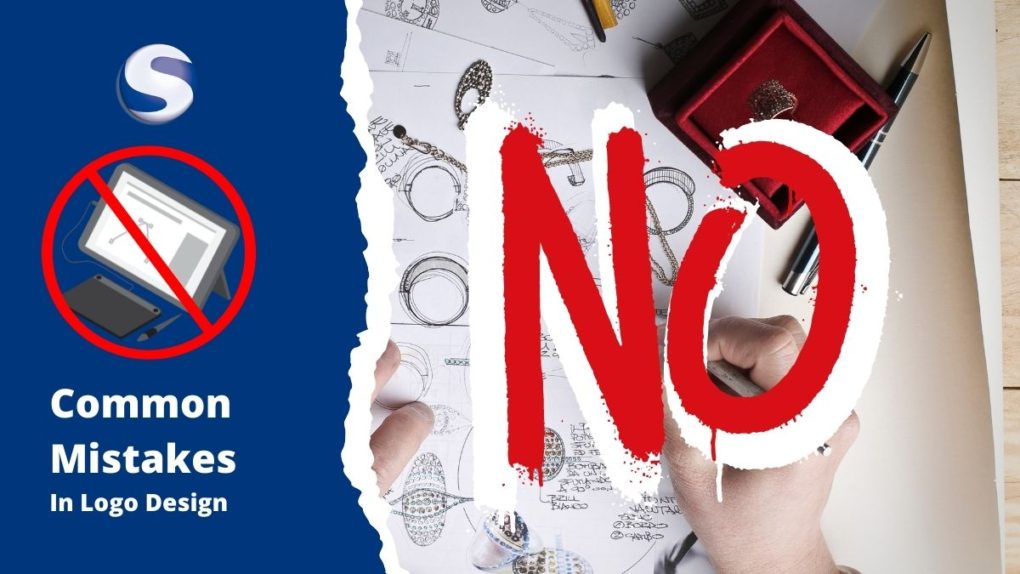 If you're looking for insightful advice on how to craft logos that will elevate your business, then you must read our article, "13 Common Mistakes in Logo Design and How to Avoid Them". Logo design is an important tool in modern business and deserves the attention of any serious entrepreneur. From countering trends with timeless elements to striking the perfect balance between creativity and practicality – this informative article has the answers. Join us as we navigate the ins and outs of logo design so your business always looks its best!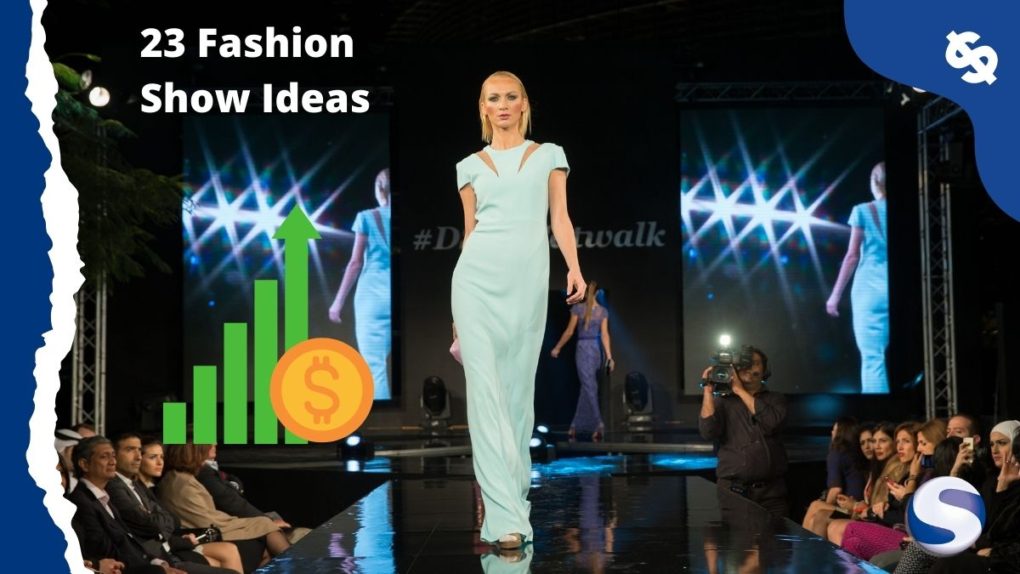 Planning an effective fashion show for your clothing line is an important part of launching your brand to the public. Potentially, it could be the first, and most lasting, impression you make as a designer. As such, finding the best fit between what you are trying to express through your clothing and the show's setup is essential. From outdoor garden strolls to extravagant ballroom spectacles, there are many ways to present your fashions that bring out the best in your designs and leave a memorable impact on viewers. Check out these 23 fashion show ideas to start planning the perfect launch for your brand.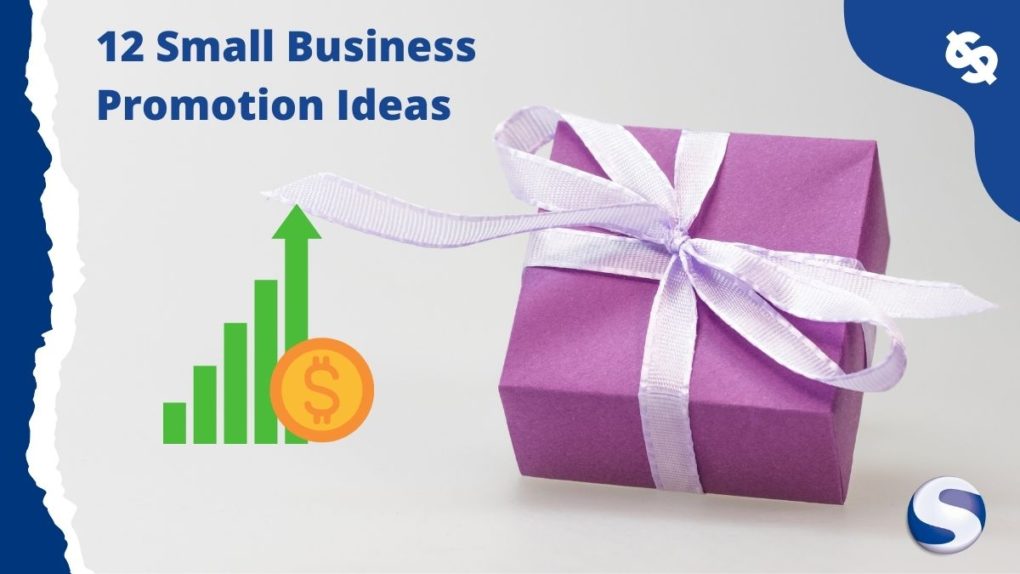 Sienna Pacific makes it easy to promote your small business with custom products like keychains, stickers, luggage tags, money clips, fridge magnets, commemorative coins, silicone bracelets and PVC patches. Combining the unique designs of your company logo with these attractive merchandise options can help bolster brand recognition for your small business. While each product serves a distinct purpose in spreading awareness of your company name or message, they all share the same goal of reaching and captivating more potential customers. Give Sienna Pacific a try today and see the impact these stylish promotional tools have on your growing business.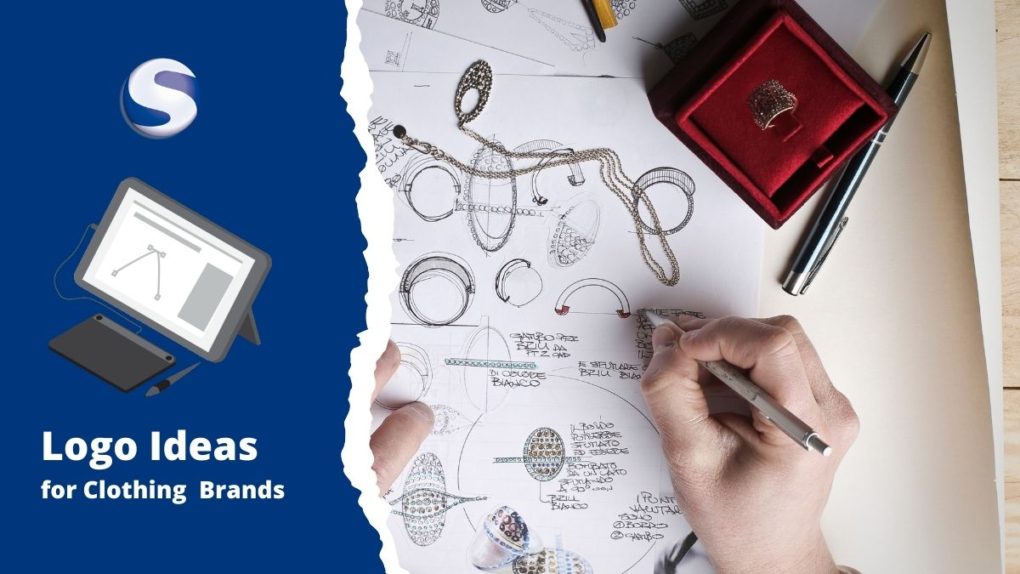 Taking inspiration from the renowned logos of renowned clothing brands such as adidas, Nike, Calvin Klein and Benetton can be a great way to get those creative juices flowing when deciding on 26 unique logo ideas for your own clothing brand. Analyze the aesthetics and messaging behind these iconic visuals and glean what worked so well for them – these hallmarks of success may work just as well for your own brand. Incorporate this kind of research into your brainstorming process to generate cutting-edge logo ideas that will help make your mark in the ever-changing world of fashion.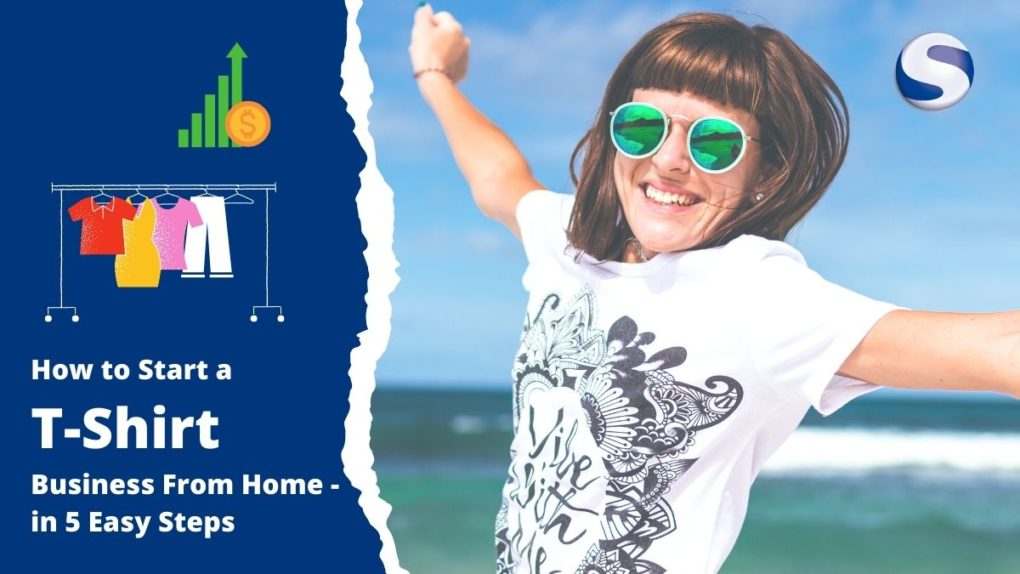 Are you looking for ways to start a successful t-shirt business from home? If so, our article "How to Start a T-Shirt Business From Home – in 5 Easy Steps" is the perfect read for you. We provide all of the essential steps needed to get your business up and running – from doing the numbers and learning how to design shirts that will appeal to customers, to marketing your brand effectively. With our guidance, you'll be able to confidently launch your own small business with ease! So if you're ready take on this exciting venture, then don't wait any longer; read on now!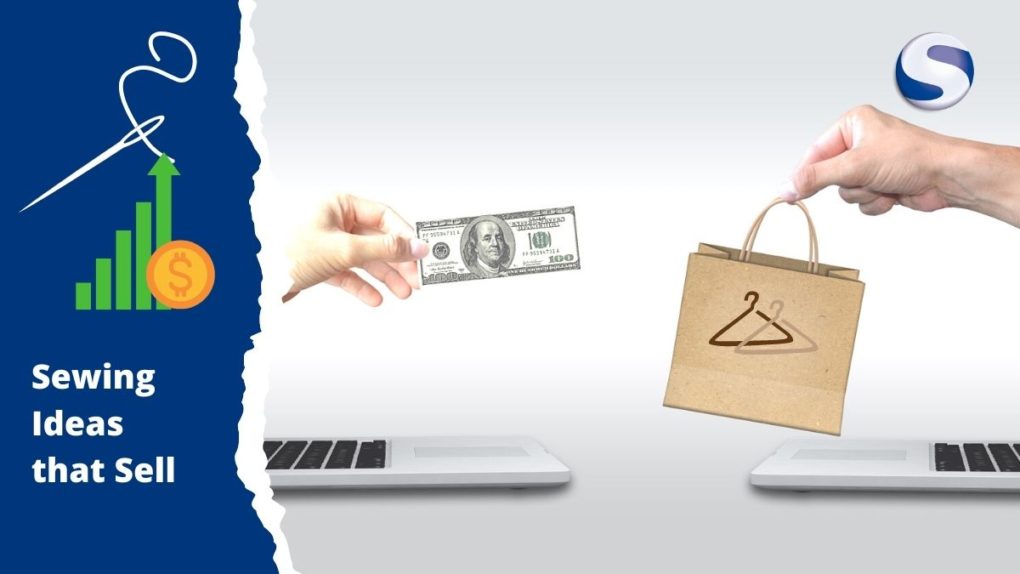 Are you looking for creative and unique sewing projects to sell? If so, look no further! Our article entitled "Sewing Projects to Sell: 100 Ideas" provides an extensive list of products that can be made with a few simple tools and materials. From custom-made clothing items like dresses and skirts, to decorative home accessories such as pillows, curtains and table runners – you're sure to find something perfect for your next crafting venture. With our helpful guide, discover the best way to market your handmade goods online or at craft shows. So what are you waiting for? Let's get started on your journey towards becoming a successful artisan entrepreneur!
Clothing Labels: at the Core of the Fashion Business
Your clothing is an outward representation of your innermost thoughts and feelings, so it's important to put some real thought into what you want your brand to say. A custom label can help you control how people see and perceive your garments while also giving them a tangible reminder of where they got the item should they ever forget. Plus, promotional PVC labels are all the rage right now – just take a look at these 10 brands that are doing it right! If you're looking for more ideas on marketing your new clothing line in the digital world, we've got 18 suggestions for you. And if you really want to go big, consider throwing an unforgettable fashion show with one of these 23 launch party ideas. Whatever route you decide to take, make sure your clothes reflect who you are as a person and a business – only then will people be interested in wearing them.
Let's Get Started
If you are thinking about ordering your Custom Clothing Labels, just fill out our simple quote request form, our expert Sales Reps will get back to you within 24 business hours and guide you through every step of the process.