Do you think your design needs 2,3,4,8 colors to create impact? Not if you use PVC Labels!
When a brand manager approaches us looking to create some promotional PVC labels, we are always excited about being part of the process.
And when they ask us to make the whole label in one color, we know we are looking at a smart buyer. Because there is nothing more exciting than using the full potential of layers in creating a great product.
The simplicity of a one-color label gives it an elegance that couldn't be achieved with the "standard" design.
Take a look by yourself…
1. Z. [For Everybody]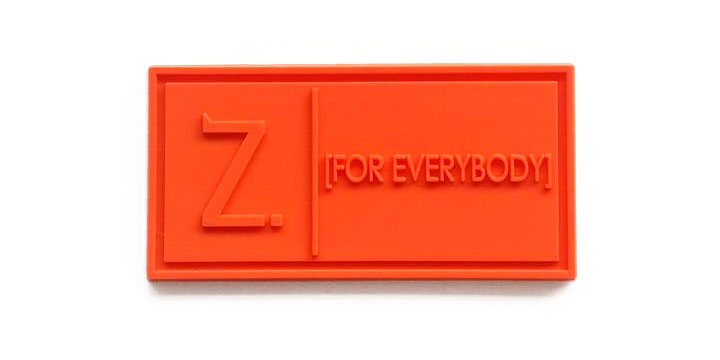 One of the major advantages of PVC Labels is the design and looks versatility they provide, they allow the designer to create with different levels such as in this case, where the customer wanted a classic, blend with the background look for its product.
2. Project 7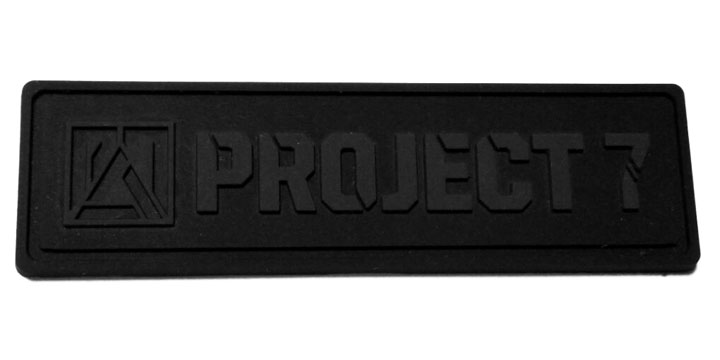 This customer in particular wanted a black on black PVC label, which for the non-experienced customer or designer would sound a little nuts.
This piece was done using a 3-level approach:
Level 1 (or base level): Main level supporting the label – Thickness:1.8 milimeter
Level 2 (raised level): Raised design and letters – Thickness: 0.7mm raised
Level 0 (sewing channel): Recessed channel, close to edge, which makes sewing the piece to the product much easier: 0.7mm recessed.
3. Stori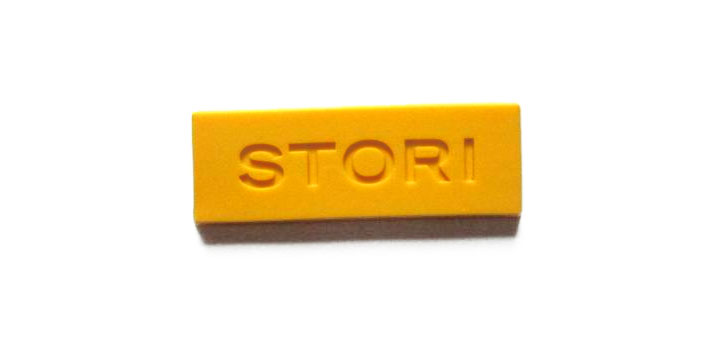 By using PVC labels, we can create multiple levels, which allow for this kind of look, all while staying in what is considered a 2D Mold (less expensive than a 3-Dimensional mold), avoiding any increase cost that doing a 3D piece would bring.
I am not sure I can afford this, I only need 100 labels!
No problem, You can achieve this same look for even you small 100 piece order and keep within budget.
---
4. Bend – 3D PVC Label
We love the fact that the customer had this brilliant idea and we could make it possible, as usual with the high quality of our PVC labels.
Your logo raised or recessed, 2D or 3D, the result will be stunning in every way
Being the first time using this kind of product (PVC patches) they made it such an easy process. There team and products are amazing. Thank you LINX Corporation for such a great experience.
5. Omelet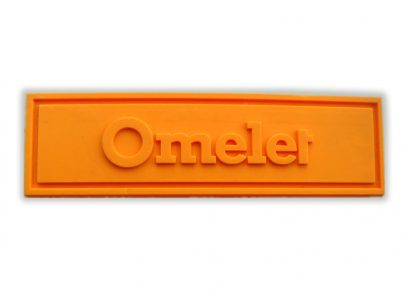 6. Ink Addict – Black Label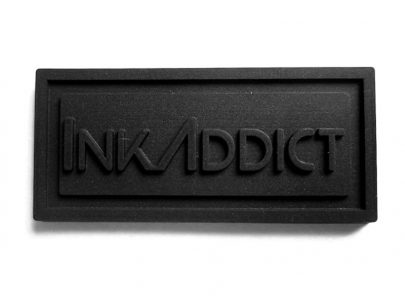 7. InvisEquine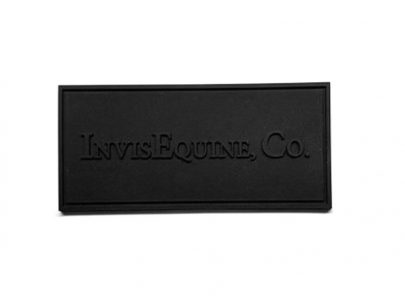 8. Huey Brand Label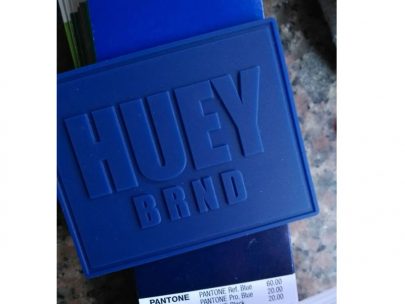 9. Roberto Robert Black PVC Labels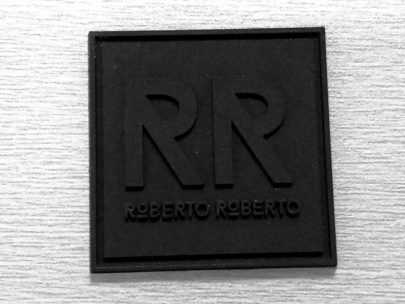 10. EvenOdd Black Label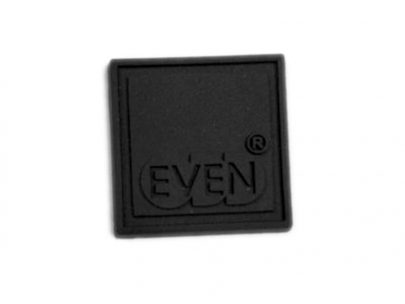 Do You Think Your Design Could Look Great on Some Promotional PVC Labels?
There is only one (ok maybe two) way to find out: Request a quote, upload your art, and give us a call at 1.888.720.2115 and our experienced sales reps will help you achieve that awesome look only possible with Soft PVC products.