The Client
This Georgian born New York based designer certainly has an eye for exquisite style and glamour as evident when you see her exclusive designs adorned by these models in New York City. After Natya graduated from Parsons School for Design, which is located right on 5th Avenue in NYC; she made a bold statement and designed her first collection in 2013.
To find those who love and wear her custom pieces; you just need to look for the Cosmopolitan woman that is chic and who views her personal style as a piece of art.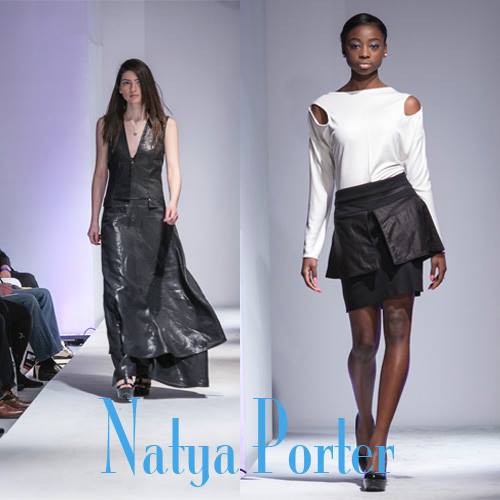 Natya Porter believes that "style is a self-expressive language of communication between the individual and society." She has always had the desire to express her sense of beauty through clothes and with each individual design, she attempts to clarify that language. She experiments with different shapes and fabrications to compliment the female form as is evident in her work.
If you were to ask Natya what inspires her the most when she is designing new pieces, she would tell you that it comes from things she inspires in life and her love of fashion. She has the dream of educating others and becoming a more eco-friendly designer.
Natya was recently featured at the Brooklyn Fashion Week and the Empire Style Lounge.
Visit Natya Porter
The Solution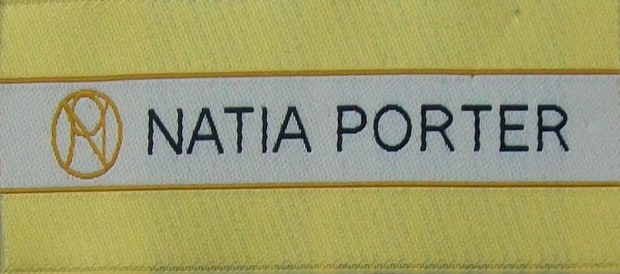 When we were working with Natya on her label, we went through several revisions of the art to come up with exactly what she wanted. This is a service we provide when you work with us and we don't have set up or art charge fees related to creating the 'perfect' label.
Other Custom Labels Made for NYC Designers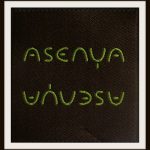 The Client Asenya is a design studio located in New York City, and their focus is "everything design". The Metropolitan Opera, Harlem Needle Arts and…