The Art of Handmade Textiles…still exists; just ask Nativa Fine Mexican Clothing.
Native Fine Mexican Clothing prides itself on working and preserving their relationships with fair trade artisans and traders. Sadly, over the past few decades, the rapid evolvement of modern technology has greatly endangered textile art. This art is threatened as our attention shifts to machine-made items. What Nativa has set out to do, is to help us not forget this tremendous gift these fine women bring to our world of fashion. These women create authentic, handmade, traditional Mexican apparel that so many still cherish today. Nativa has made it their mission to support the continuance of this work which makes a difference in each one of these artists lives. Keeping tradition alive amid the ever-changing landscape of fashion is a difficult task, but Nativa is dedicated.
Nativa is dedicated to working with each artisan individually ensuring the textiles and accessories they provide for their collections are revered and appreciated. The goal of Native is to provide these talented women with a steady income and a profitable business to showcase their creations. Strengthened through morals based on economic fairness and mutual respect, their artisans are the sole reason for their enduring success and they will work to ensure their traditions never cease to exist.
UNIQUE
Each of our fair trade artisans have a different story to tell. They not only put their heart and soul into their work, but each finished product is engraved with a piece of their culture just waiting to be shared with others. When you buy a hand embroidered Mexican blouse or colorful beaded necklace you can be assured that you are getting a truly unique piece that resonates the culture and individualism of the artisan who made it. No two pieces will ever be the same.
It's amazing to imagine still buying an item of clothing where the textiles are created by artisans within families that inherited their skills from generations of traditions passed down for centuries. This is possible when you shop with Nativa, and we are extremely proud to be the supplier whose labels are sewn into each of their highly unique and spirit filled garments.

You want for the world to know that your products where handmade by you, using a "handmade by" label.
ABOUT THE LABELS:
Nativa has several different color combinations of their signature logo done in woven labels.
Let's Get Started
If you are thinking about ordering your Custom Clothing Labels, just fill out our simple quote request form, our expert Sales Reps will get back to you within 24 business hours and guide you through every step of the process.

Related Posts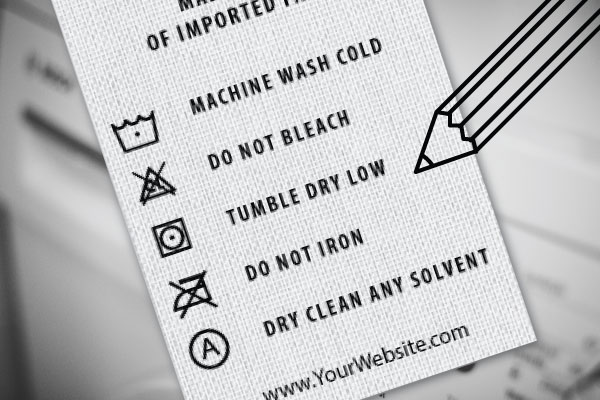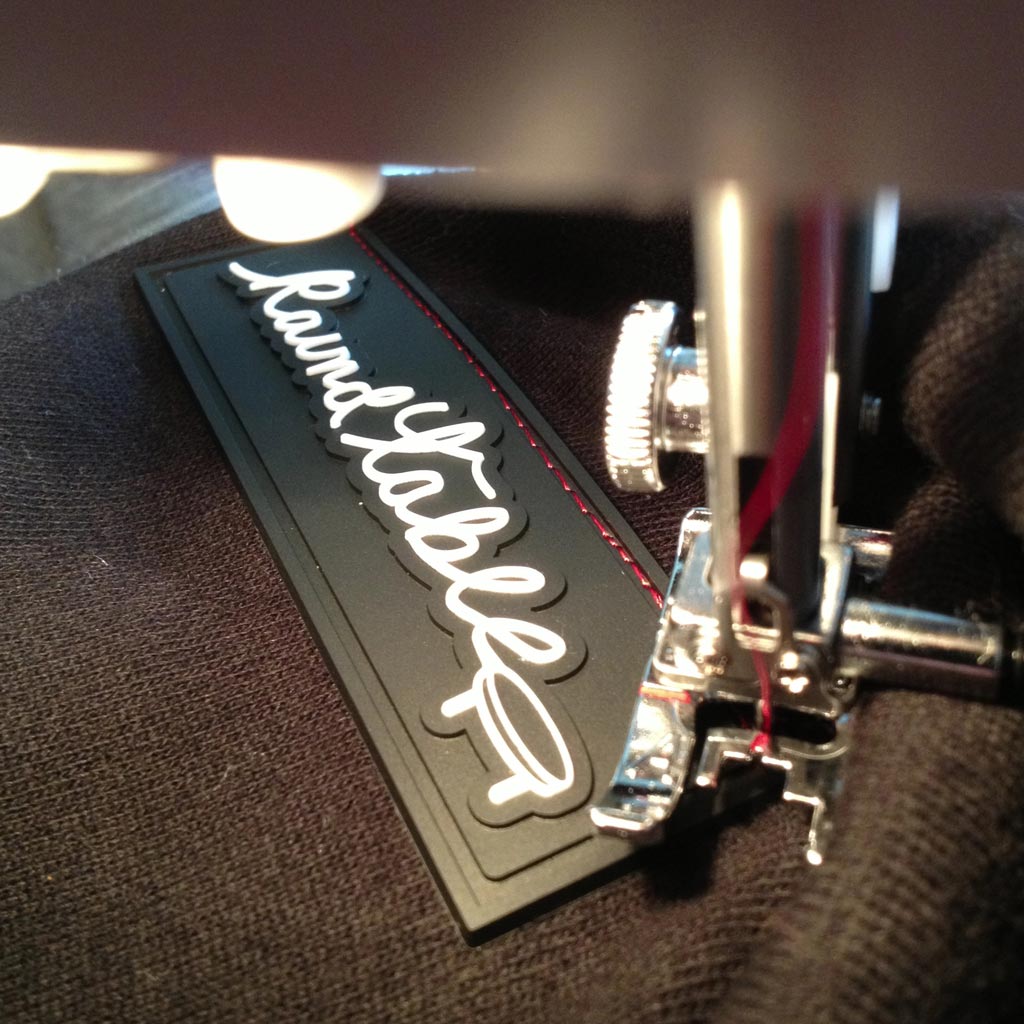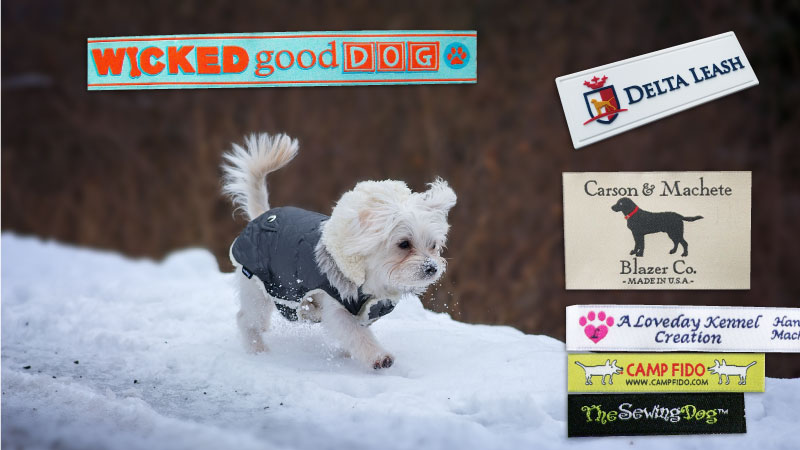 Dog Labels, Pet Labels: custom pet clothing labels, woven labels, printed labels, PVC labels, damask, tyvek, satin and polycotton.