ADEEN is a New York City based accessory line from 20 year old lower east side native Rembrandt Duran. Remy is striving toward his dream of building ADEEN into a lifestyle brand using individuality, originality, and knowledge of style. His goal is to bring "fun" back into the world of fashion.
The first release out of ADEEN was Assman. It's a series of plush pins, boy short underwear and knit caps. The plush pin idea was something Remy had wanted to do for years. The idea came from his childhood collection of Beanie Babies and the dream of one day having his own 'army' of plushys. The character of Assman is something Remy created back in 3rd grade along with a series of comics called The Documents. He had wanted to be a cartoonist but later decided that style and fashion were his real passions. Fusing the two things together gave him an opportunity to give life to a character he had loved for years.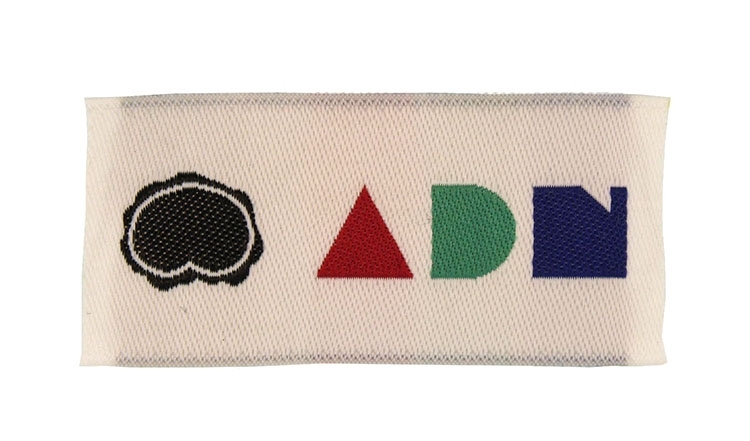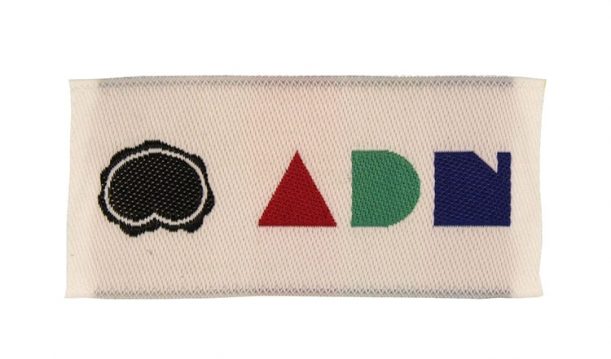 The biggest challenge was getting taken seriously at such a young age. With the assistance of some great people who really believed in the brand and the vision we have been able to grow faster then we had imagined and currently have 11 wholesale accounts all over the world.
They have been in business since August 2010.
A few highlights of ADEEN:
What are you working on right now?
Expanding the accessories line and working on some soft goods for Fall 2012.
How was your experience working with us?
It is always a pleasure working with Linx. Great communication, quick turn around and reasonable pricing. I have recommended several people.
Where can people find your products?
https://adeenyc.com/ is our site. Our ecommerce site is there as well as a list of stockists that carry our brand.