These pins are some of the coolest you'll find out there. They are sure to make any fan happy! The following list of cool pins is somehow a tribute to great characters and stories we have read in books, seen on TV or played in some video game console.
They are all so unique and amazing that you might just want them for yourself or as gifts for friends! These awesome pins were gathered from several different sources around the internet.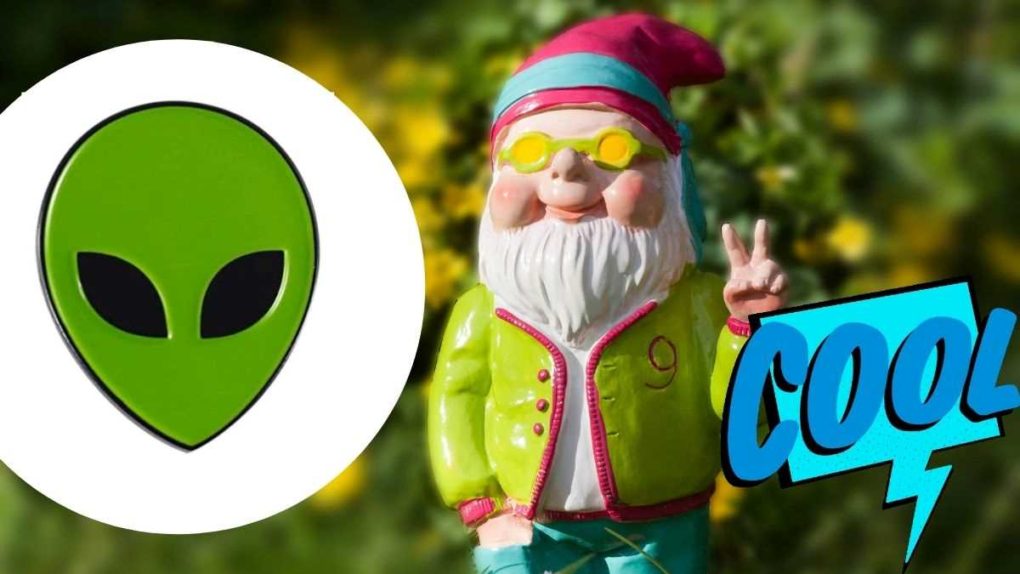 Cool Pins for hats, backpacks or jackets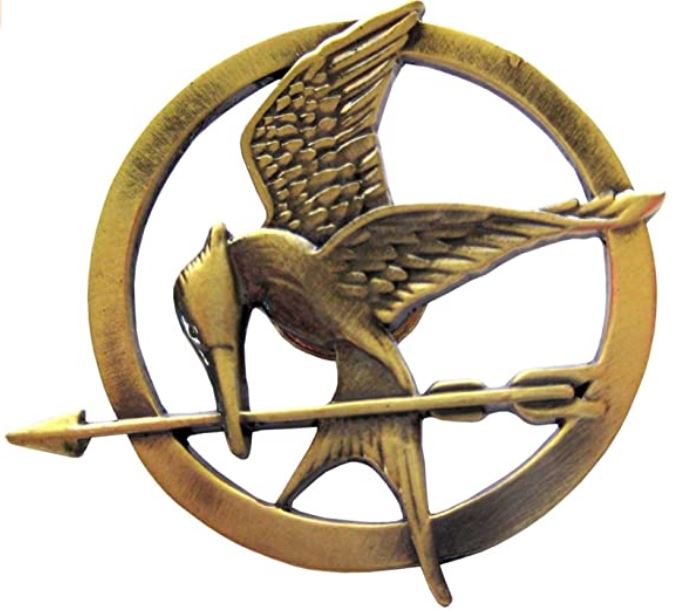 1. The Hunger Games Movie Mockingjay Prop Rep Pin
A cool pin with a representation of the mockingjays from the movie series. The Hunger Games is a movie about an annual event where two children from each of the twelve districts are selected to fight in a battle arena, until one remains. The pin features an image of these birds that were used as symbols for Katniss Everdeen's family.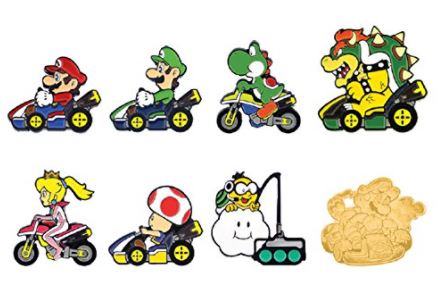 2. Mario Kart Collector Pins –
Nice pins that represent different characters in the game including Princess Peach, Toad and Yoshi among others!
Mario Bros is an iconic video-game that has been played since the 80's and is still very popular nowadays. The plot of the storie is as always to rescue the princess and defeat Bowser.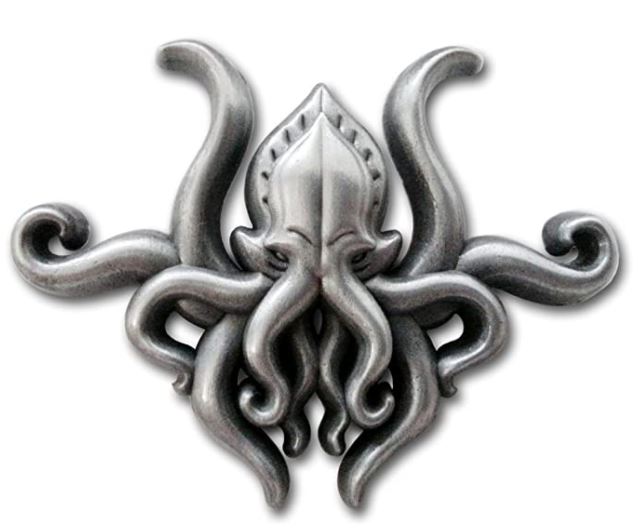 3. H.P Lovecraft Cthulhu Lapel Pin-
A great gift for fans of this horror writer's work who want to show their support for him or themselves as part of his legacy! Cthulhu is a story written by Lovecraft about an underwater entity who is worshipped by many people. The monster head resembles an octopus. Lovecraft is often compared with Edgar Allan Poe because of their both were masters in the mystery and terror literary genre.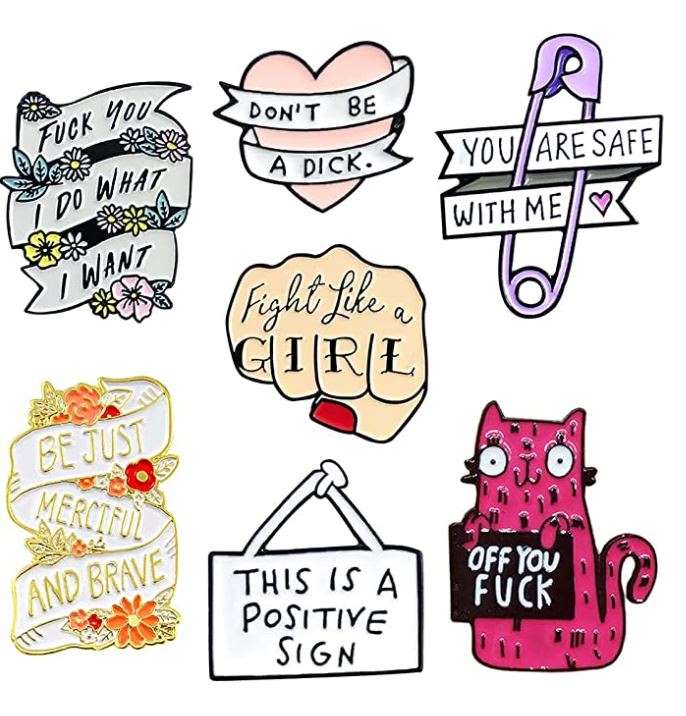 4. Feminist Badges Gifts Funny and Cool Pins
This Set of Pins is appreciated by feminist women everywhere. Messages are strong and funny at a time. Stop fighting as a man, fight as a girl! And other phrases with bigger words, a little rude but in a friendly tone. Women are not weak anymore and these pins will show that.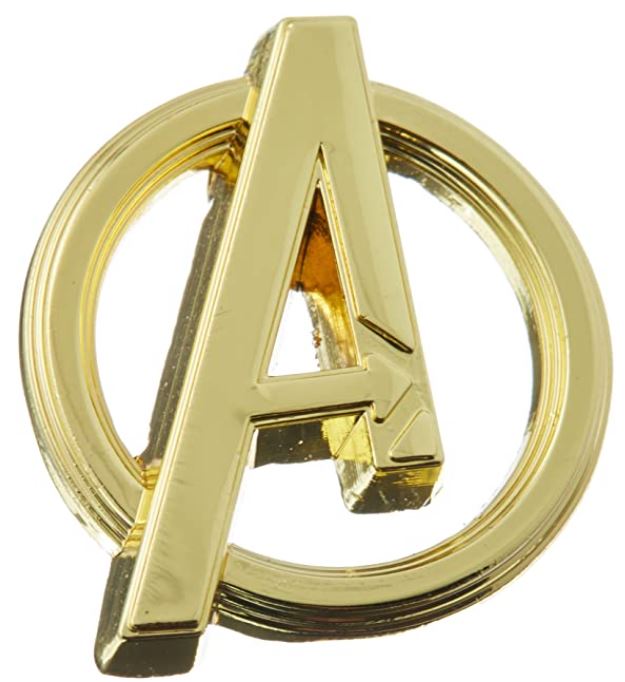 5. Marvel Avengers Logo Lapel Pin
An awesome pin with the Marvel Avengers logo on it. Cool lapel pins like this one are sure to be appreciated by fans of all ages!
The Avengers are a group of superheroes who came together to fight evil and save the world. Some of them are Iron Man, Captain America and Spiderman.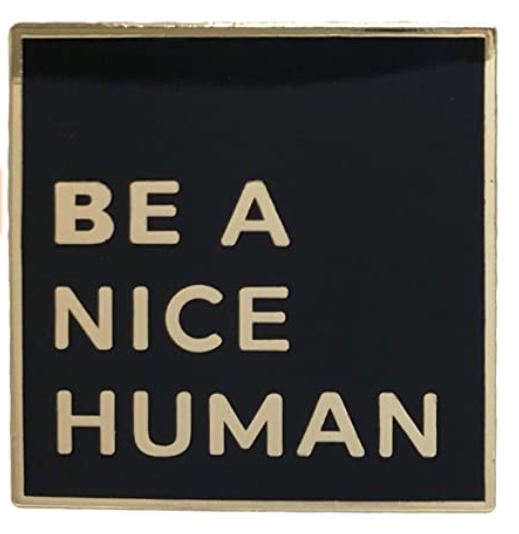 6. Be a Nice Human Cool Inspirational Message Lapel Pin
This Lapel Pin show support for the message that it sends and is sure to make anyone who sees them think about how important it is to be a nice human!
What is to be a nice human? That is a question that cannot be answered easily, but this pin surely tries to bring awareness of how nice humans should treat each other with love and respect.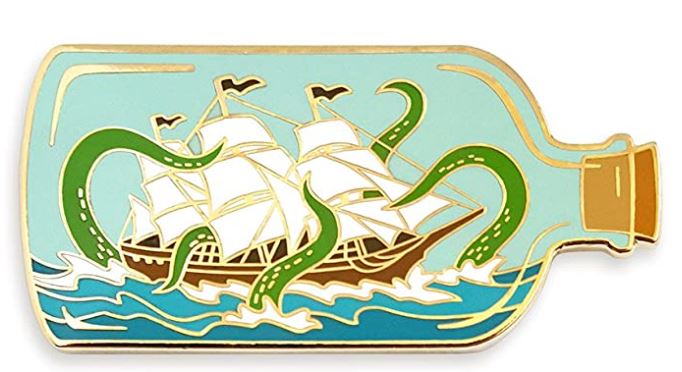 7. Ship In A Bottle Attacked by Sea Monster Enamel Lapel Pin
These kind of pins are sure to draw attention from anyone who sees them and they will be the talk of any party or gathering!
Special Pins like this that have a unique design on them make great gifts for those who love collecting new items to use around their home or office space.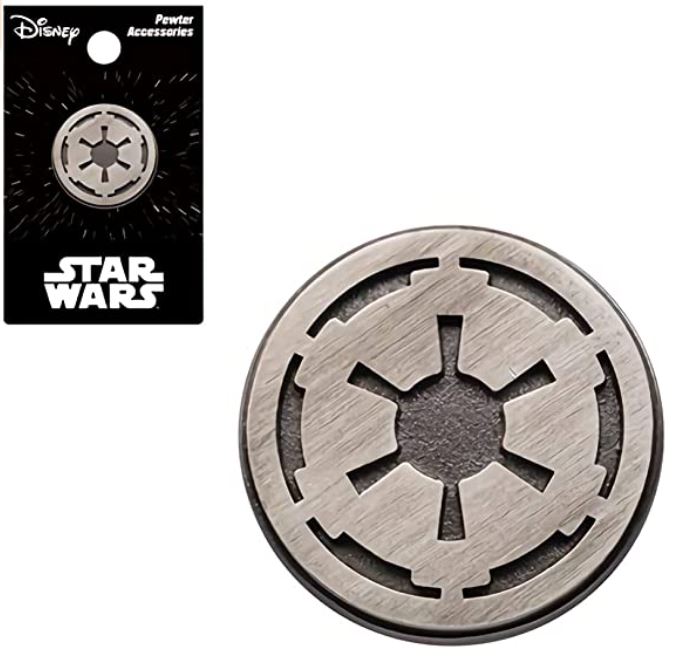 8. STAR WARS Galactic Empire Logo Pewter Lapel Pin
This is a very nice looking design popular with fans of the Star Wars series. Cool pins like this are sure to be appreciated by all types of fans! The Star Wars saga was initially launched by George Lucas the year 1970. It has grown to be one of the most popular film series in the world! But be aware that this is not the icon that identifies the good guys, the rebellion, but their nemesis, the Galactic Empire, ruled by the cruelest villains of the Galaxy: Lord Palpatine, Darth Vader and Kylo Ren.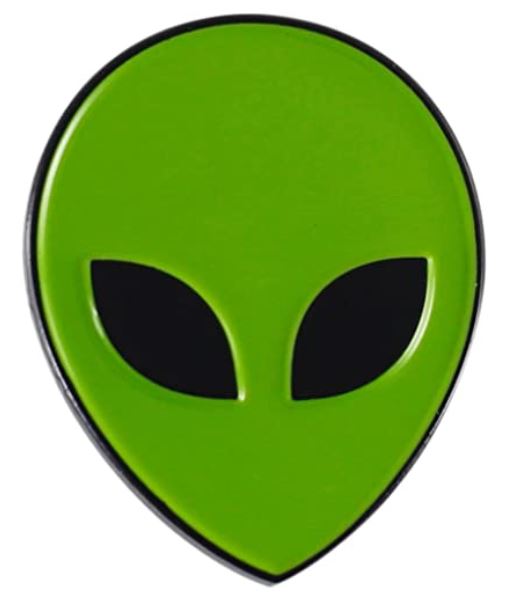 9. Alien Head Lapel Pin
The alien head is a symbol that identifies believers in the extra-terrestrial life. If you like to see documentary films about the UFO phenomenon this pin is right for you. Ideal for researchers or witnesses of flying saucers. Are we alone in the universe? This Cool Pin might bring you a piece of evidence.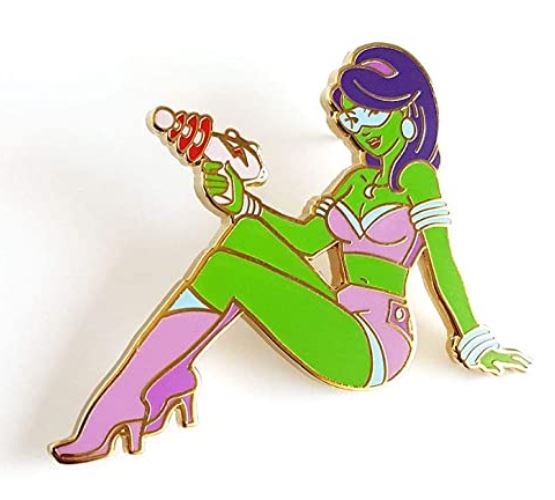 10. Sci-Fi Alien Pin Up Girl Enamel Lapel Pin
A cool pin with an alien girl is a great choice for anyone who likes science fiction or wants to start exploring their interest in the genre. The Sexy style of the green girl resembles the one used by the Jetsons, the futuristic American animated sitcom.