Black History Month is a time to celebrate the achievements of African Americans and give back. As citizens, we can share our love for Black culture with others by giving out promotional products that feature black history month like patches, pins, keychains, charms, wristbands, or magnets. These are some of the best promotional products for businesses to use during this time period because they promote diversity and unity within communities.
Black History Month Giveaways and personalization options.
National African American History Month is observed each February to commemorate the challenges and victories of millions of American people overcoming the most serious obstacles — slavery, prejudice, and poverty. It is a month for recognizing their contributions to the country's cultural and political development.
According to the 2020 Census, African Americans constitute about 14 percent of the U.S. population (46.9 million), being the second-largest minority group, after Hispanic or Latino population (62.1 million).
Afro American Patches
If you are looking for ways to attract or reach a black audience this year, it might be a good idea to consider giving away custom patches with a related design adding your logo or name somewhere along with your business corporate web address or phone. We offer wholesale prices and high-quality patches made out of soft rubber PVC, embroidered or woven. You can order with us from only 100 pieces (min. qty.)
Otherwise, if you just need only a few ones, take a look at the following retail options.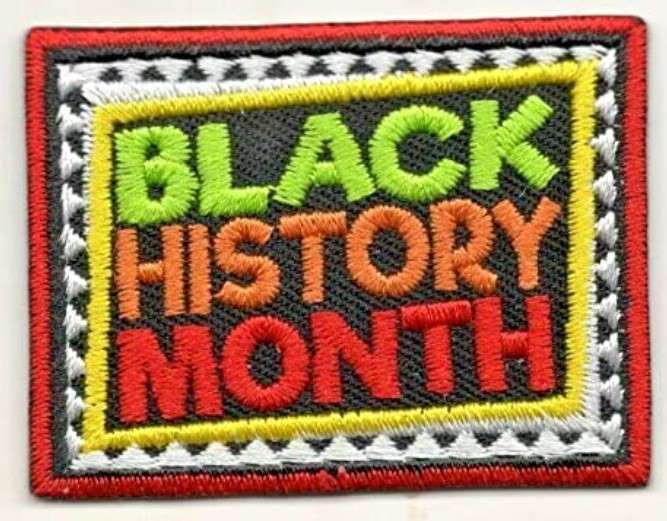 Black History Month Patches
These patches are glued with a special glue that melts at temperatures over 80 degrees Fahrenheit. You may sew them or iron them on to your clothing. When ironing a patch, keep the cloth damp and control the preheat temperature. If you want to ensure that they stay on without falling off, you should sew them.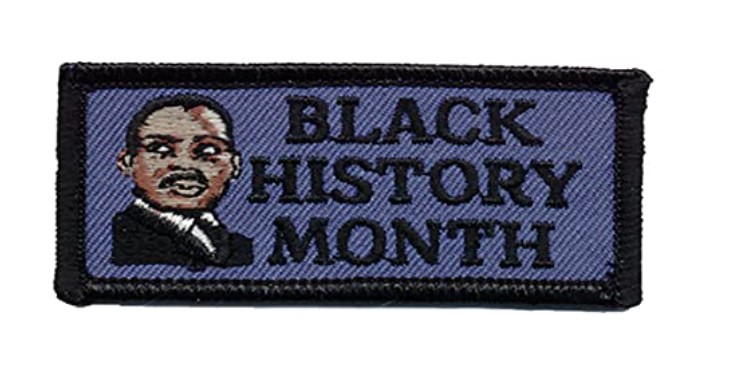 Martin Luther King was a major leader of African-American civil rights movement and Nobel laureate who advocated nonviolence and civil disobedience to fight against segregation and other forms of racism.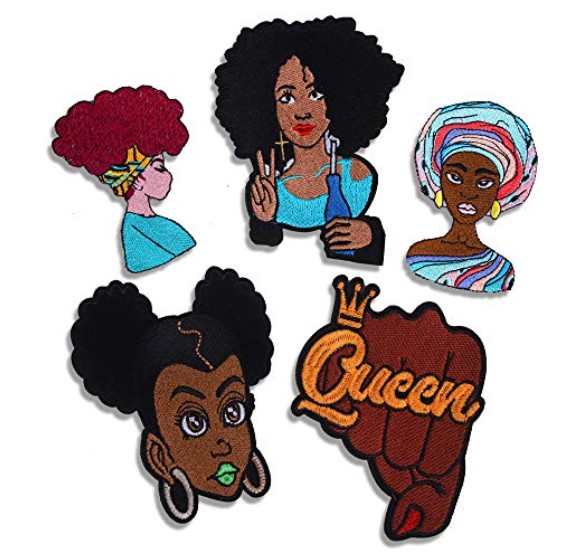 Black Power Embroidered Iron On Patches
The girls should be proud of themselves, if you have being blessed with an afro hair style, why not show it up the way it is? The afro hair style is beautiful as this set of patches shows.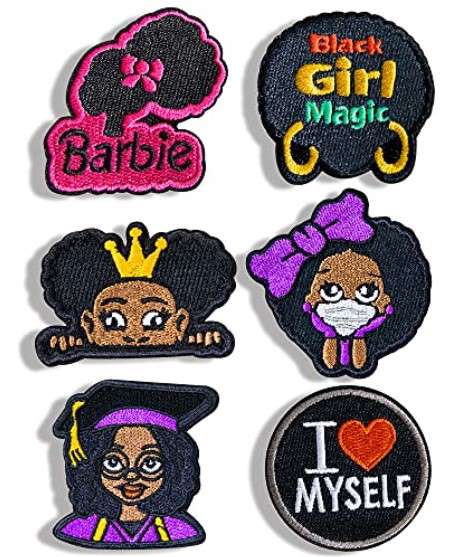 Black Girl Magic Embroidered Patches
The Black Girl embroidered patches are composed of 6 pieces, each pattern is unique.
They're ideal for DIY clothing repair, fashion accessory decoration, and more. They may be used on a wide range of items, such as dresses, skirts, handbags, jeans, hats, shoes, t-shirts/shirts/socks.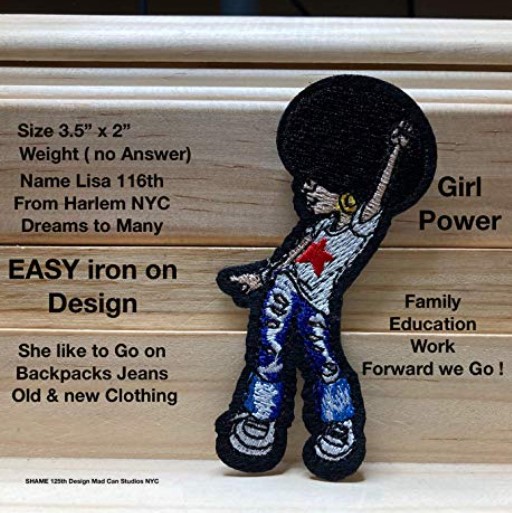 Afroamerican Dance Patches
Accessory for African American clothing
Patches that are easy to apply
Pan-African flag RGB afrocentric Nubian style
Backpack patches, denim patches, hats and jackets
Black American Lapel Pins
Remember that this is a National celebration, therefore it is important to highlight that everyone is invited. Teachers should encourage their students to join and show up their support somehow, one option would be wearing a lapel pin. The same can be applied in other places, like in the office between human resources managers and employees. A nice way a company can comply with this is by ordering a personalized Enamel pin. At Sienna Pacific, we are US-based custom lapel pins manufacturers and suppliers.
On the contrary, if you just need a couple of them for personal use you can always check out these.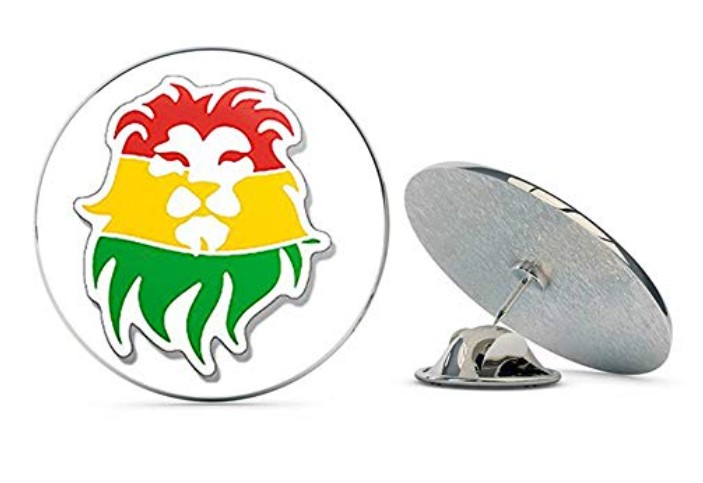 Rasta Lion Lapel Pin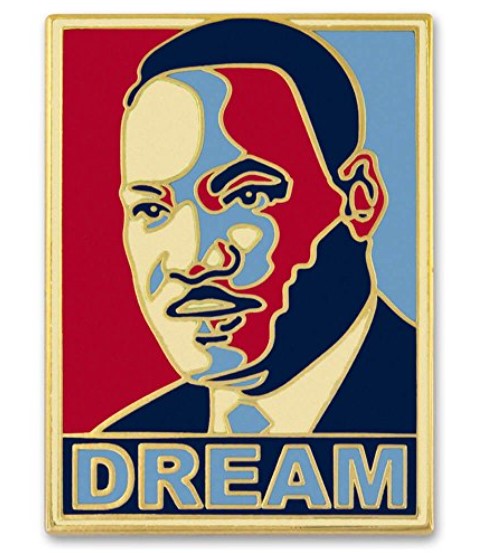 Martin Luther King Lapel Pin
Afro-American history Keychains
By giving away custom keychains with a special design related to this national celebration you generate brand awareness, recognition, loyalty, and advocacy no matter if your target audience is White, Hispanic, Asian, Native American, African American, or from any other ethnic group. Keychains are one of our preferred promotional products because they are very effective, if the people like them they will use them, carrying them everywhere, sometimes generating even a bond with your customers.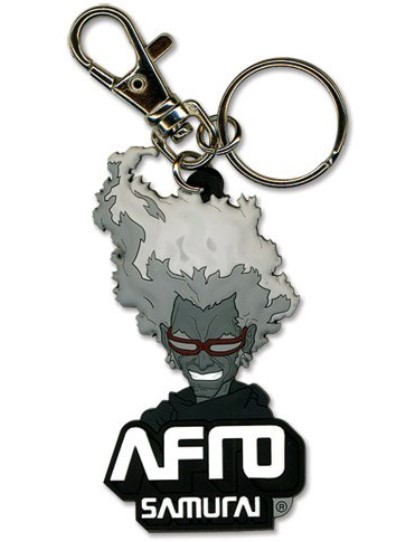 Afro Samurai Keychain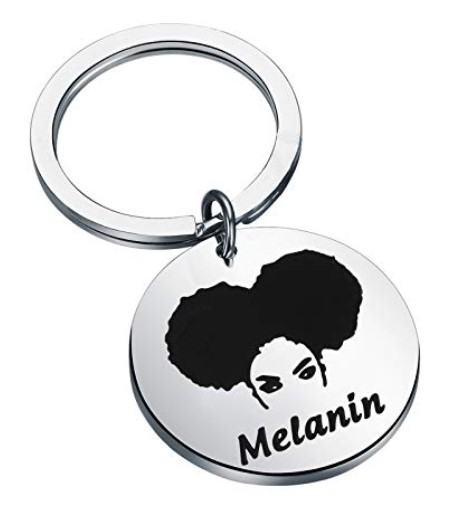 Black Girl Magic Charms and Pendants
One of the most popular items we see being given away during Black History Month is keychains, but another great option that can be personalized with your company logo or name are custom logo charms. These make excellent giveaways for women and can be worn as jewelry to show support not just for African American history month, but also for black woman magic.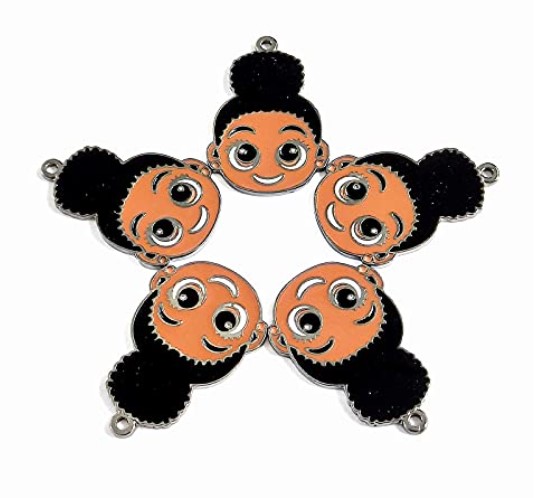 Afro Baby Charm
Queen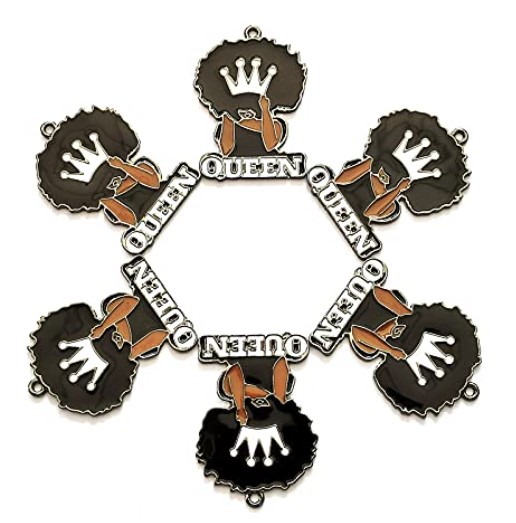 Afro Queen Pendant
Rasta Charms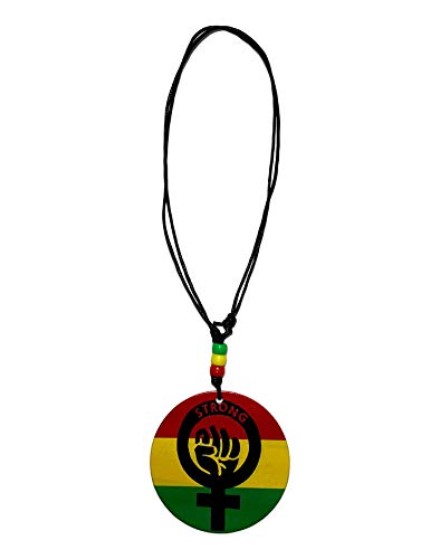 Black History Stickers
If you are looking for some more creative promotional options, our custom logo stickers could be the best choice. These can be used to highlight your support of this National celebration as well as promote diversity within your company or business. They also make excellent giveaways because they stick everywhere!
You can order with us from only 100 pieces (min. qty.) otherwise, if you just need only a few ones, take a look at the following retail options: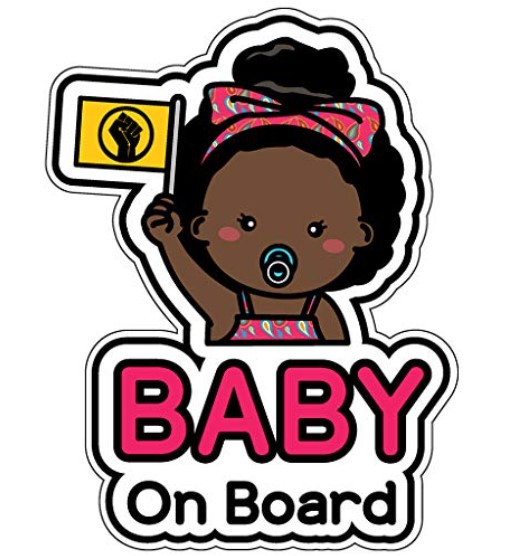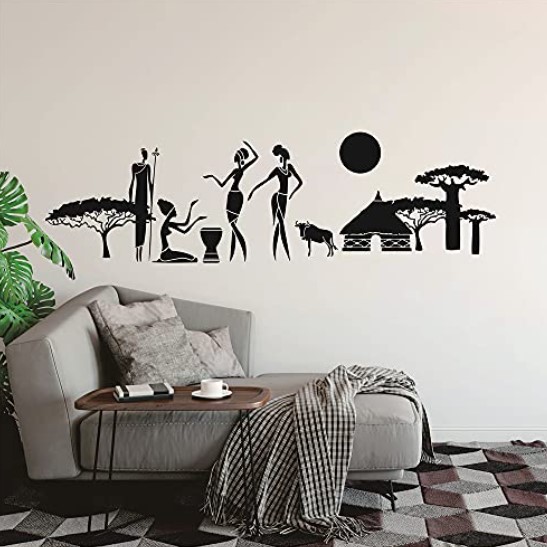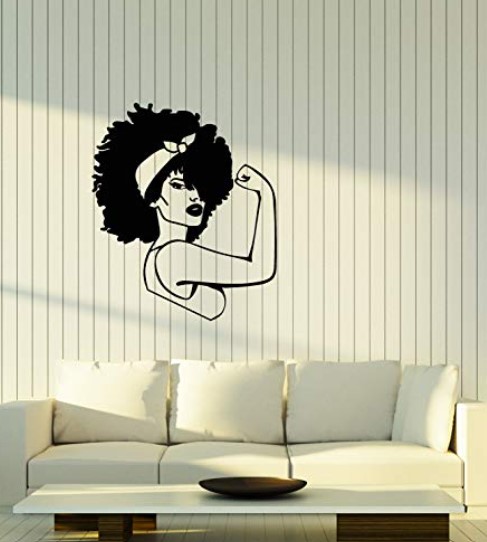 Afro American Fridge Magnets
Another fantastic promotional product that can be used during this time of year is magnets. These are some of the best promotional products for businesses to use during this time period because they promote diversity and unity within communities. They stick anywhere, so your customers will get reminded every day about your business or brand.
Martin Luther King Fridge Magnet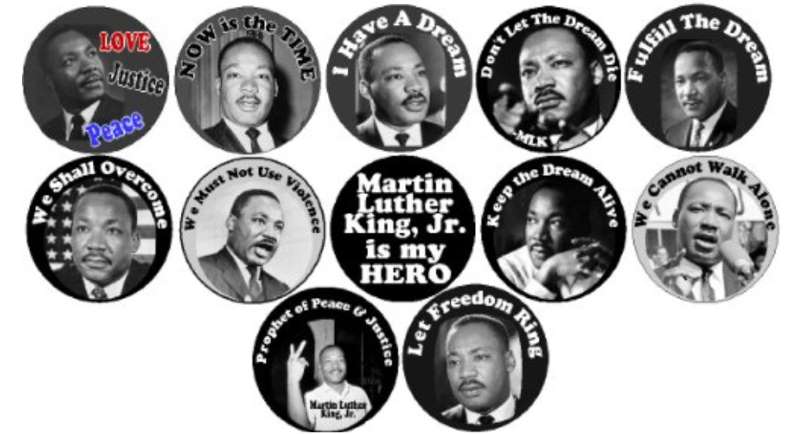 5 MLK Quotes Fridge Magnets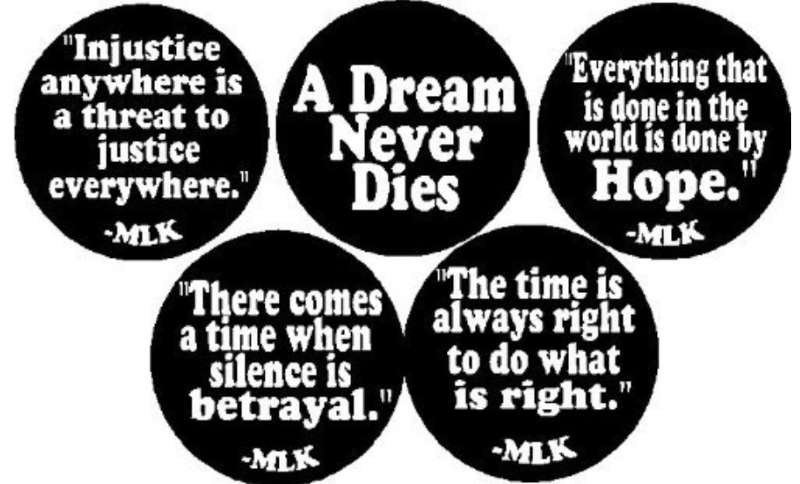 Black History Month Fridge Magnet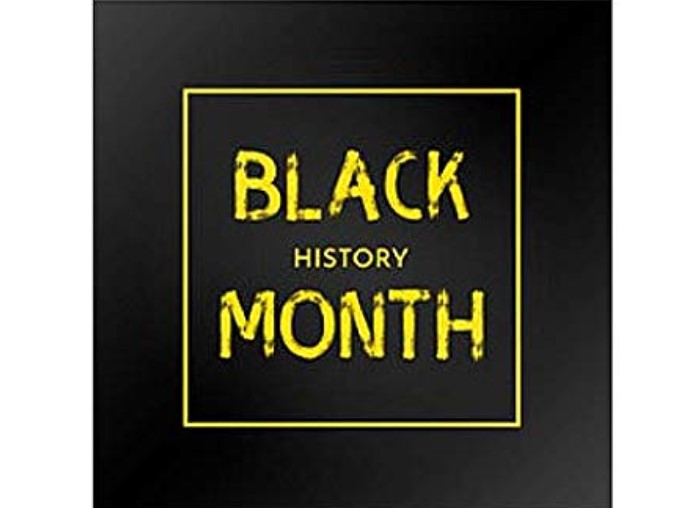 African America History Month Wristbands or Bracelets
If you are looking for a unique promotional giveaway that is also something your target audience would love to wear, our custom silicon bracelets might be the most suitable option. These products can be worn during activities like sports or exercise and make an excellent way of creating awareness about how important it is to give back to the community.