Artwork F.A.Q.s
[accordian divider_line="yes" class="" id=""]
[toggle title="I don't have any artwork, can you help?" open="yes"]
Yes. We can take your sketch and turn it into art very easily. It is much easier for our graphic designers iif you can supply as much detail as possible so that we can do the best job for you. Sketch out or send us a file describing what you're looking for and we'll help you out.
If you can't find an acceptable electronic file that meets our requirements, you might consider asking the person who originally created your logo for a vector file and have it emailed to us. Sometimes when the files are large, our clients prefer to send us a disk. Please remember to ask them to use the requirements below.
As a last resort, if you have "Camera Ready" artwork than can be scanned, you can send it to us at the address below. Camera Ready artwork means, black and white laser printed artwork of 1200 dpi or higher.
[/toggle]
[toggle title="I have a digital file. Can I send it to you via e-mail?" open="yes"]Yes, we accept artwork in the following formats: Corel Draw (.CDR) Adobe Illustrator (.AI) .jpg, .BMP and .gif[/toggle]
[toggle title="WHAT IS VECTORED ART?" open=yes"]
Once you get started on creating your own customized designs, you will often be asked for your artwork. Your Sales Representative may ask you for Vectorized Artwork, and, if you don't have your own graphics team or Marketing department, this could throw you into a tailspin of wonder.
VECTORIZED ARTWORK is not that ELUSIVE.
Vector art is basically utilizing simple mathematic equations and geometric points, lines and shapes to create CLEAN art that is camera ready. It's most impressive quality is that it can be scaled (sized) infinitely without losing its quality. There are specific illustration software programs, like Adobe Illustrator or Corel Draw that create vectored art in a snap.
STILL FEEL OVERWHELMED?
No need, we can help you create your vectored art. AND, if your files have any of these extensions (.ai, .pdf, .eps and .svg.) you may already be using vectored art and not even know it! Half the programs available for graphics do this step without us. So, it's not mandatory that you get a college degree in graphic design. Just that you recognize the term and if you have or do not have this type of file available to you with your artwork.
EVEN THOUGH THE BEST WAY TO SEND YOUR ART FILE is in the vector format (CorelDraw, Adobe Illustrator, EPS), it is not mandatory that you do so. We can also accept high resolution bitmap files like photoshop or high resolution .jpg files.
[/toggle]
[toggle title="WHAT IS THE DIFFERENCE BETWEEN VECTOR ART AND BITMAP?" open=yes"]
HERE IS AN EXAMPLE TO SHOW YOU THE DIFFERENCE
If you created an image in Adobe Illustrator or CorelDraw, you are creating a vector graphic file. However, when you create an image in a program like Photoshop, you are creating a bitmap graphic that is NOT a vectored format. The main difference is the vector graphic will retains its crispness at any magnification, and a bitmap graphic just appears jagged when scaled up (zoomed in).
---
IF YOU CAN'T FIND THE RIGHT ART FILE that meets our requirements, you could go back to the artist who originally created your logo design and ask for the vector file of it and/or have it emailed to us. Sometimes a graphic artist will not send you the correct design but if you paid for it to be created then you are entitled to that vector file.
We know most of our customers are not graphics people: some are just starting out and some don't even have a brand established yet: they know the name of their company and the colors and styles they like but haven't done the full branding job just yet.
IF YOU DO NOT HAVE ANY ART FILE…we can take your sketch and turn it into art very easily. No art fee will need to be charged for our graphic artist to create your logo design*. Feel free to send us a sketch or file describing what you're looking for and we will help you out.
Poor quality graphics ruin the appearance of your promotional items. You certainly wouldn't want to spend money on custom merchandise for your business if your logo appears grainy, pixelated, and warped!
Our goal is to supply you with superior quality, service and impressive lead-time that you deserve. With that in-mind please help us assist you in making your experience with us memorable one.
We do not charge an art fee for creating or recreating your label design. Our graphic artists will gladly assist you in creating a beautiful design for your woven or printed labels.
*You will incur in an art fee if your design is very complex and we have to vectorize different complex elements to create the final design, this charge will apply mostly to embroidered and woven patches, among others.
[/toggle]
[toggle title="Font Sizes?" open="yes"]
[/toggle]
[toggle title="Using Your Own Font" open="yes"]
It is very common for logos to use different or special fonts. If for example, you created your logo with a special font, you will be able to see it in your computer just as you want it. But when you send the file over to someone who doesn't have that font installed in their computer, then they won't be able to see what you see. In these cases the computer assigns a substitute font. In order to avoid this to happen, you can follow the follow the instructions below: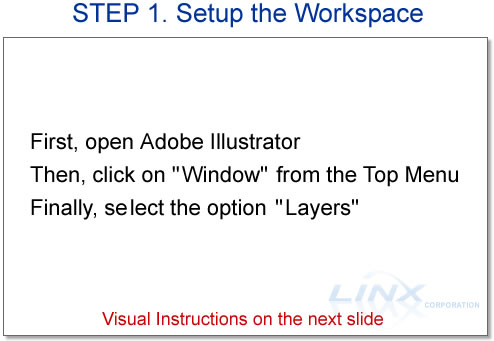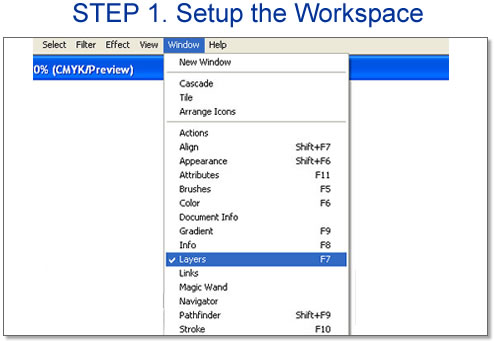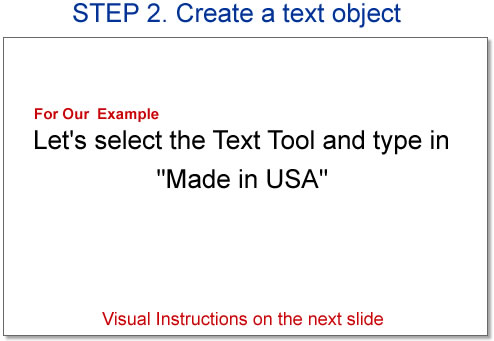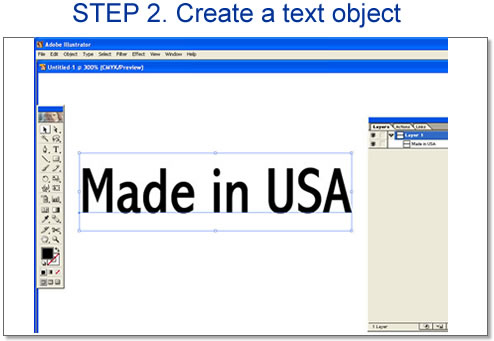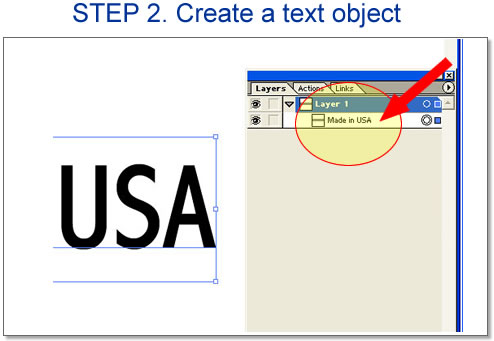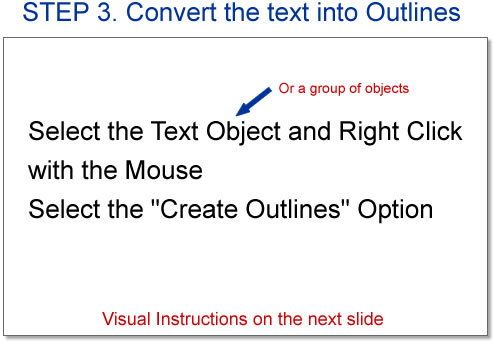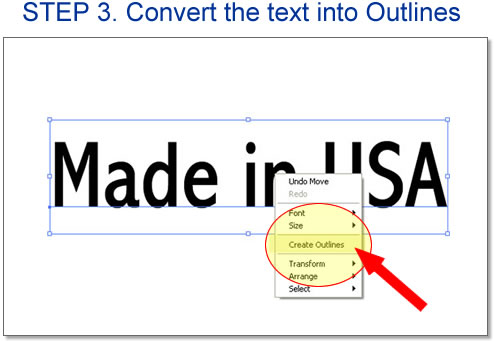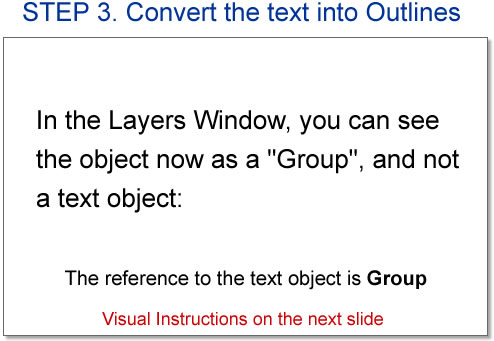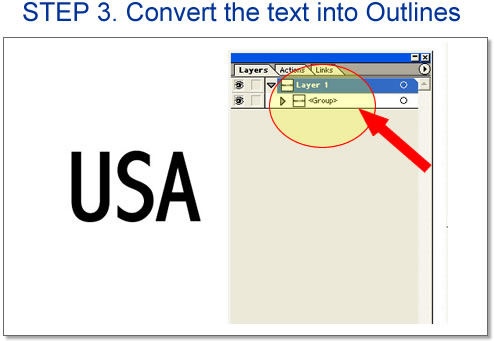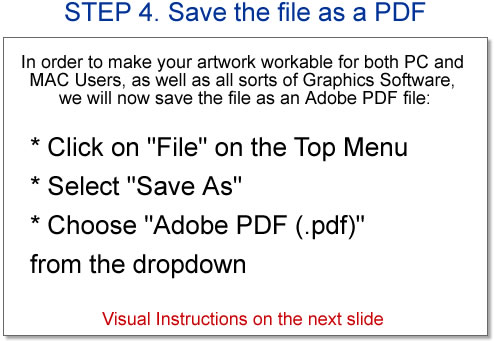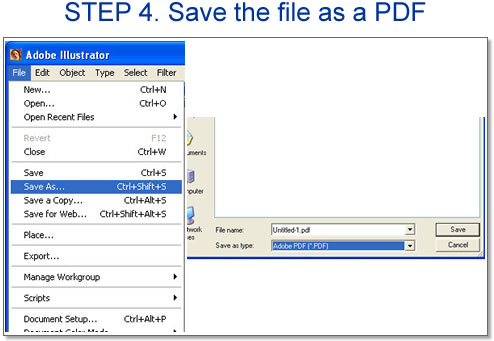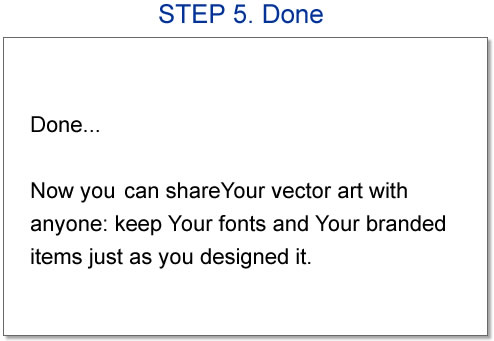 [/toggle]
[/accordian]